3rd - 5th Grades will be putting on an EXTRAVAGANZA!!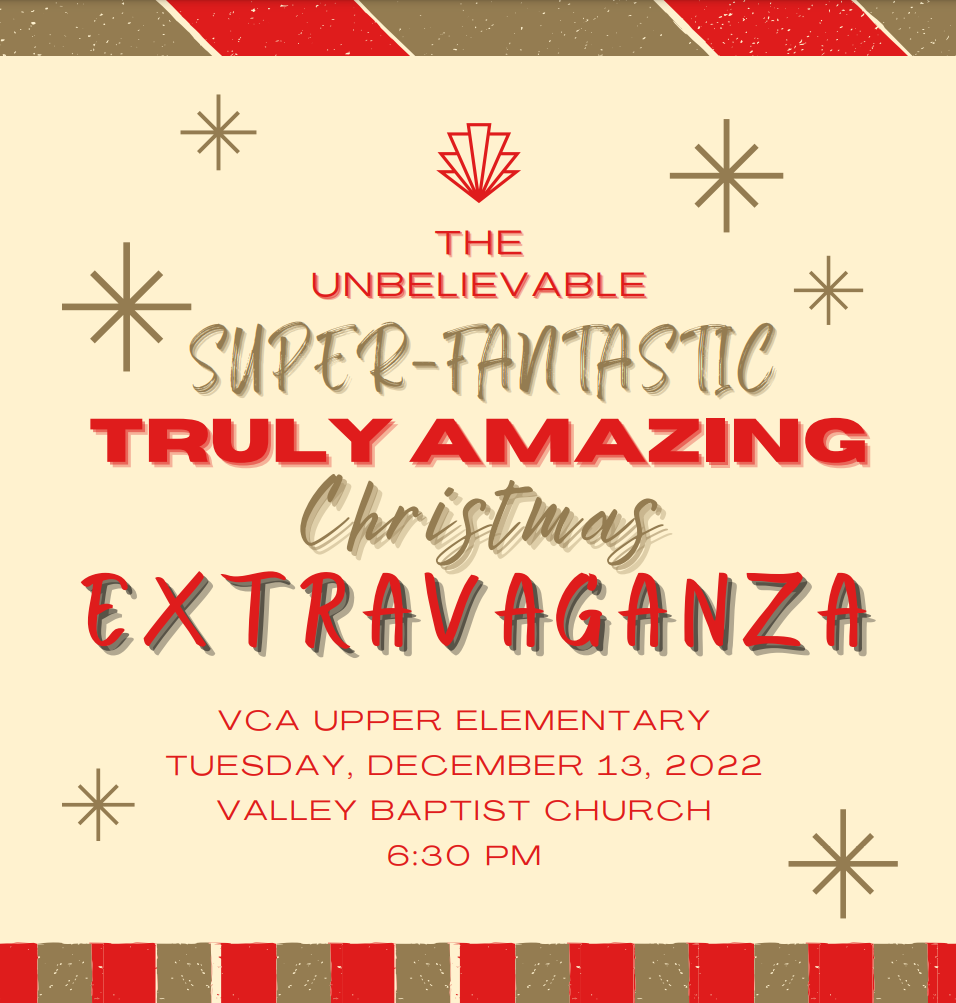 1st-5th grades can still order ART TO REMEMBER until this Friday, November 11th @ arttoremember.info!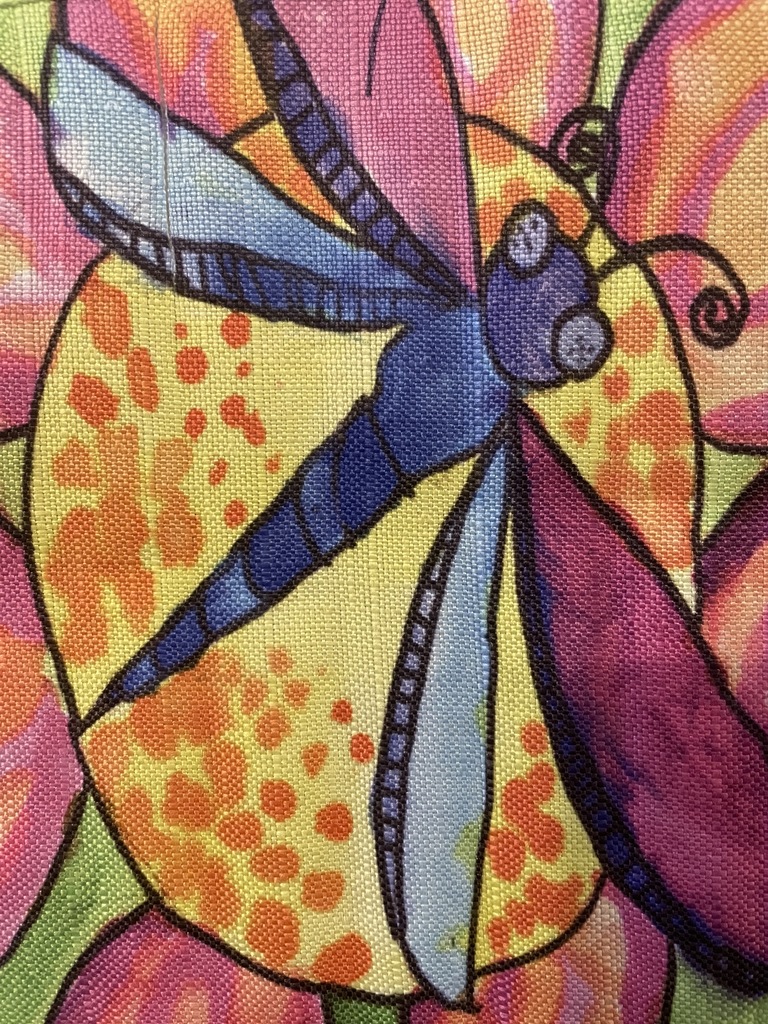 You're welcome to join us!
The November Dad's Lunch is this Friday, November 4, 12:00 noon, at the North Campus, and is open to all VCA dads, PreK-12. This is one way for VCA to partner with the home and to encourage our dads in their role as fathers and husbands. If you are looking for a connection to the VCA community, give it a try this month! Please RSVP by calling the North Campus office (219-548-2701) or by emailing Megan Huber at
vcabusinessoffice@vcacademy.info
. A $5 donation is appreciated.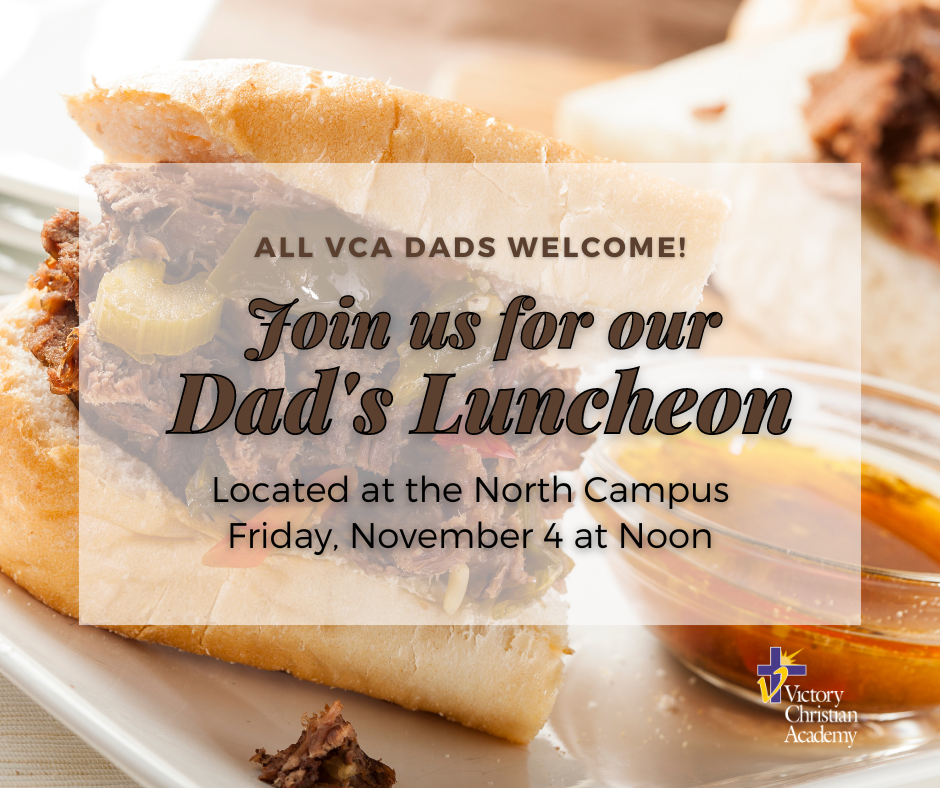 RSVP's for the November 21 Thanksgiving lunch at the North Campus (sponsored by the PTF) are due this Wednesday, November 2. You can RSVP at rmd.me/NVr5WHw278q. Please check your email for more information.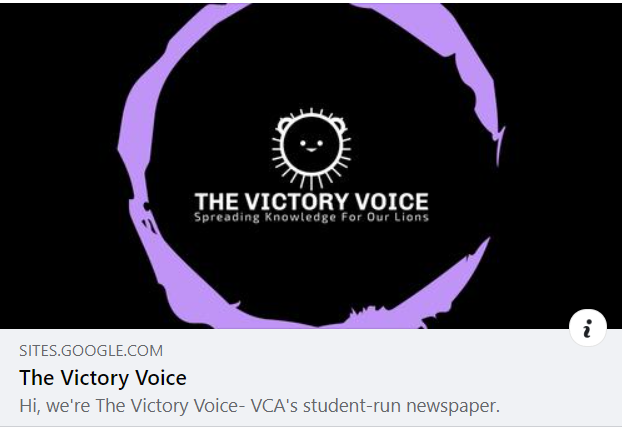 Thanksgiving is just around the corner! The PTF is happy to host a Thanksgiving Lunch on Monday, November 21st for North Campus students and their guests. For more information and to RSVP, please go to rmd.me/g70uhbgCAli
There will be a Middle School Girls Basketball call out meeting, Monday, October 31 at the North Campus in the science lab @ 3:15.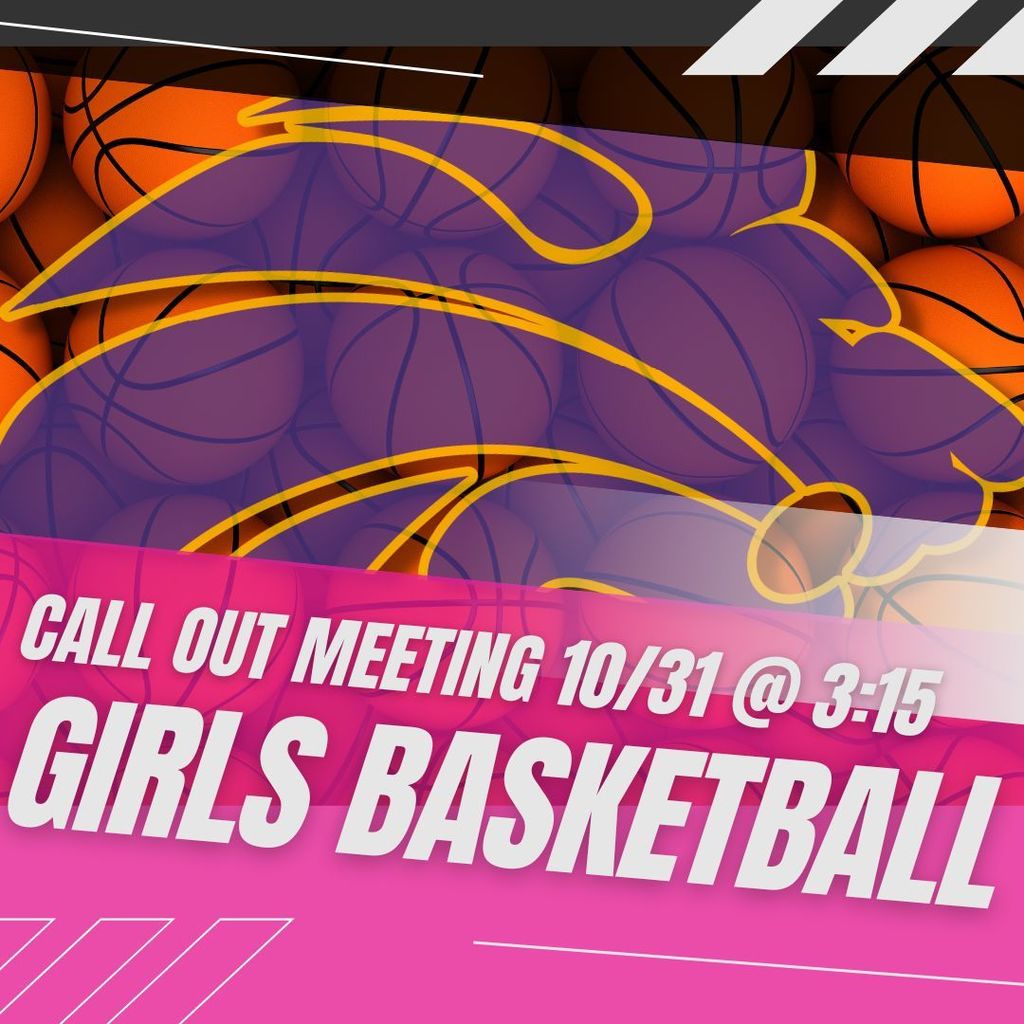 The Middle School boys basketball call-out meeting has been moved to Monday, October 17, after school in the Science Lab. This is open to all boys in grades 6-8 wanting to participate on this year's team and their parents. **There will NOT be a meeting this afternoon.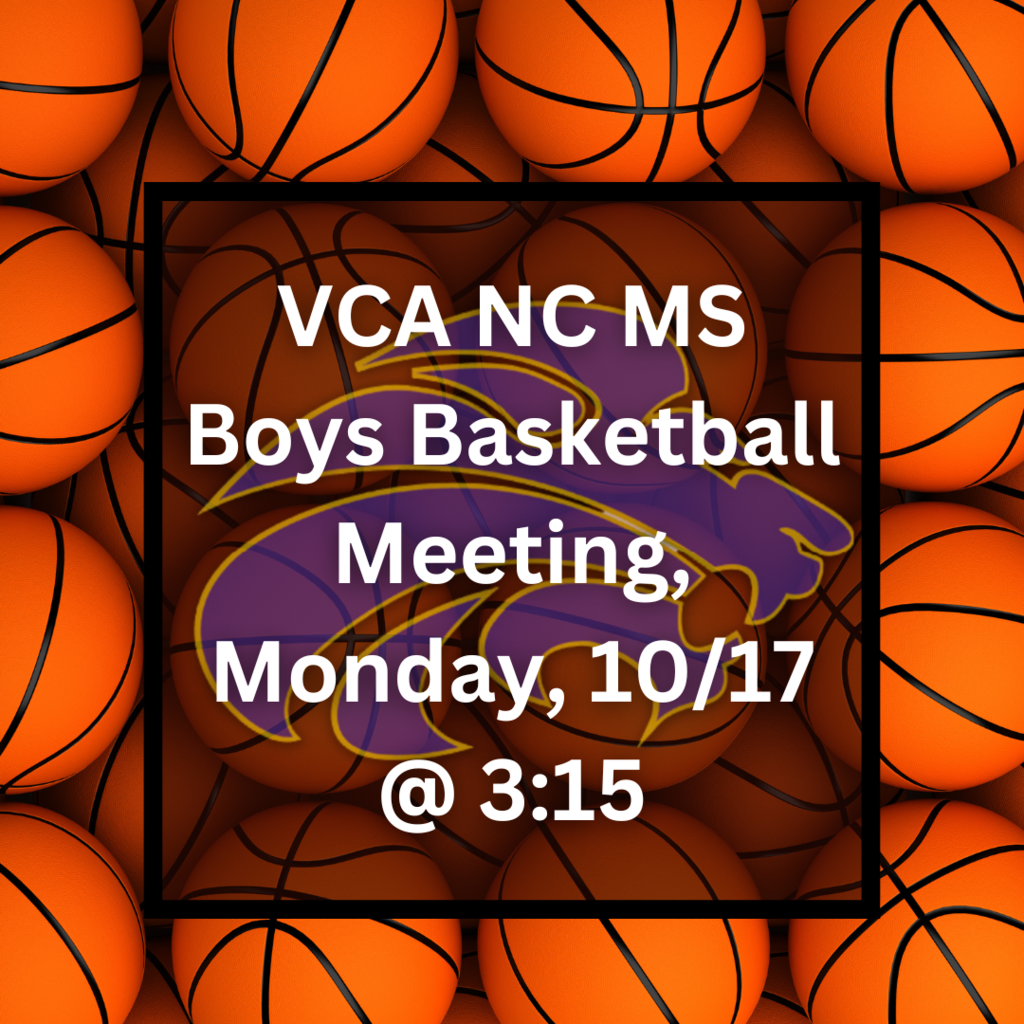 We have a change in our South Campus After School Care pick up procedure which will go into affect on Monday, October 17. Starting on 10/17, anyone picking up your child from ASC will need to give our workers your student's Sycamore ID number before we will release your child to them. We will be printing this number and giving it out to parents this week so that everyone is ready for next Monday. You will not need to show the printed number, just a verbal confirmation is sufficient. Thank you in advance for helping us to keep everyone safe!
Good Morning! We have a short week at VCA this week with Parent/Teacher Conferences on Wednesday & Thursday. Wednesday is a half day with dismissal at 12:05 at the North Campus and 12:10 at the South Campus. No school on Thursday and Friday. If you haven't signed up to meet with your child's teacher(s) for grades 1-12, please do so as soon as possible through your Sycamore account. The system will be locked at 4:00 Tuesday afternoon. If you are unable to meet with your child's teacher(s) on Wed/Thurs, please contact them directly by email to arrange for a different date. Thank you!
The October Dad's Lunch is this Friday, October 7, at 12:00 noon. All VCA dads are invited! Please RSVP to Megan Huber at 219-548-2701 or email to
vcabusinessoffice@vcacademy.info
. This will be held at the North Campus, enter at Door 2. (Cost is $5)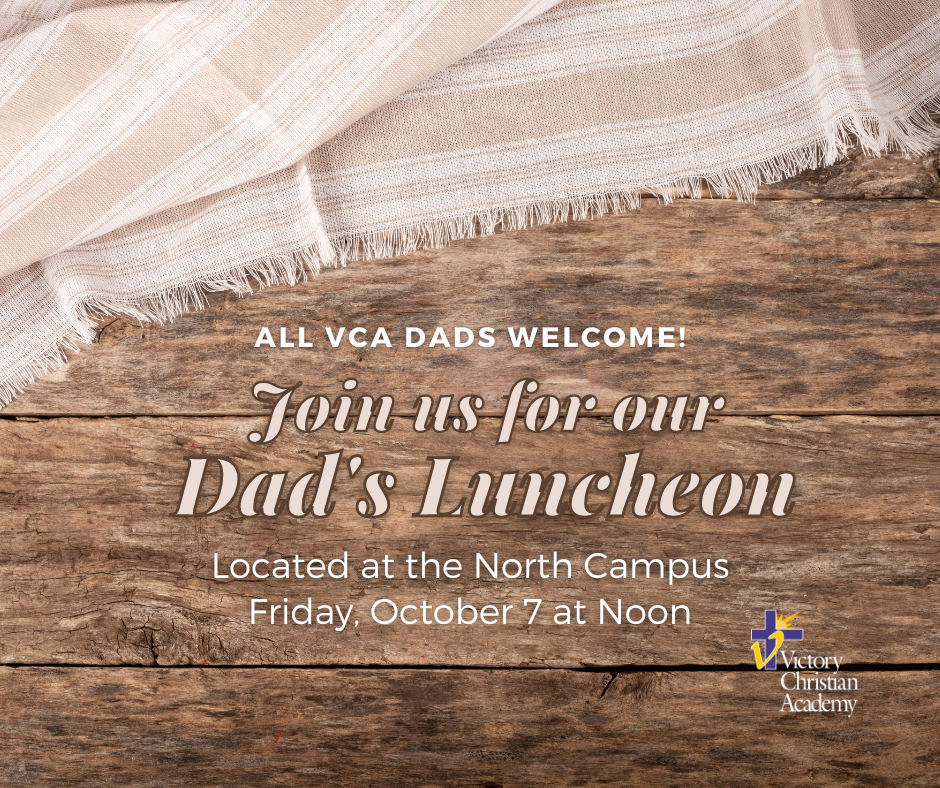 A few items were left at the Fall Family Picnic. If they belong to you, please come to the North Campus to claim them. Thanks!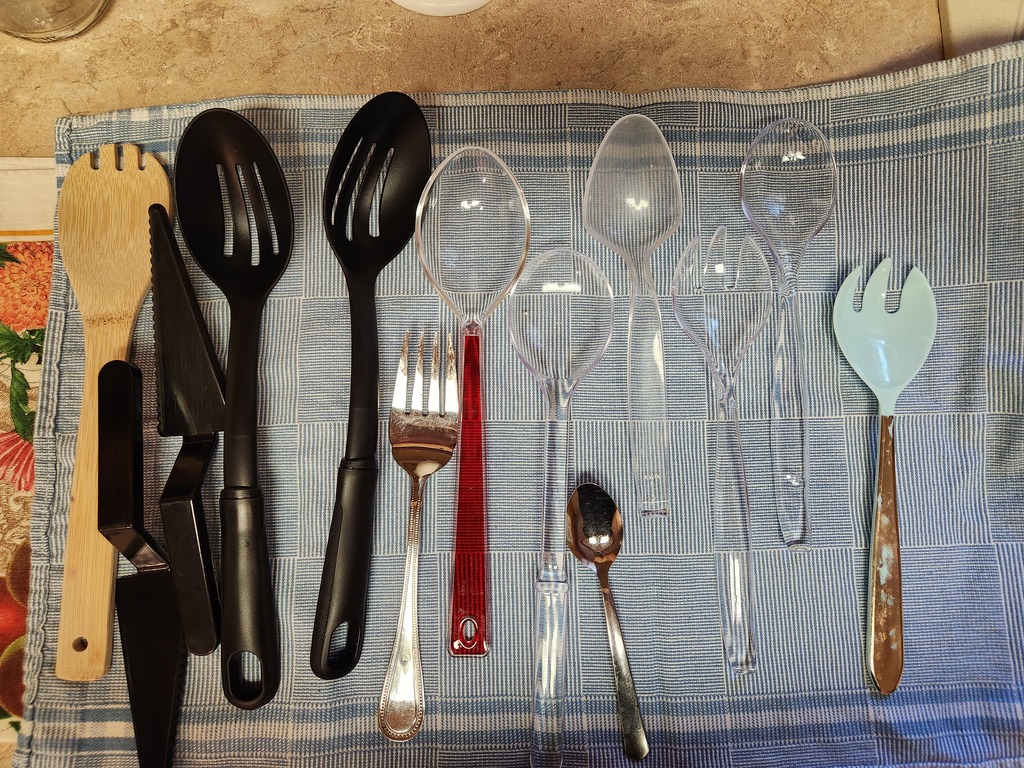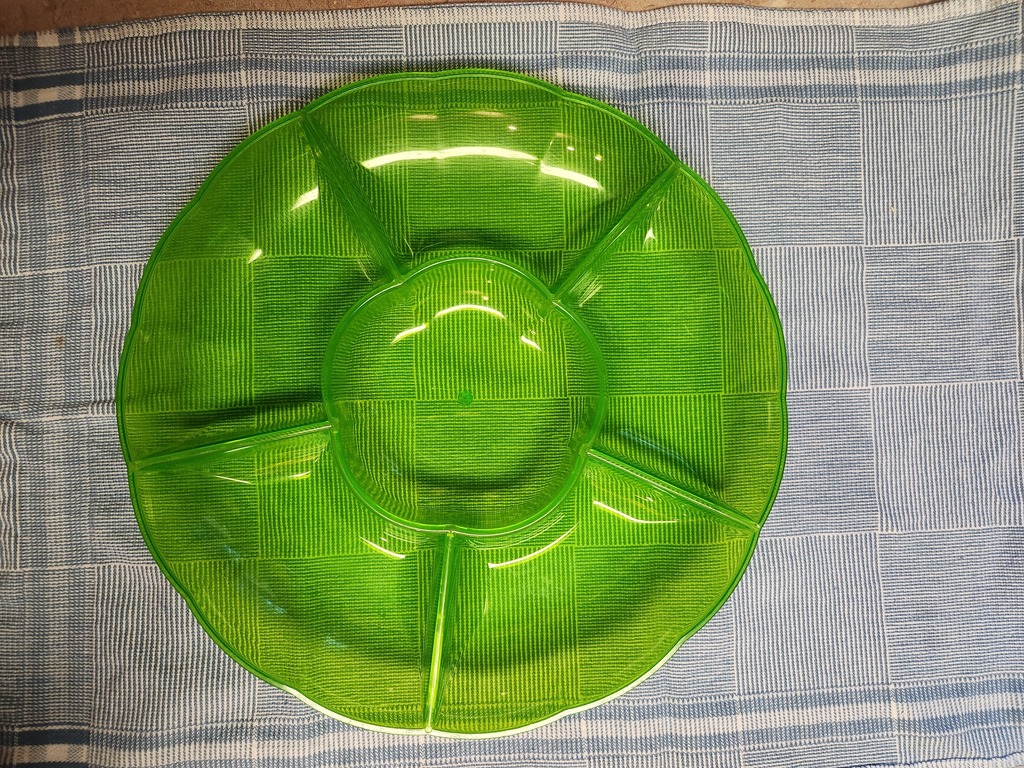 VCA Picture Day is this Thursday morning, October 6, at both campuses! Please place your order at rmd.me/WV0yhLNniOK or contact one of the school offices for a paper order form.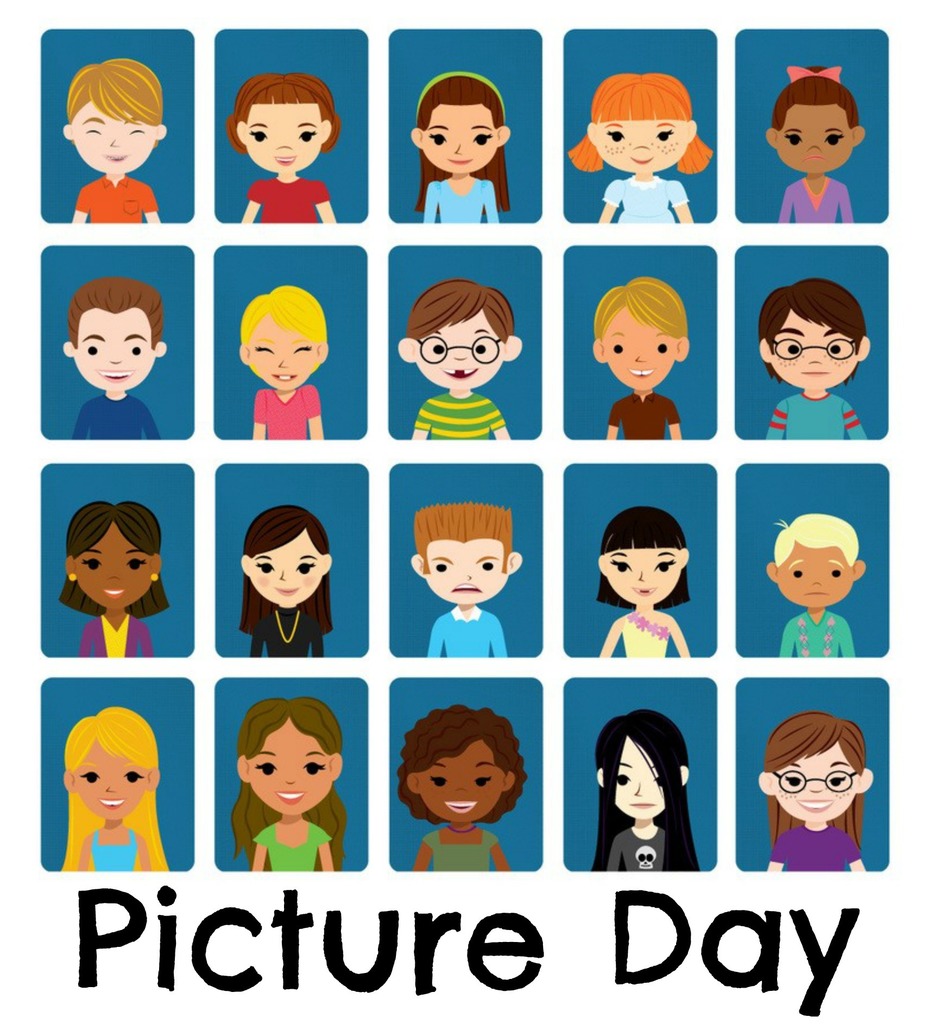 Congratulations to ALL our Middle School runners, for their achievements in the LaPorte XC race. Bryce Kesting won his race and ran a personal best of 7:35!! Cade Silver took 2nd in his race and also ran a personal best of 13:17. Ben Calero also had an awesome race. 2K race Bryce 7:35 Ben 9:46 3K race boys Ethan 10:39 Cade 13:17 Levi 17:11 3K race girls Helen 15:31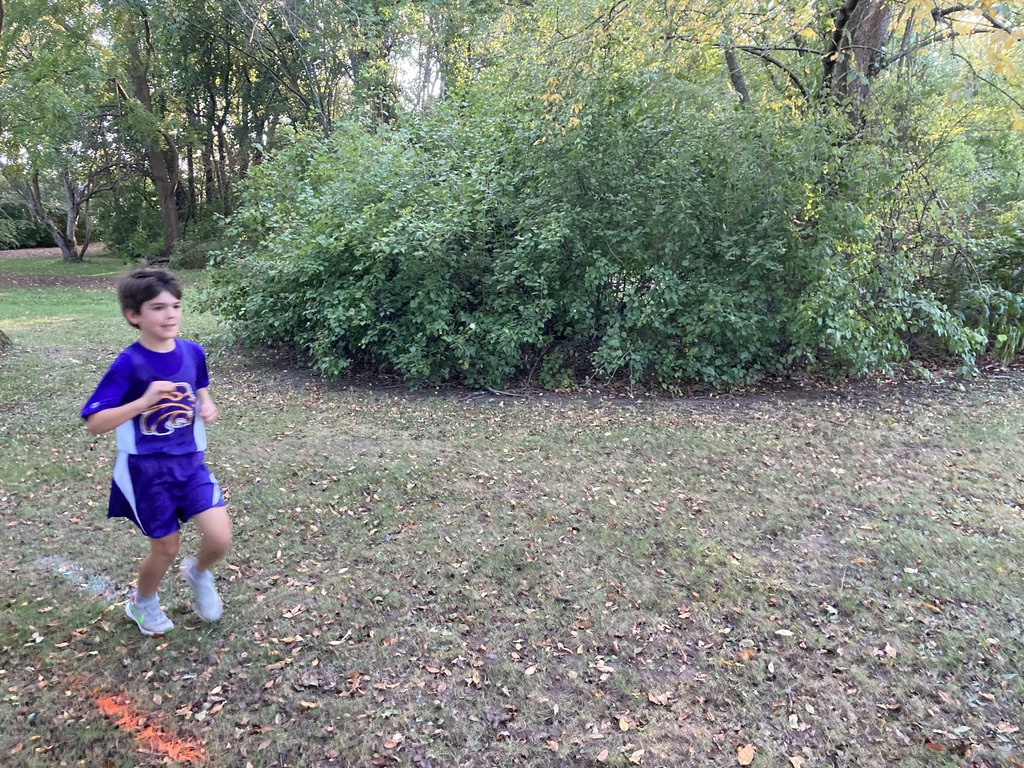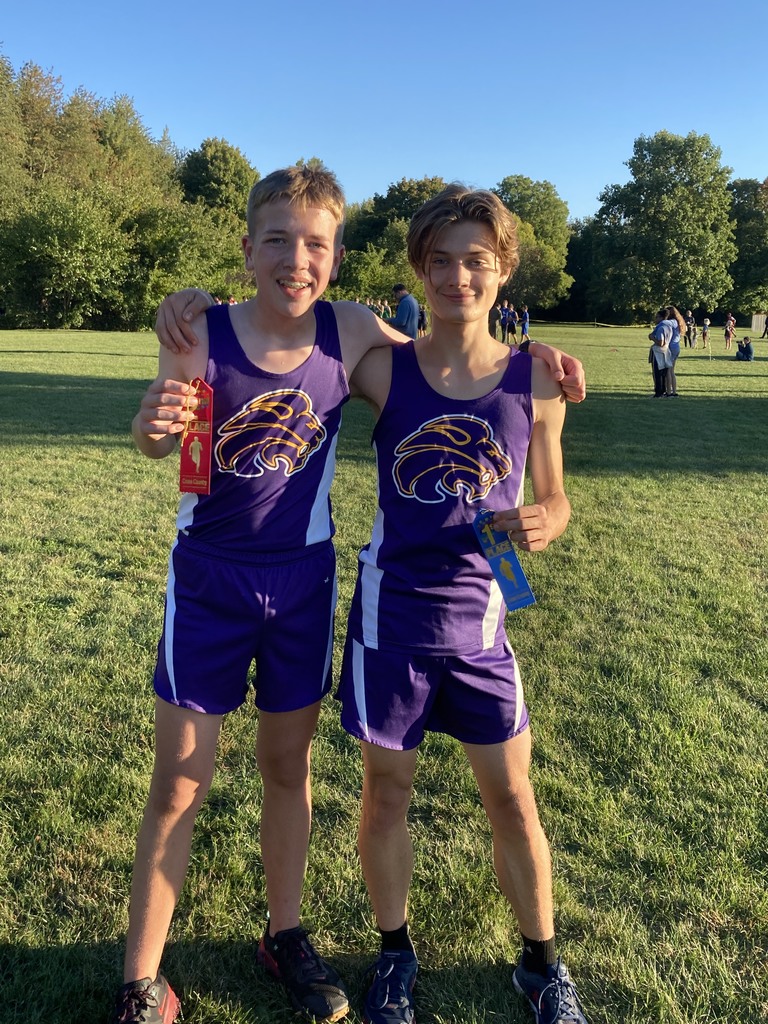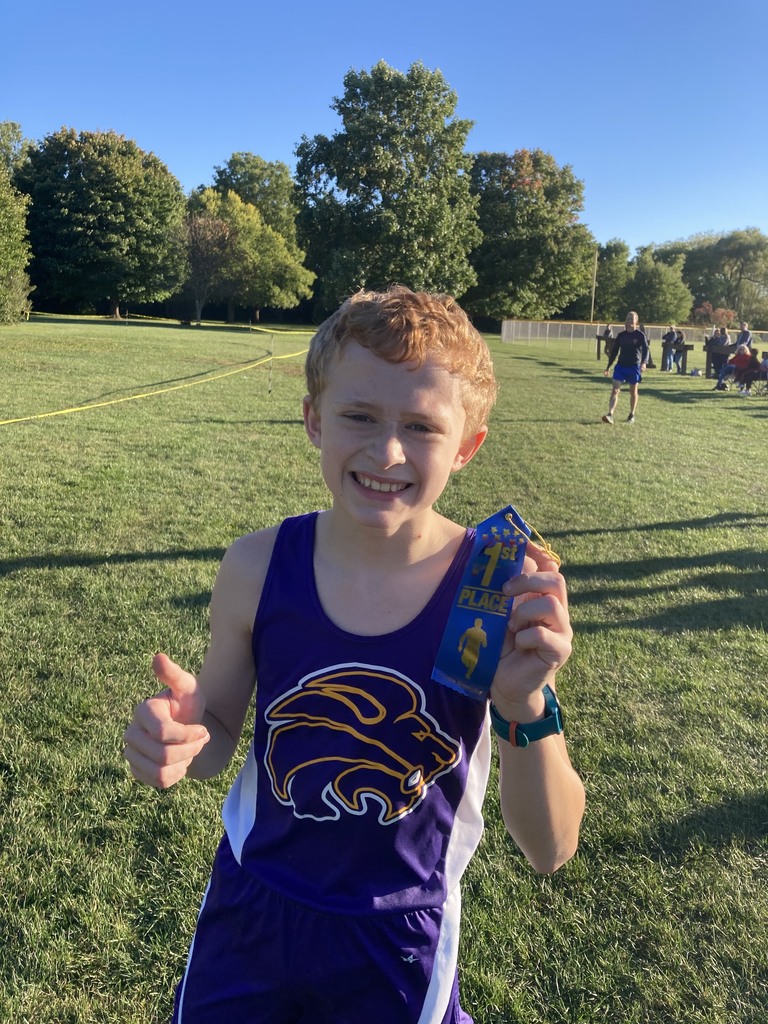 5th grader Maximus Cassell was in for an amazing surprise when his big brother Gavin came to have lunch with him! Gavin is a fire technician on a submarine The USS Hampton! Thank you Gavin for your service!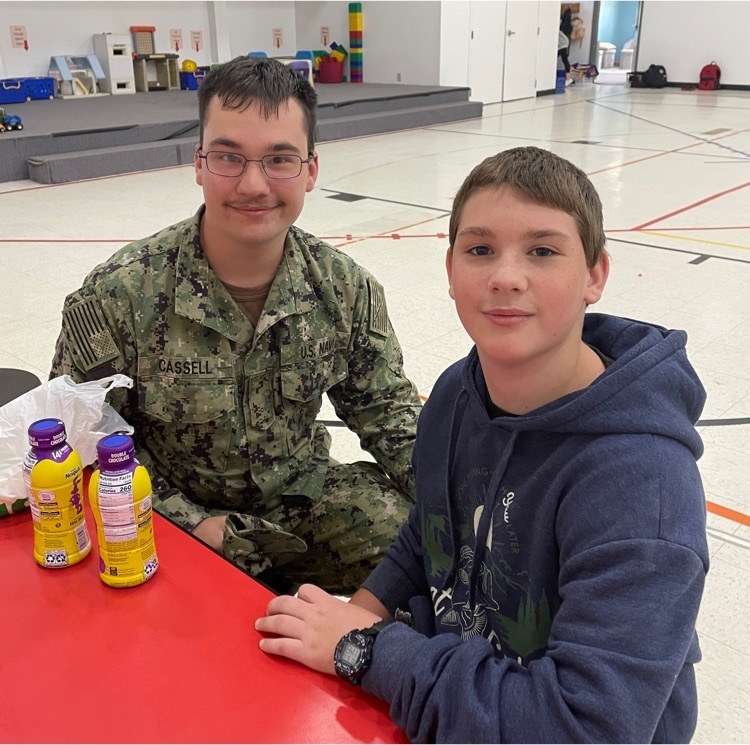 T🏐NIGHT IS SENIOR NIGHT for our Varsity Volleyball players! The ceremony will be before the Varsity game begins at 7 pm. Come on out and cheer on our VCA LIONS!! #GoLions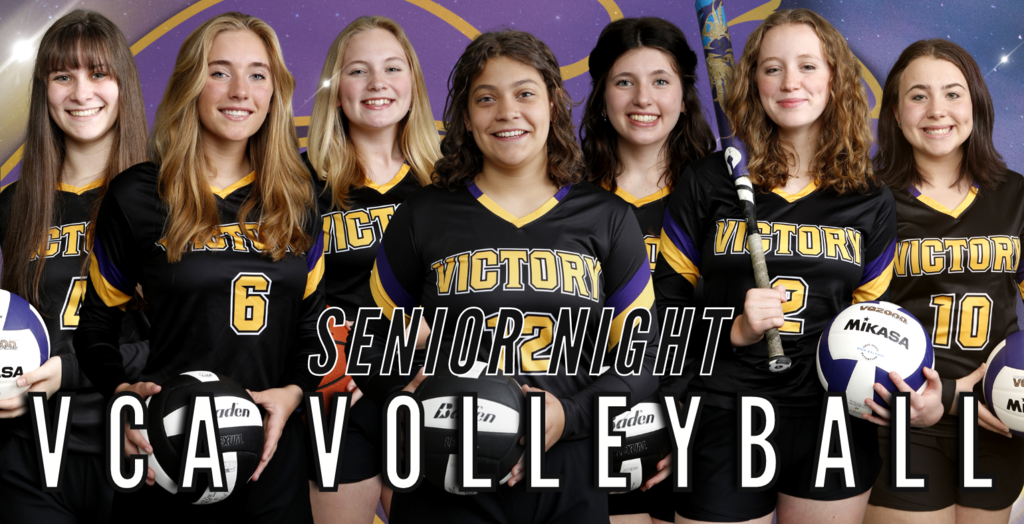 Congratulations to high school boys soccer who took first place in last week's SSAC conference tournament on Saturday beating Lalumiere in double overtime!! GO Lions!!!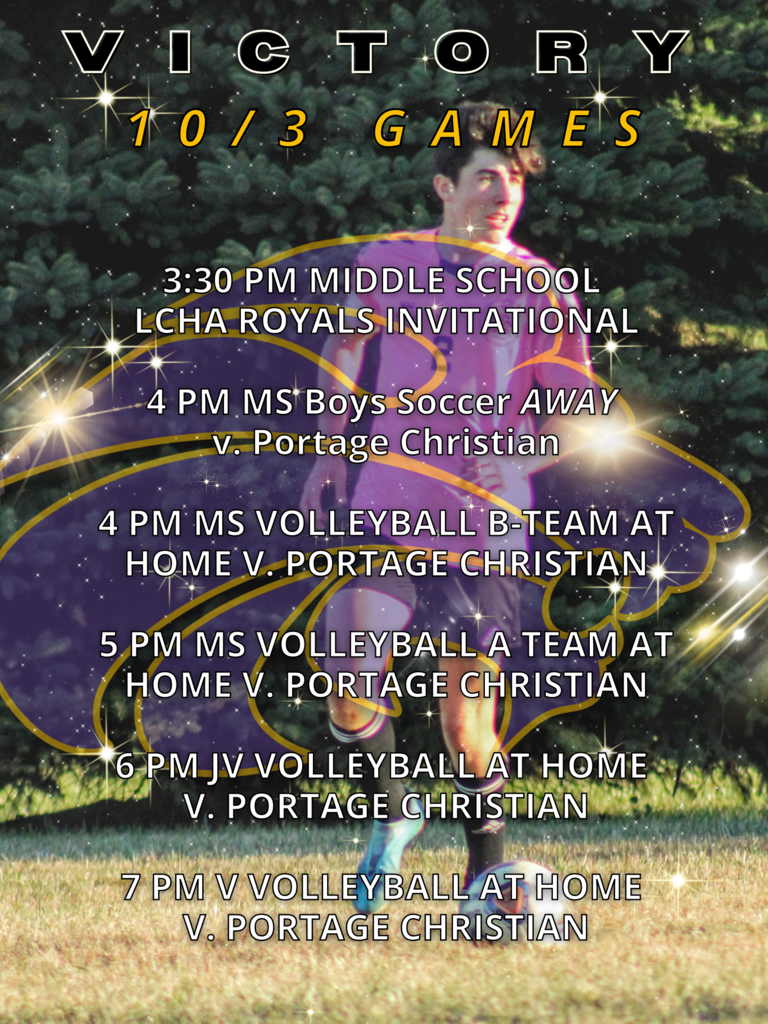 ATTENTION PARENTS: Middle schoolers interested in participating in a praise band for chapel will be meeting this Wednesday, October 5, after school in Mr. Erickson's room. Students should see Mr. Erickson for more information, or email him at
cerickson@vcacademy.info
for more information.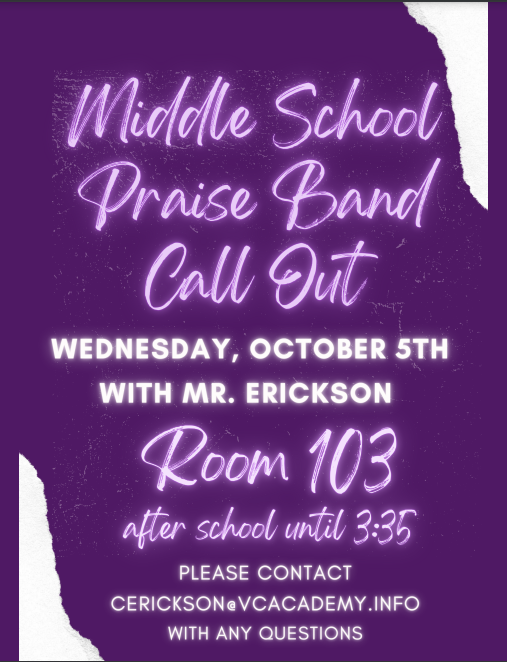 L👀king forward to seeing our VCA families TONIGHT!! 🍂