We would love to hear from you! We also posted on Facebook, so please share to help us get the word out. Thank you!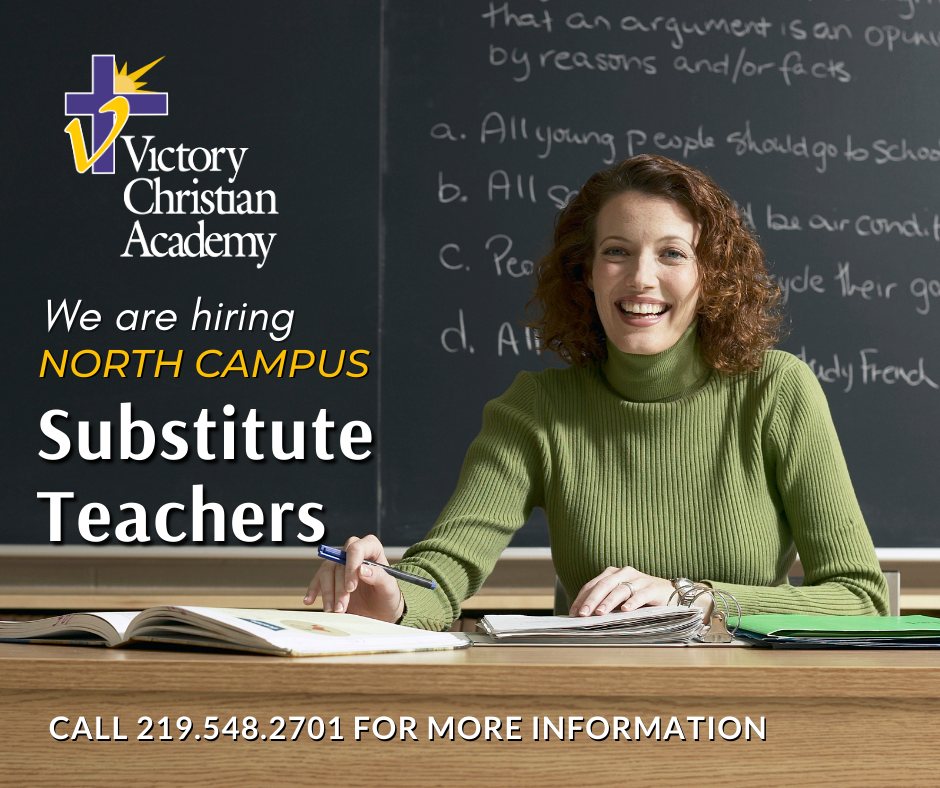 🏀 First Round SSAC (South Shore Athletic Conference) games at HOME TONIGHT!! Varsity Girls play @ 5 pm & Varsity Boys play @ 6:30 pm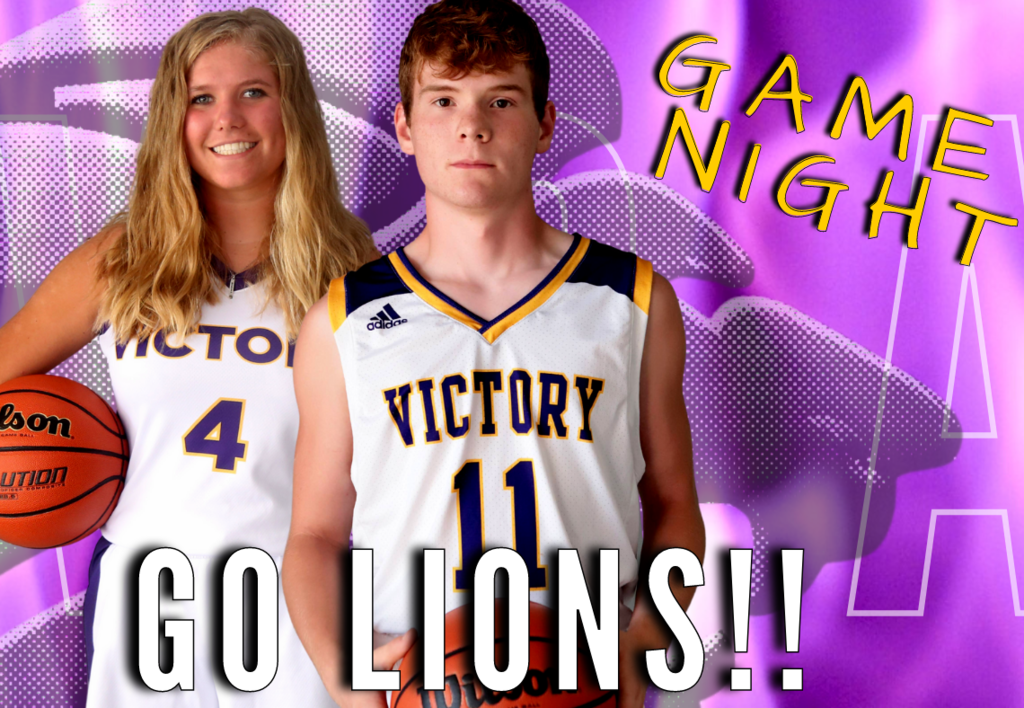 Join us for Family Game Night!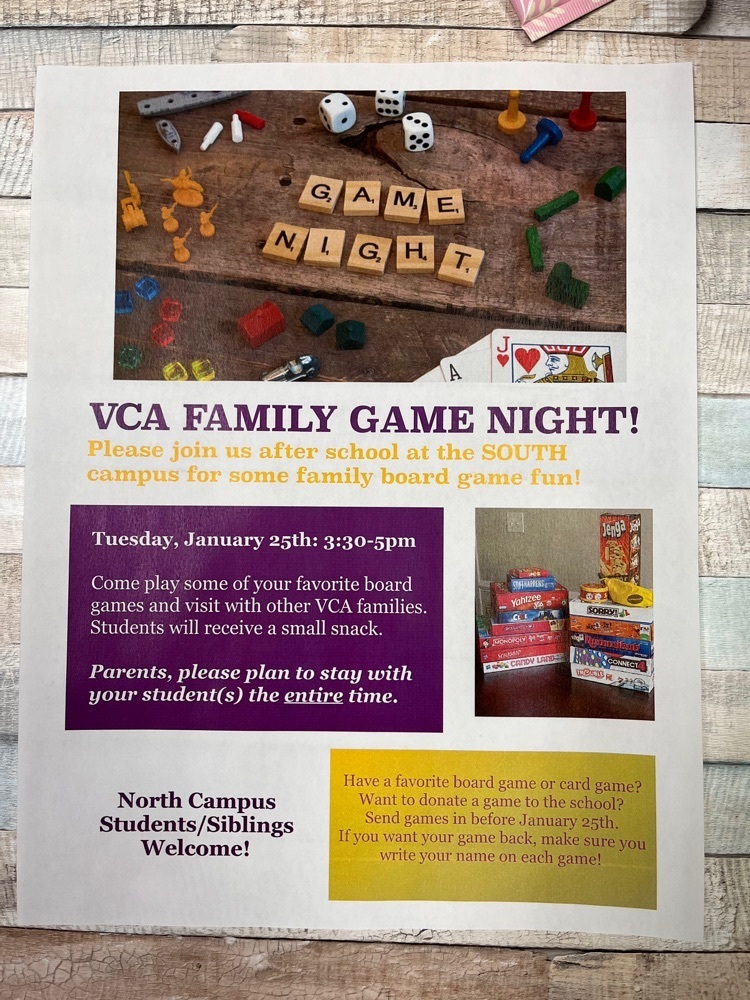 Pre-K registration begins tomorrow!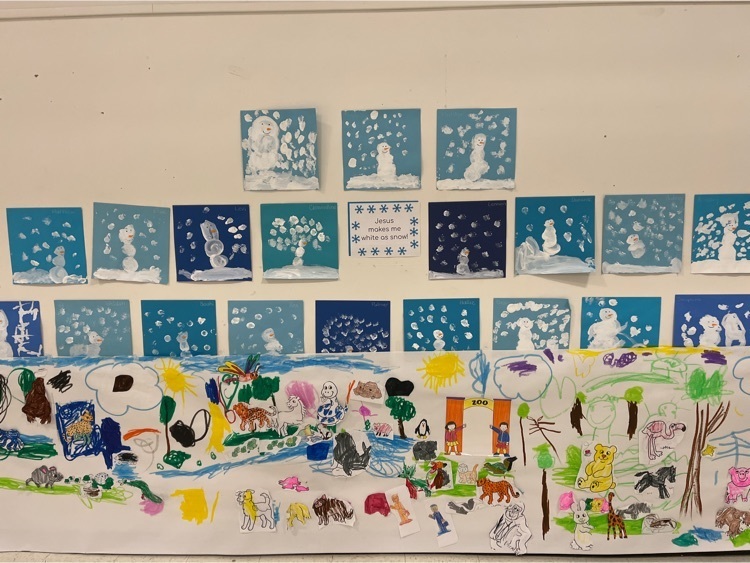 🌯 Tuesday, January 18 the Robotics Club is having a fundraiser! Order online or print off or pick up this flyer at the North Campus to participate.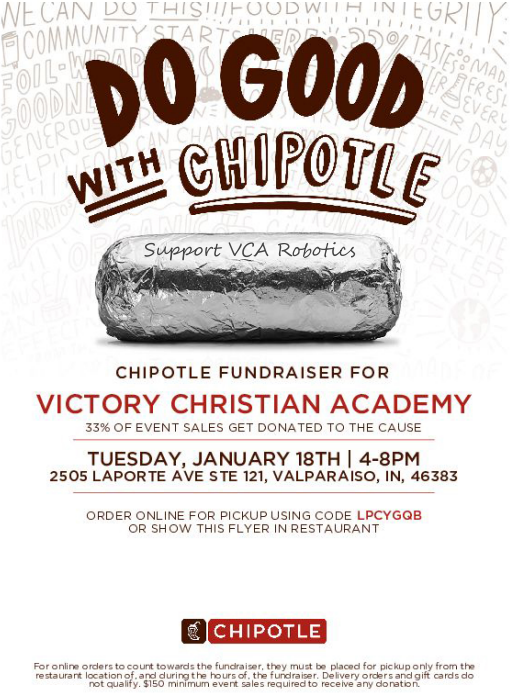 📣Let's fill the student section TONIGHT!! #GoLions 🏀JV Boys play @ 4 | Varsity girls @ 5 | Varsity boys at 7 pm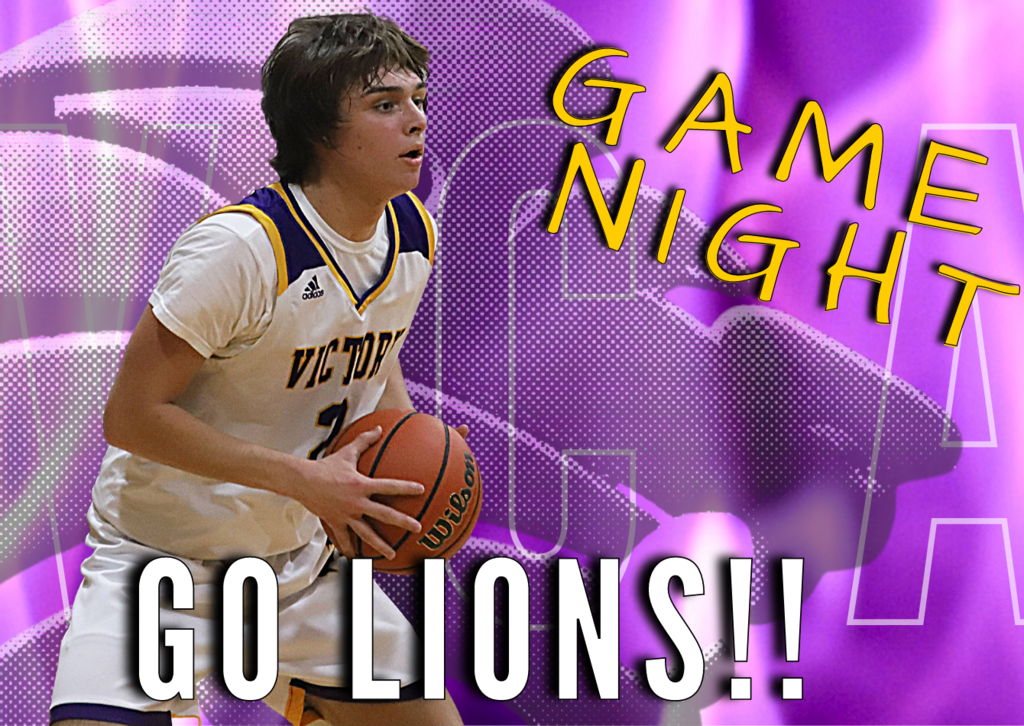 🏀 VCA Lions play Portage Christian TONIGHT! This is our very special Senior Night for these 8 basketball players! MS Girls also play at 4 pm & the MS Boys A-team plays at 5 pm. Senior Night ceremony will be between the V Girls & V Boys games. #GoLions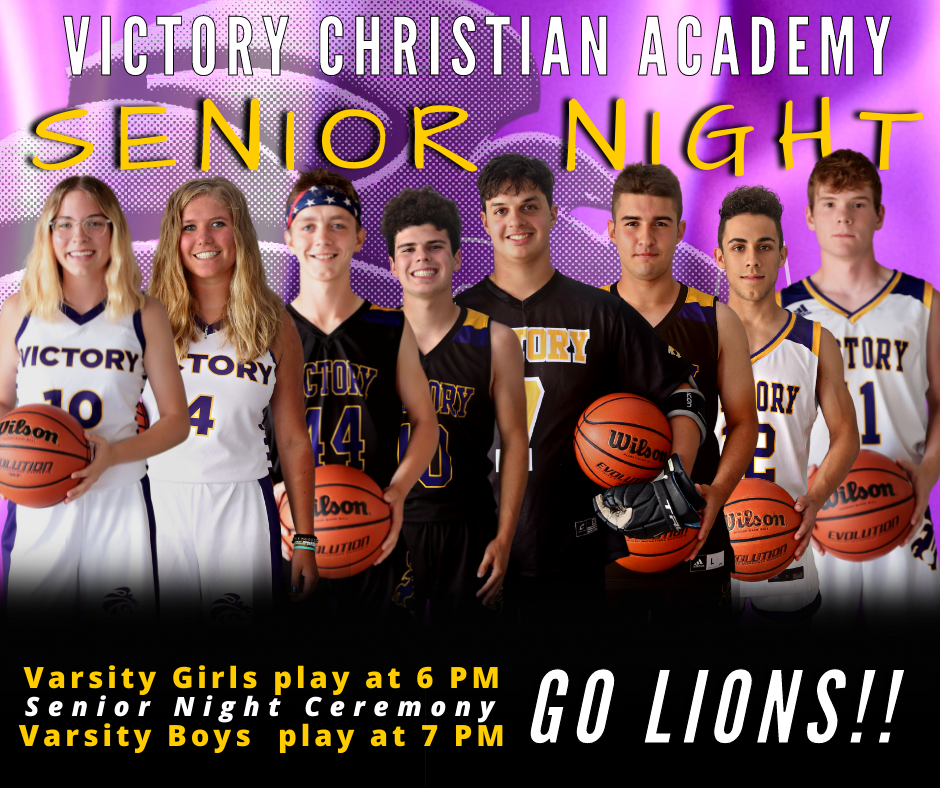 It's what's on the menu this Friday at the North Campus! Get your "by the slice" pizza orders in Sycamore before 8 am on Friday to participate.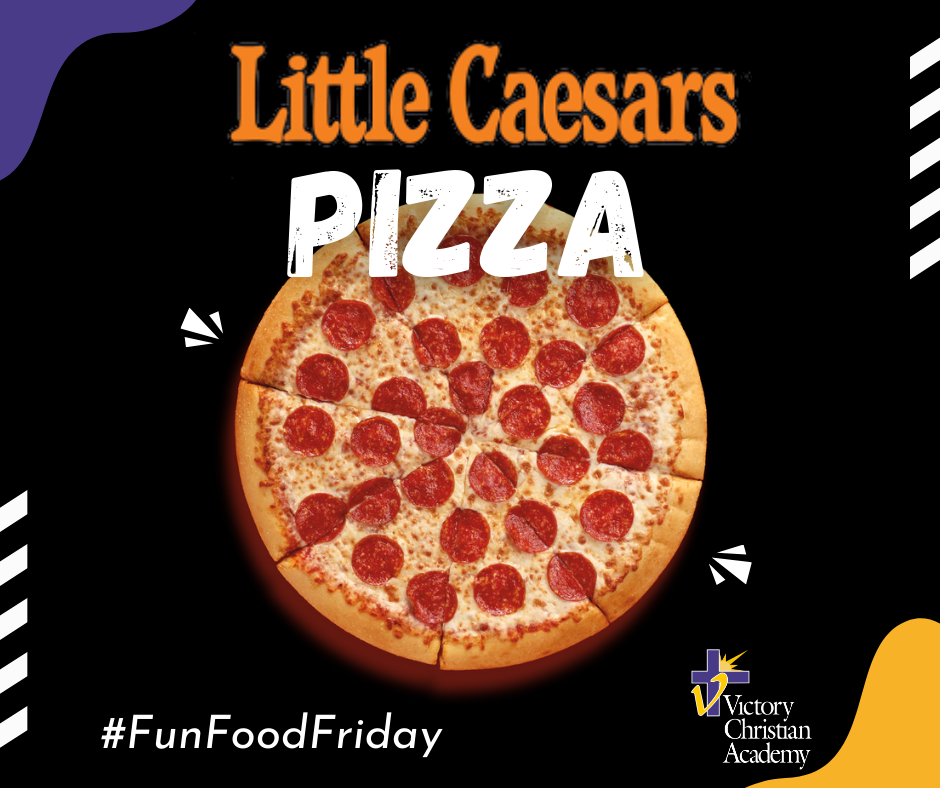 🏀 Varsity Girls play Marquette AWAY TONIGHT @ 6:30 pm #GOLions
Thank you PTO and Stephanie Leverich for today's sweat treat!🎄❤️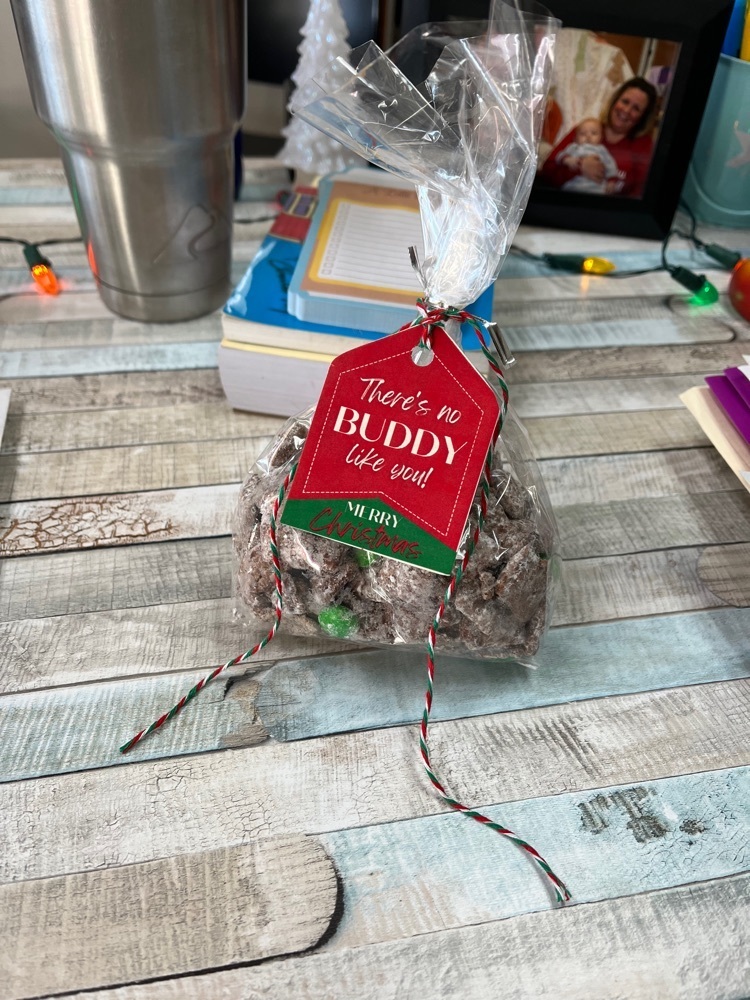 Thank you PTO and Mauhrai Walker for "treating" SC staff this morning!❤️🎄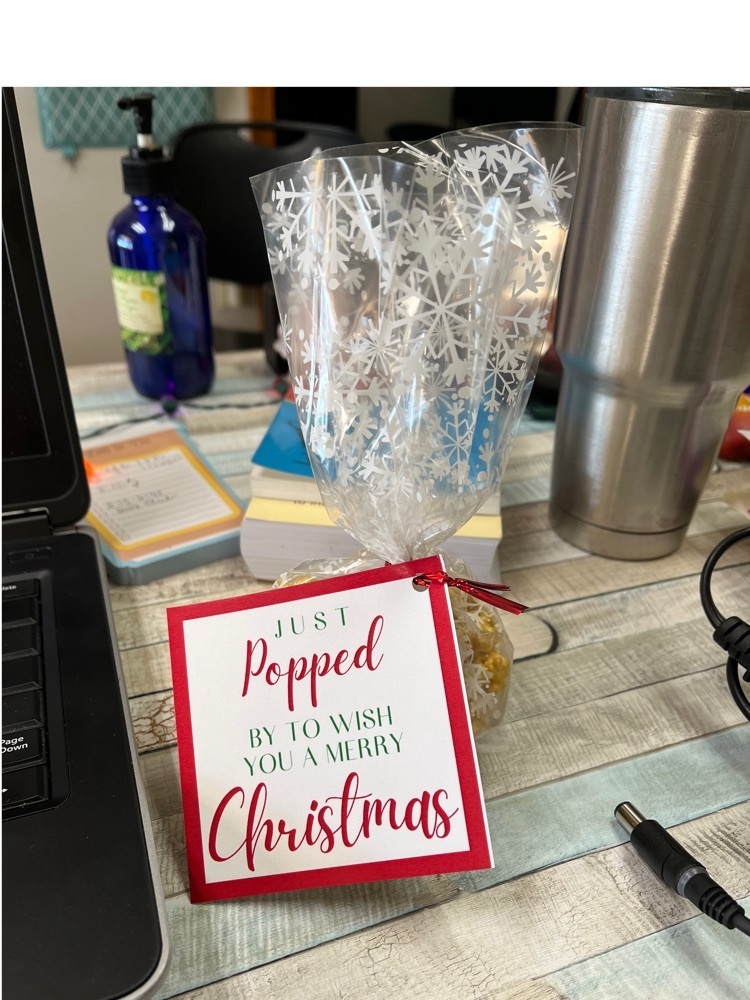 🎉 Happy Birthday Mr. Funk! We are so grateful for your godly leadership. Hope you had a wonderful day with your VCA family.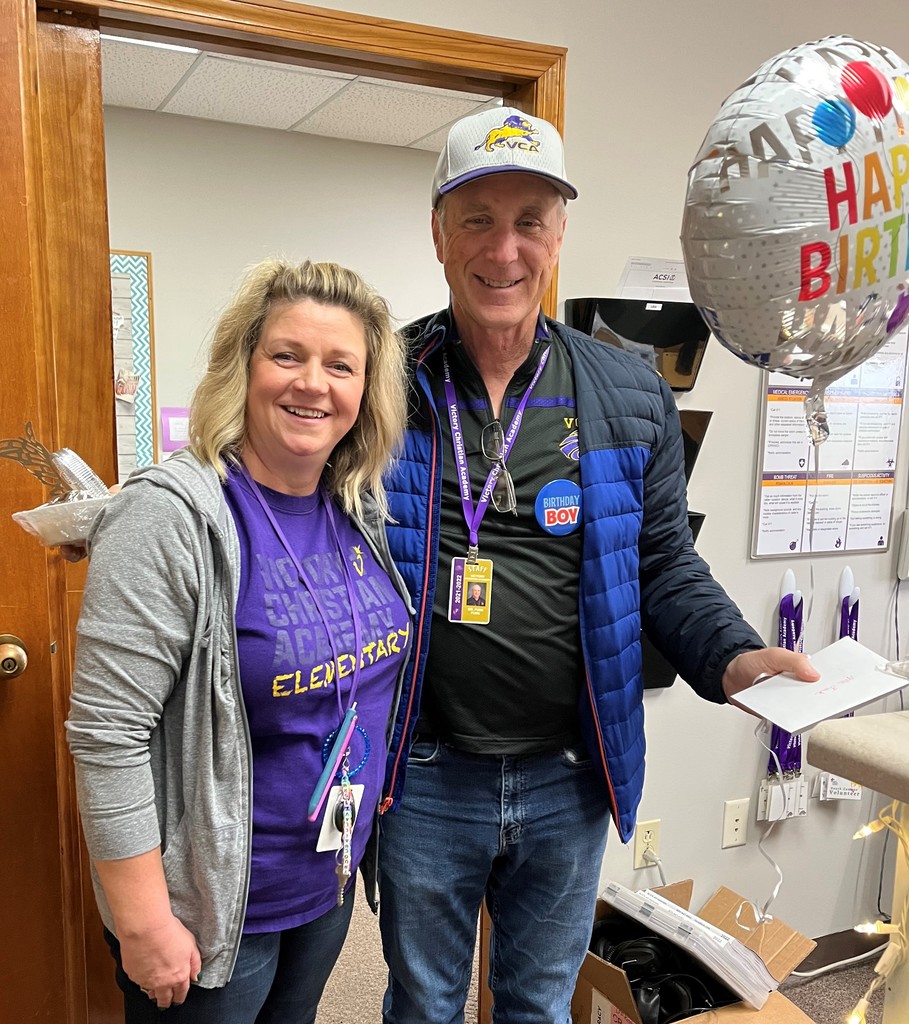 🏀 Here's TONIGHT'S HOME GAME line up vs. Calumet Christian: JV A-team @ 5 pm | V Girls @ 6:15 | V Boys @ 7:45 #GoLions!! #JerseyNite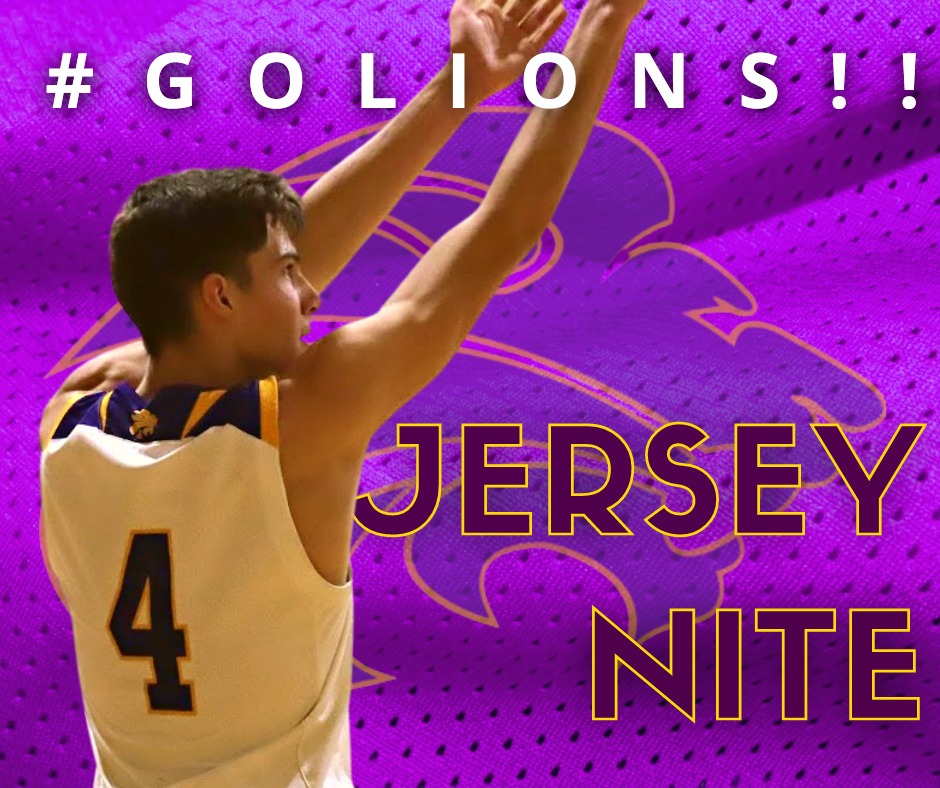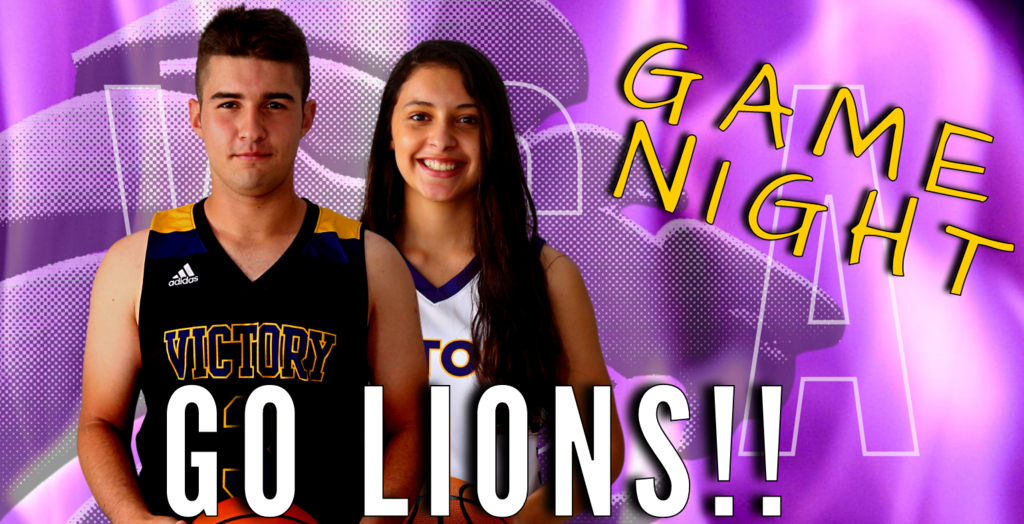 🏀 Tonight's Varsity Girls AWAY game at Wheeler starts at 6 pm! The MS A-Team Boys play Westville at Home tonight @ 4:30. #GOLions!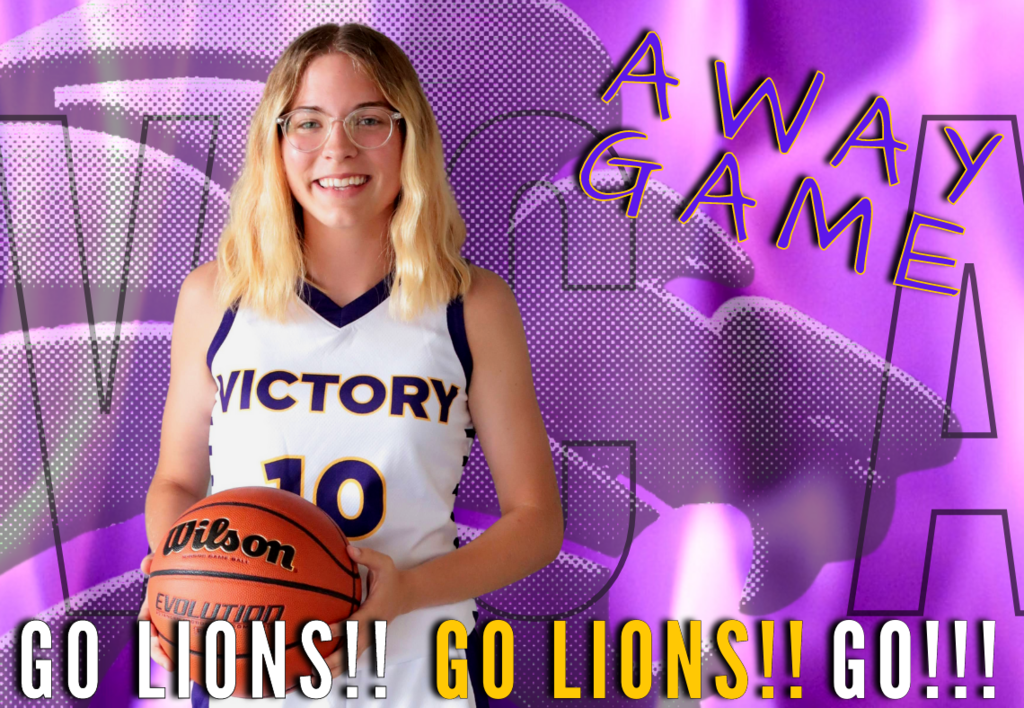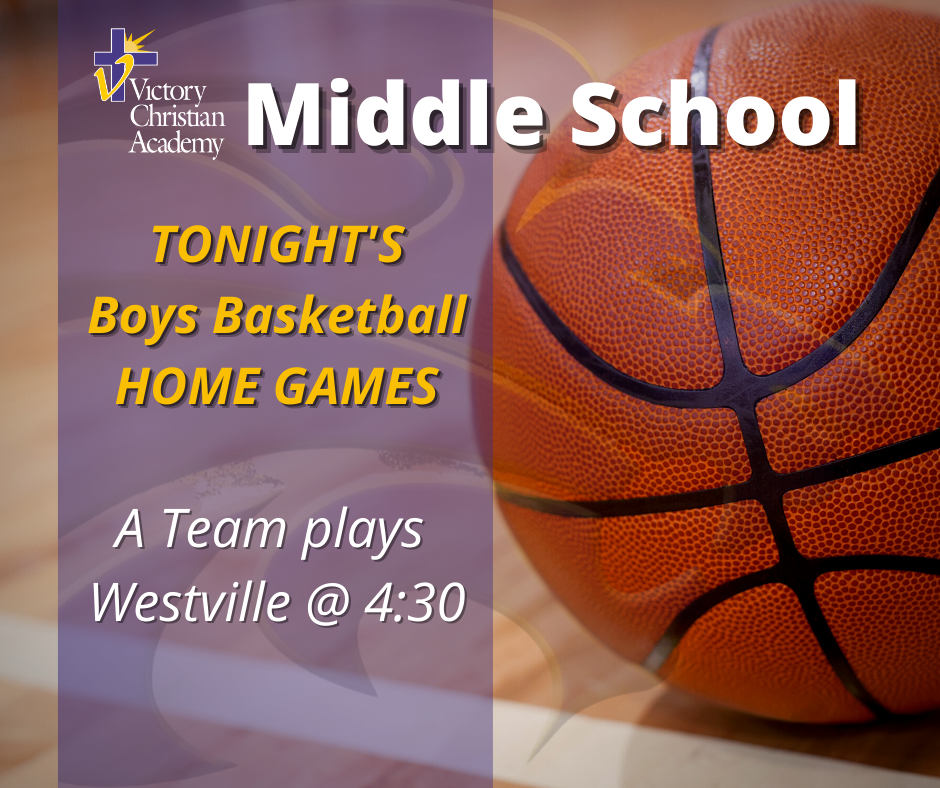 🏀 All other scheduled games have been canceled for this evening.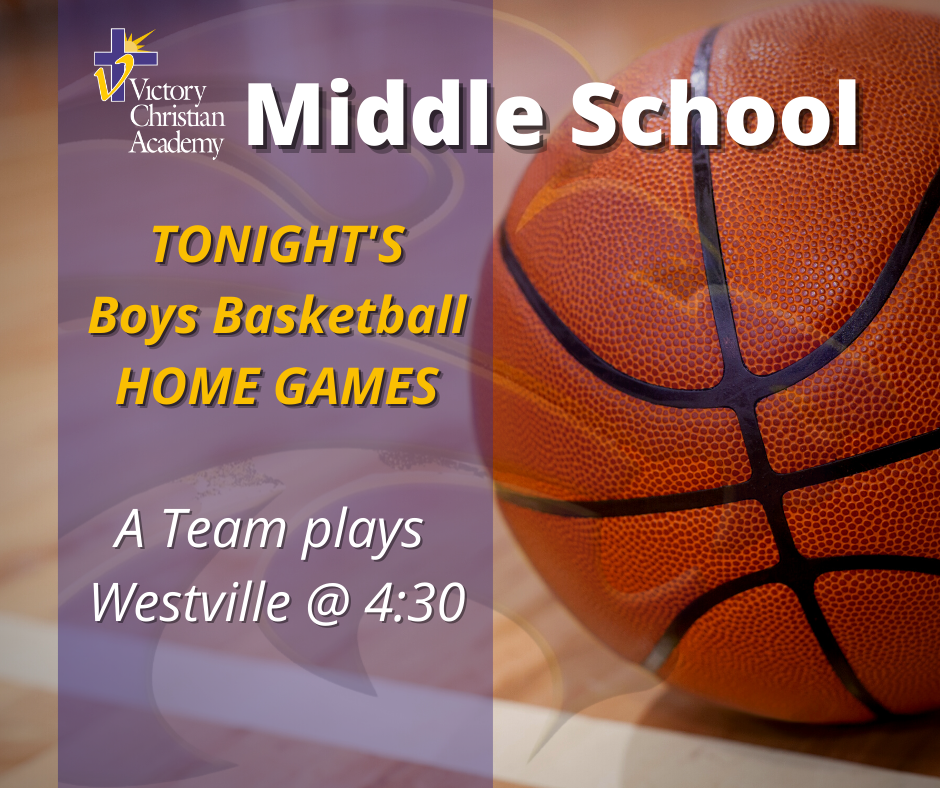 🥍 Open to all homeschool and VCA families!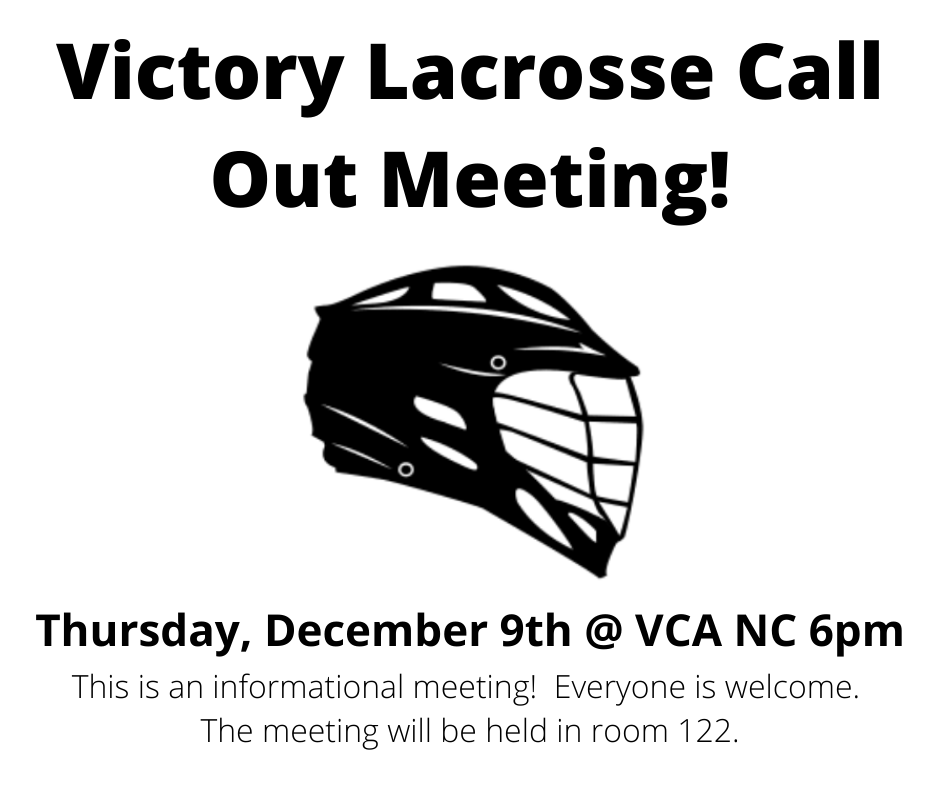 Victory Prayer Moms met today for our first meeting. We had 12 moms in attendance! We covered our school in prayer and prayed for every student PreK-12 by name. We meet again January 6th!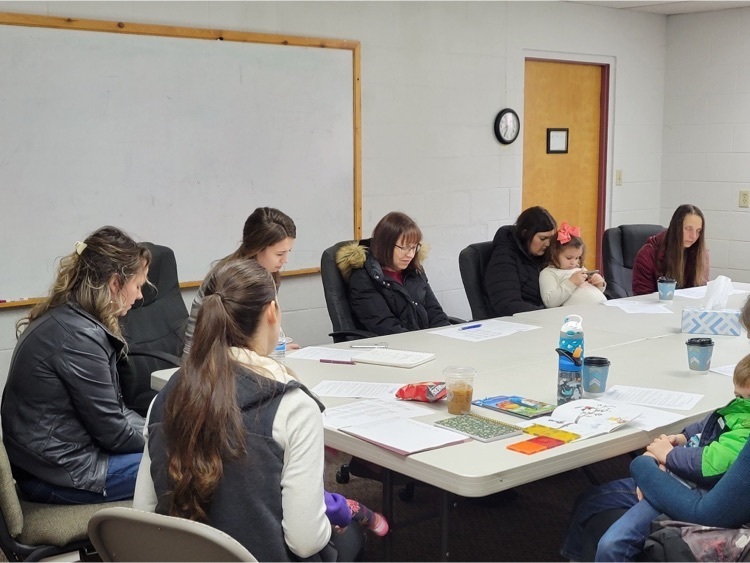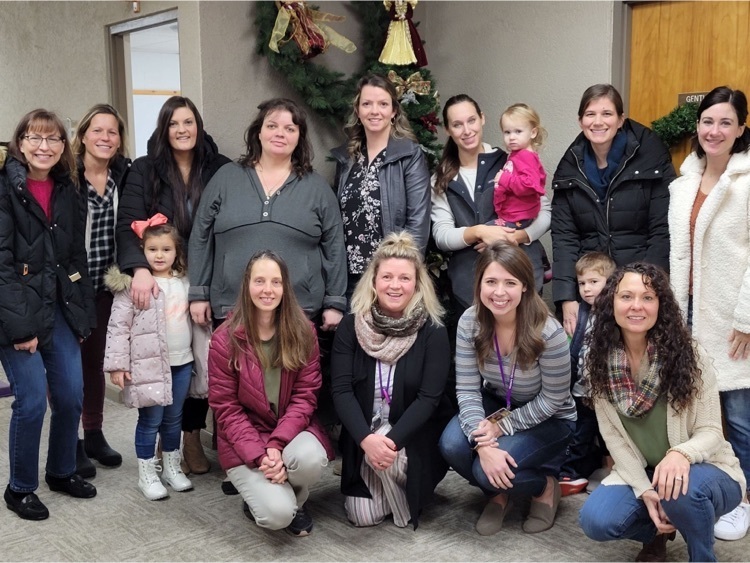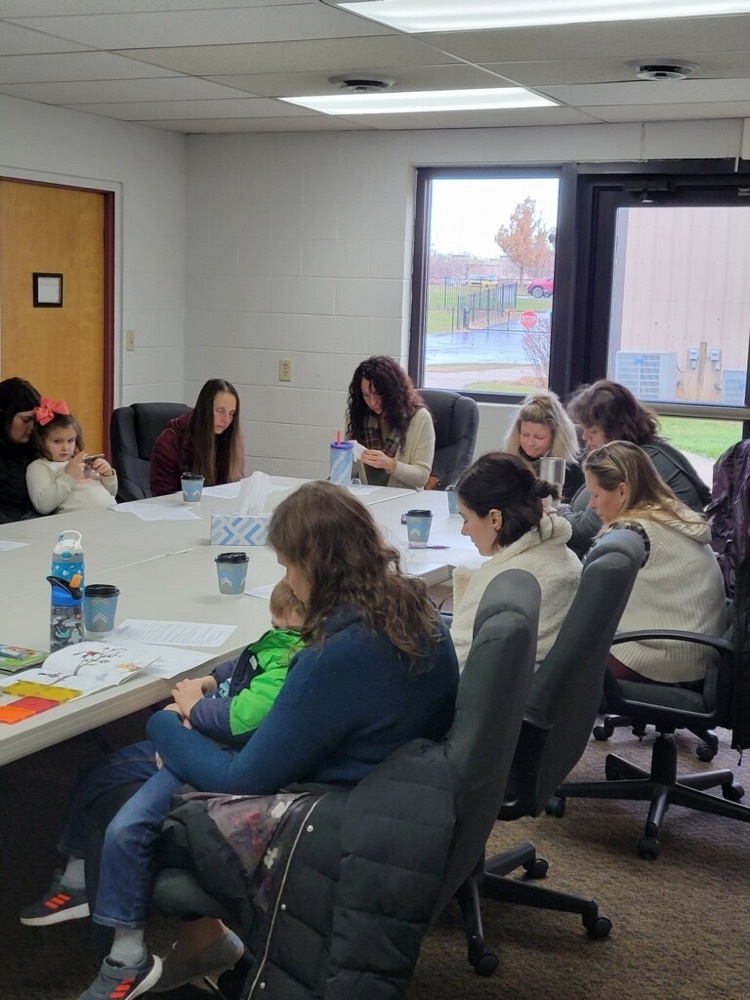 The VCA Music Department would like to invite you to their first North Campus Christmas concert. Come out and support our hardworking students.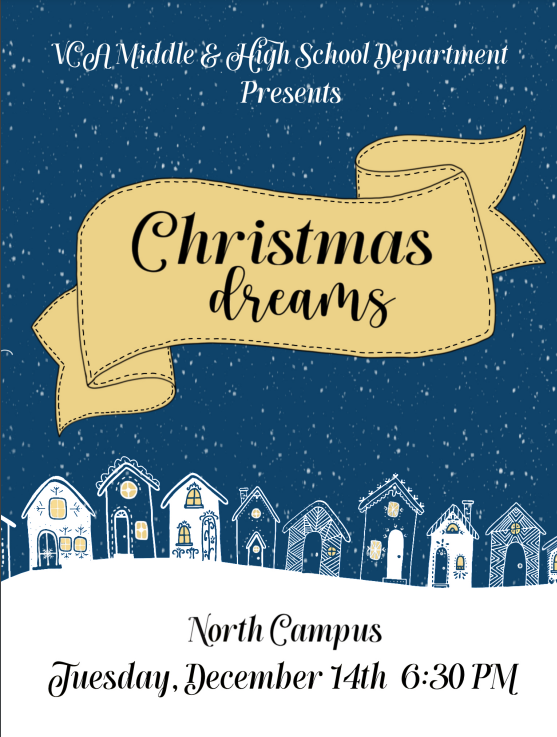 🏀 TONIGHT'S HOME GAME LINE UP: JV A-Team Boys play North White @ 5 pm and Varsity boys to follow at 6:30 pm!! Let's pack the student section TONIGHT! 👏 #GOLions #Tiedye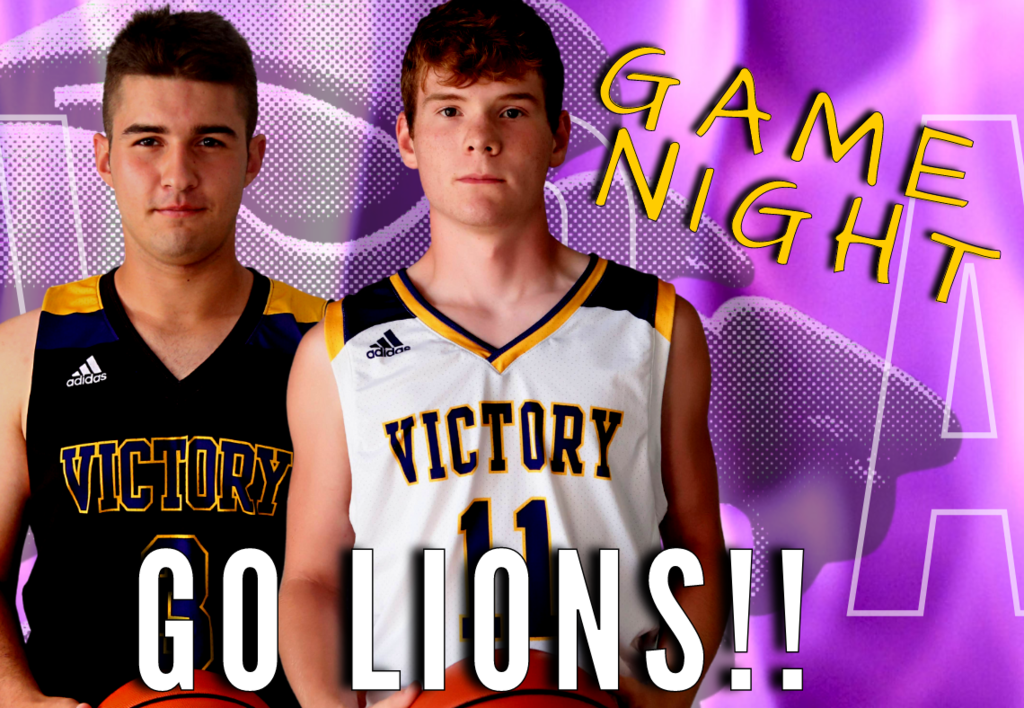 Students are asked to be dropped off at 5:30. The doors will open at 6:00 for ticket holders!