🗓Please note: We have adjusted the office hours at the North Campus to 9 am - 4 pm. The North Campus office is open on Tuesdays and Thursdays only through June. The South Campus office is currently closed for the summer. Thank you.
We have moved the date for the golf tournament to August 6th, due to a scheduling conflict on the previous date. Please mark this date on your calendars and watch for further details in the coming weeks. We are praying for 18 foursomes for this "best-ball," "scramble" event to help raise money for our athletic program at VCA. Start putting your teams together now. Hope to see you there! You can RSVP to Kyle Whitaker at
kwhitaker@vcacademy.info
. David Funk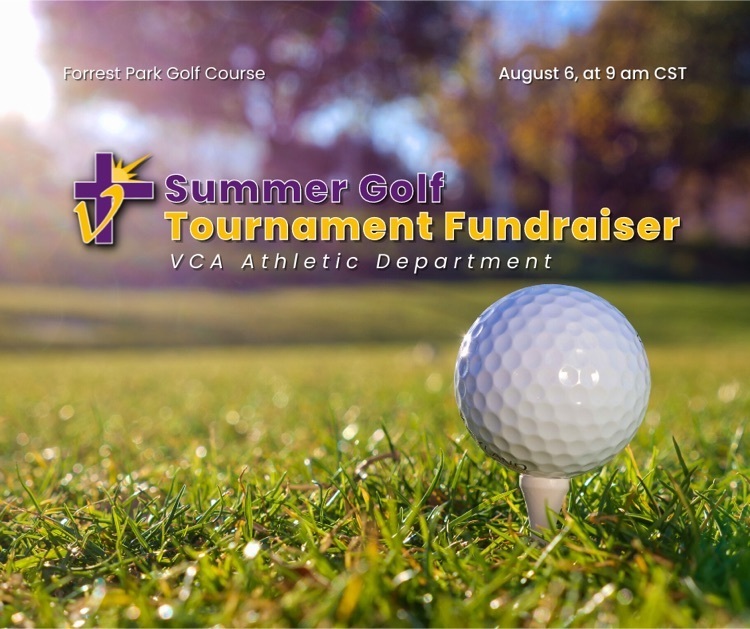 We are so thankful for Ryan. He and his family have been such a blessing to VCA. We still have openings for the 2022/23 school year. Please call the North Campus at 219.548.2701 through Friday (6/10) to hear more about those opportunities. Also, please note that we will begin our summer hours next week, with the office open on Tuesdays and Thursdays from 8 - 3 pm. We look forward to hearing from you soon.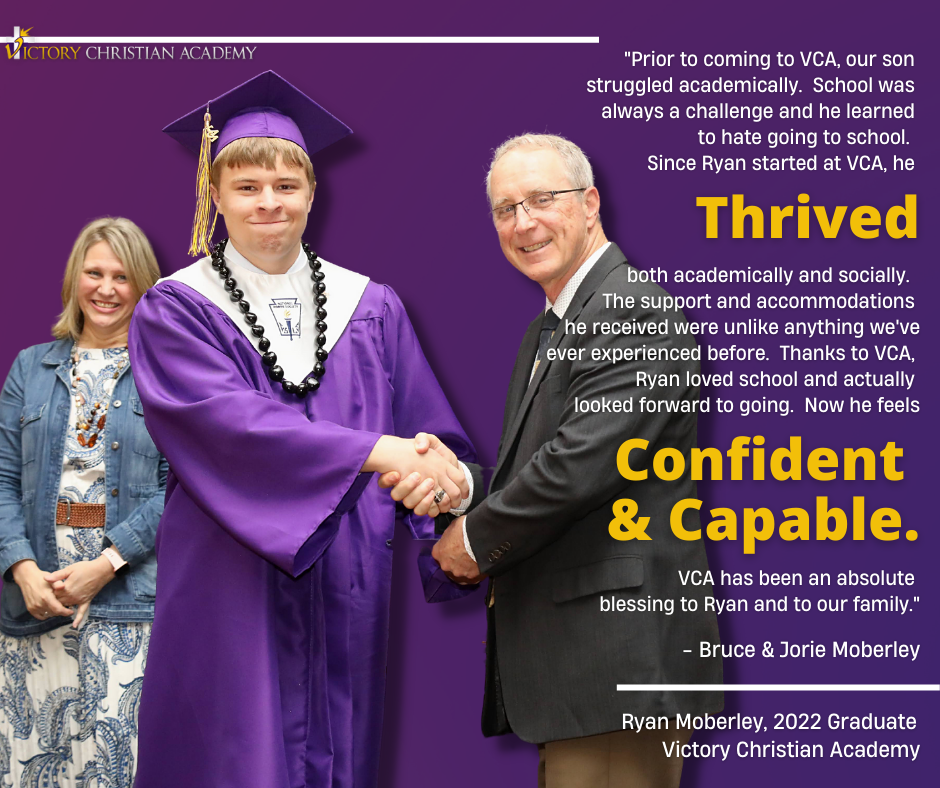 Come one Come all!! The SPRING FESTIVAL is almost here! Save the day - Thursday May 19th from 3:30-7pm at the NORTH CAMPUS! This is open to ALL current and newly-enrolled VCA Families and VCA homeschool families. Spread the word! This event will be BIG, so we need everyone's help to make it a BIG success for the students! Let's celebrate an AWESOME school year together! Please view the below sign-up genius to volunteer for time slots that you and family members can help at throughout the event. We appreciate your help!
https://www.signupgenius.com/go/4090944a8a623a0f85-spring
UPDATE: Tonight s lacrosse game vs Argos is canceled due to weather/field conditions. Run club has also been canceled for tonight, due to weather conditions. Thank you.
Pray it doesn't rain! ☂️ Should be a warm day. Hoping for 🌞!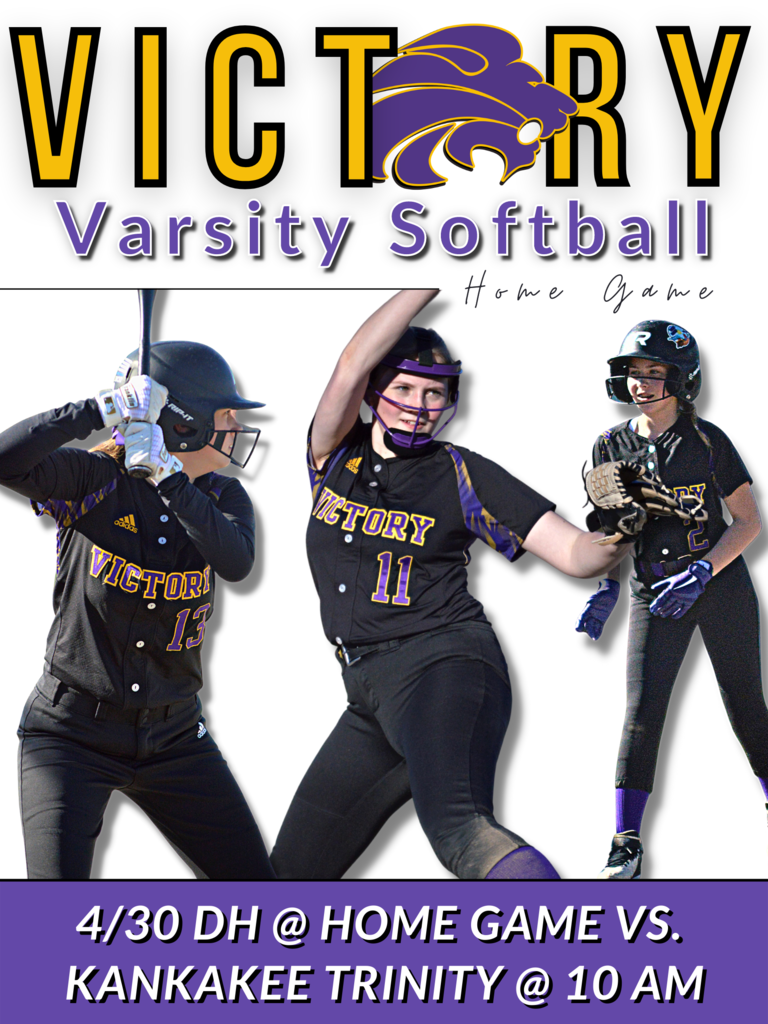 South Campus is experiencing phone issues. In order to reach us in an emergency, please call the North Campus at 219-548-2701. We will update you on our phone status as soon as we are up and running again!
If you would like to help by donating to the staff appreciation breakfast or lunch next week, please click here to sign-up: rmd.me/iquZAMMWXzV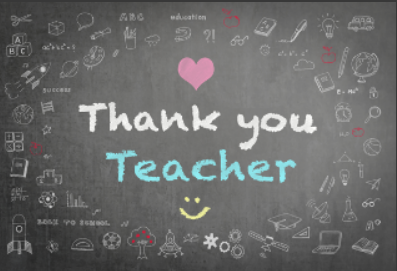 Let's G🥎 VCA!!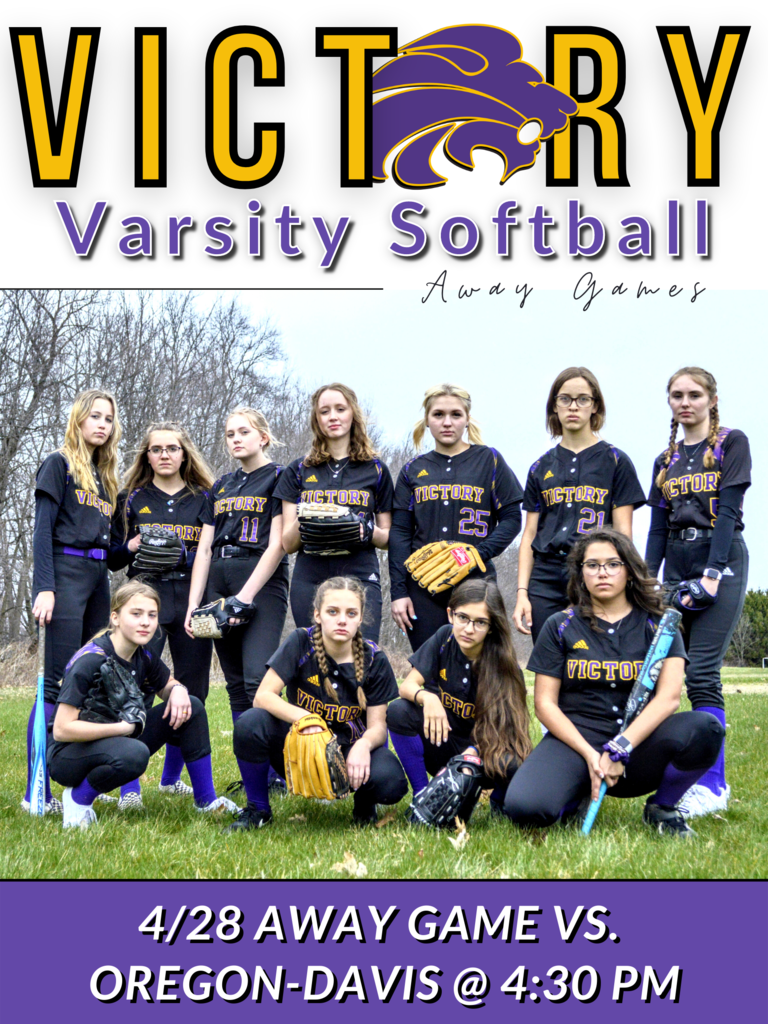 This performance is TONIGHT! 🎵🎶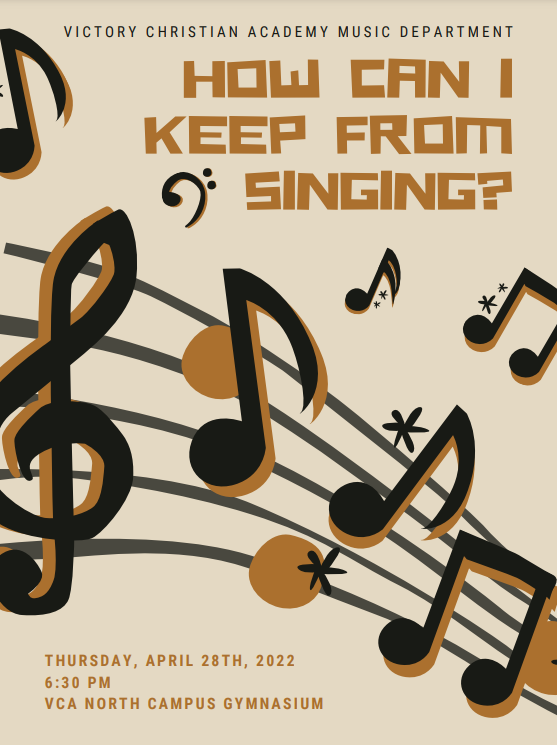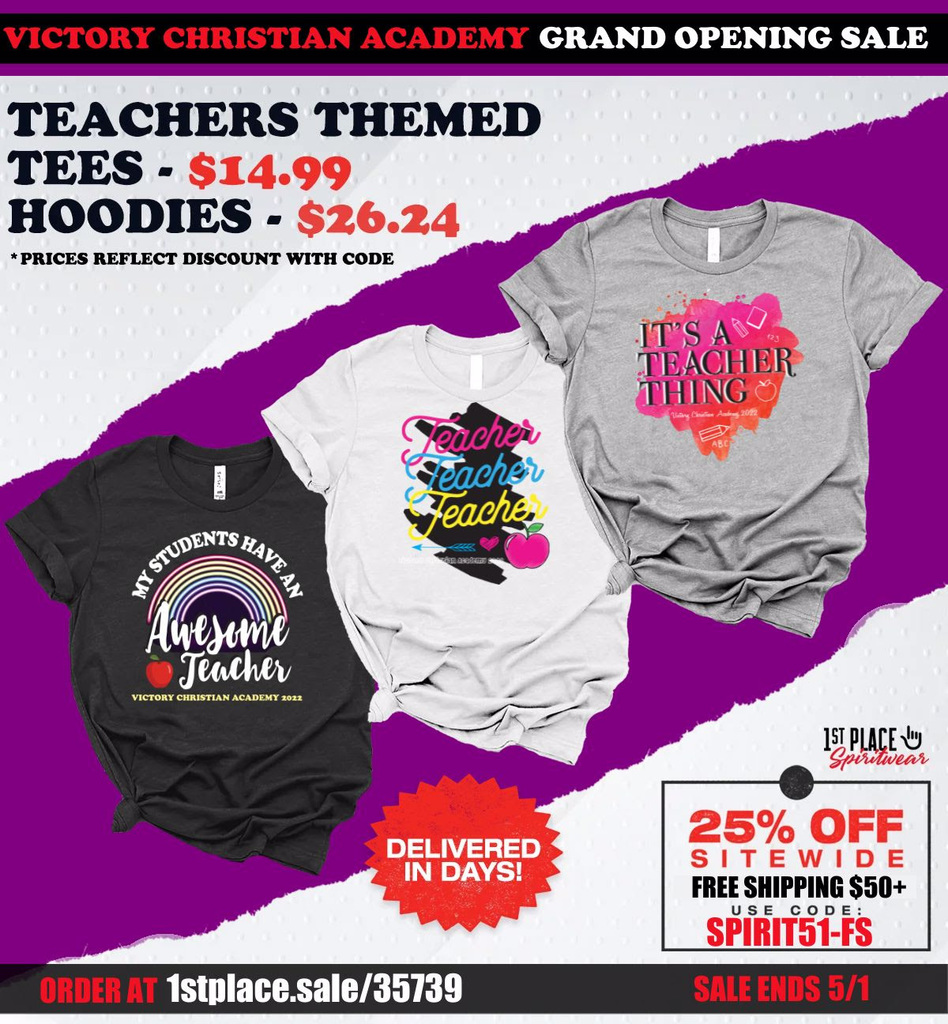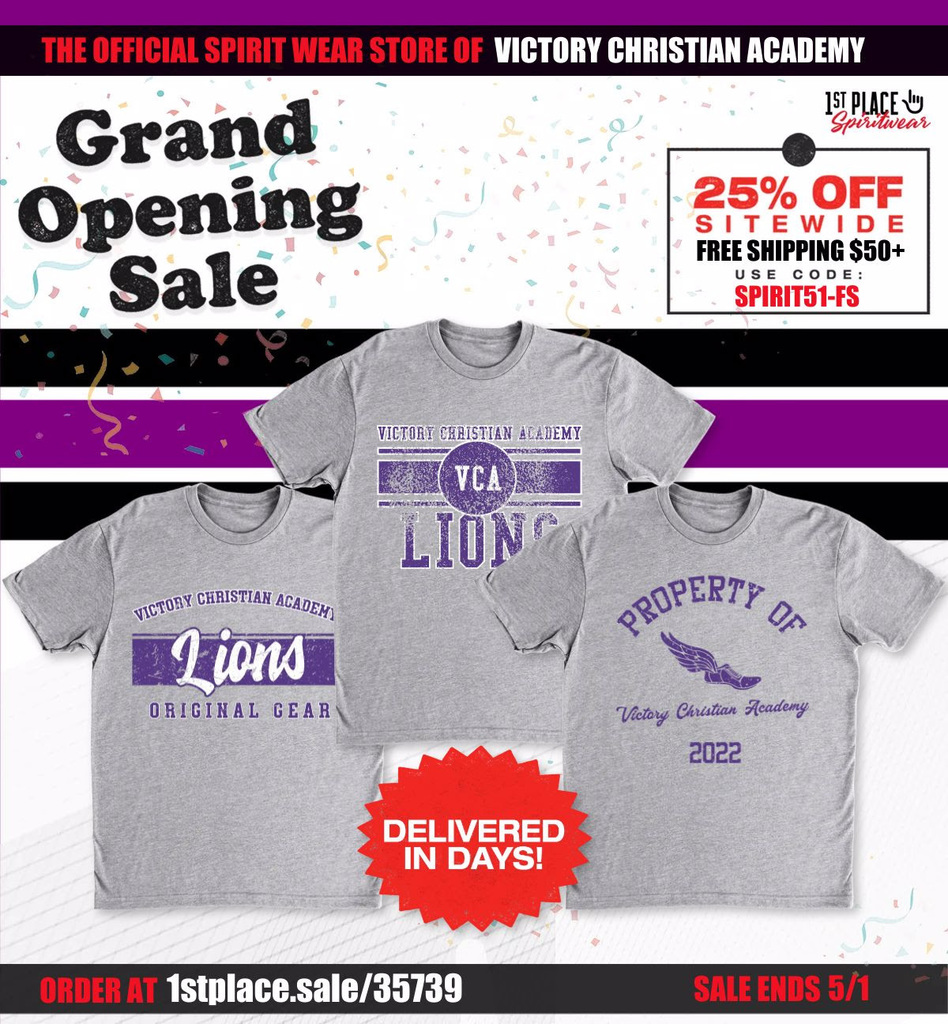 L🏀🏀K at what's coming UP!! 😁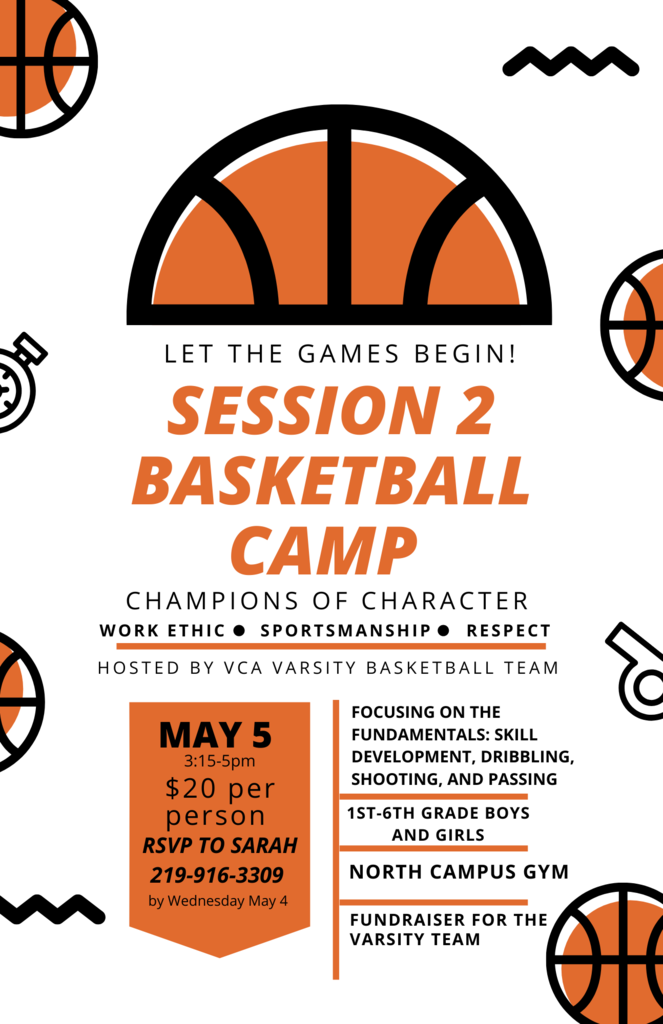 Last night, we welcomed the ACSI accreditation team with dinner at the North Campus. It was a great time for the team to meet the entire VCA faculty, staff and school board. The accreditation team will be with us over the next three days, at both North and South Campuses.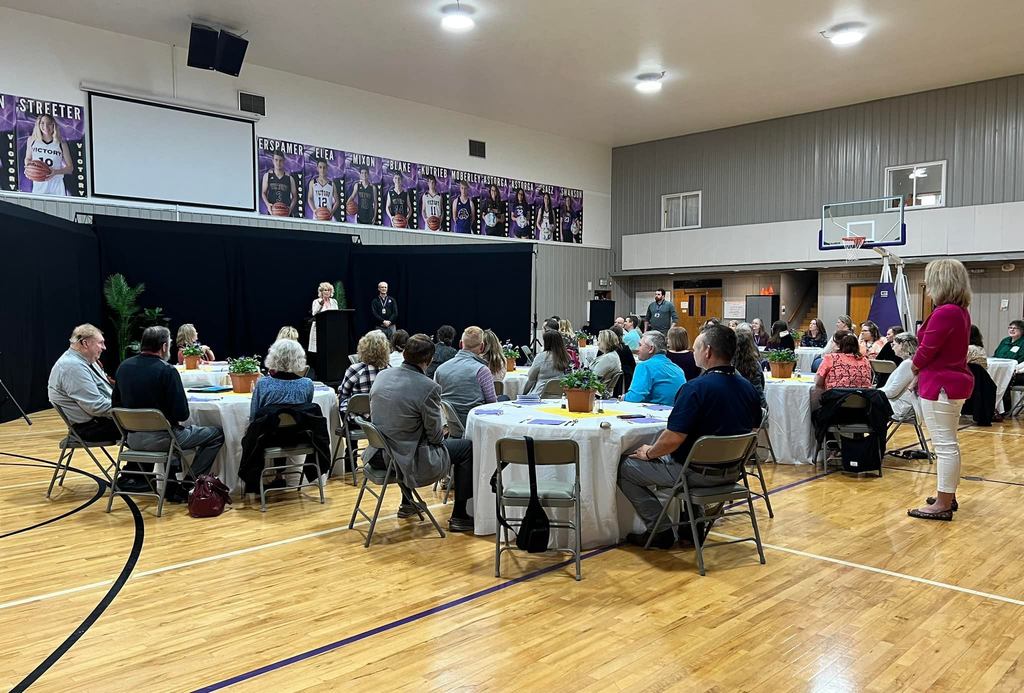 If you would like to know more, the PTF will be sending out an email later this week with more detailed instructions. 😊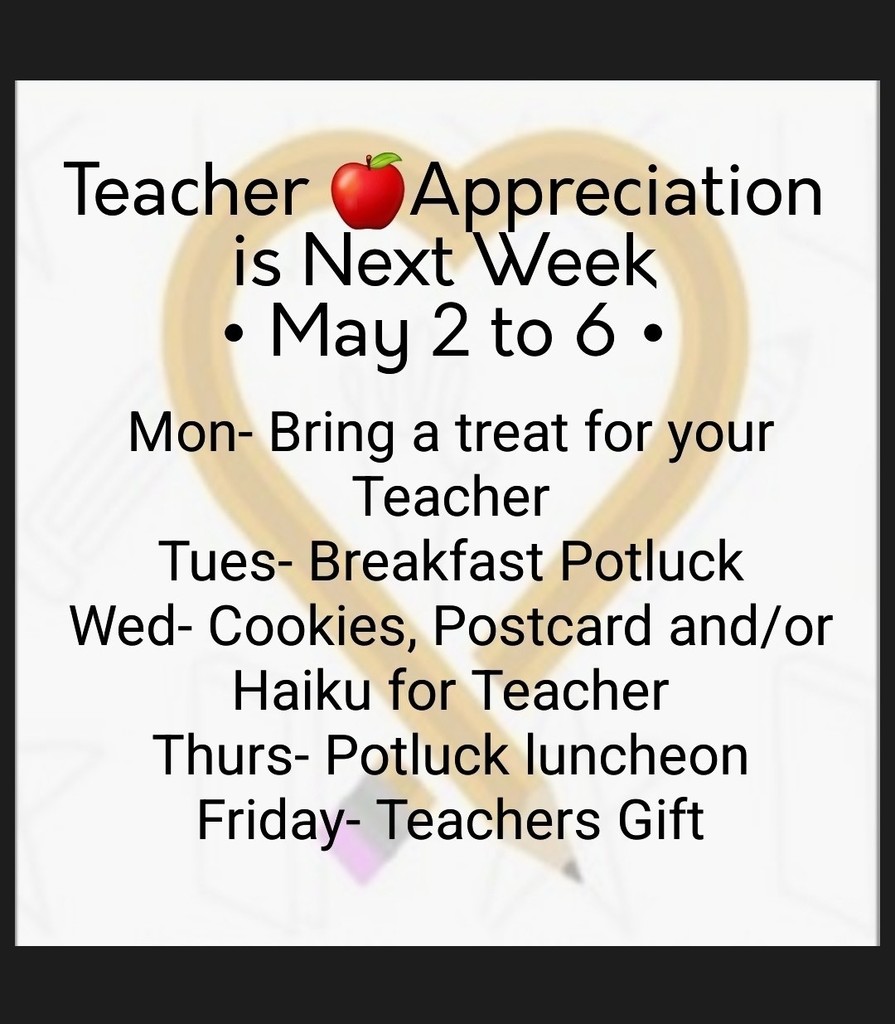 We look forward to seeing you tonight! 🎵🎶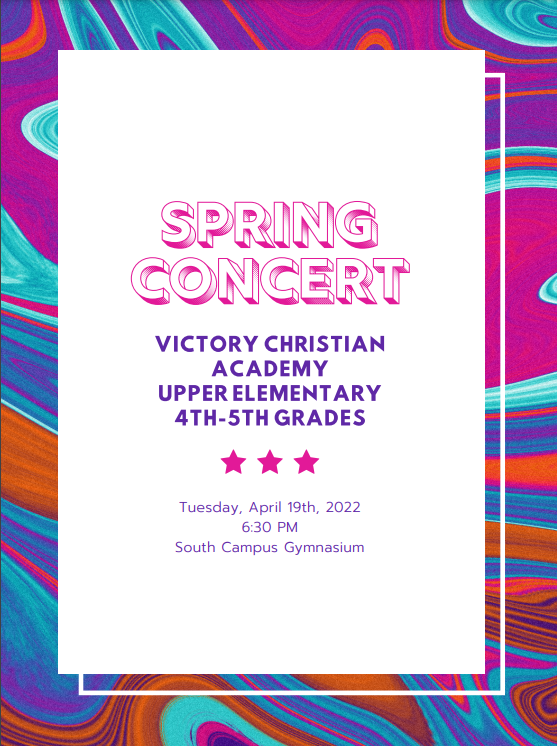 🎽 Hey Cross Country families! Spring Run Club meets at Sunset Hill every Tuesday and Thursday from 3:30-4:30 pm. All 6th - 12th-grade VCA & homeschool students are welcome to join!!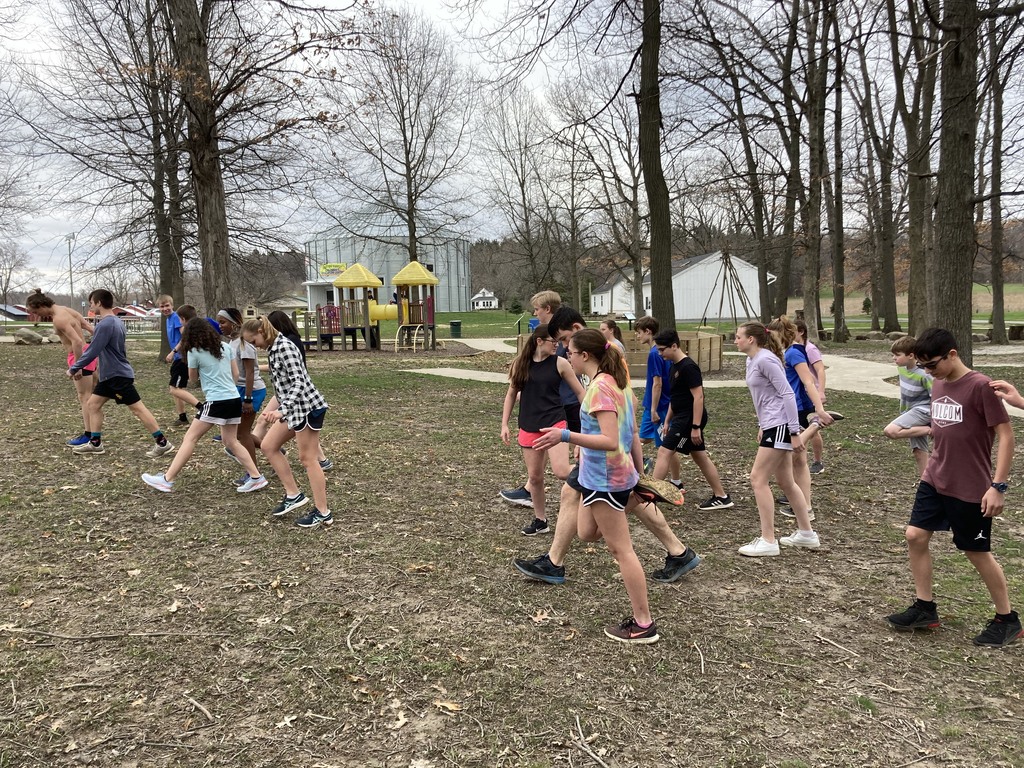 A message from Melody Bell...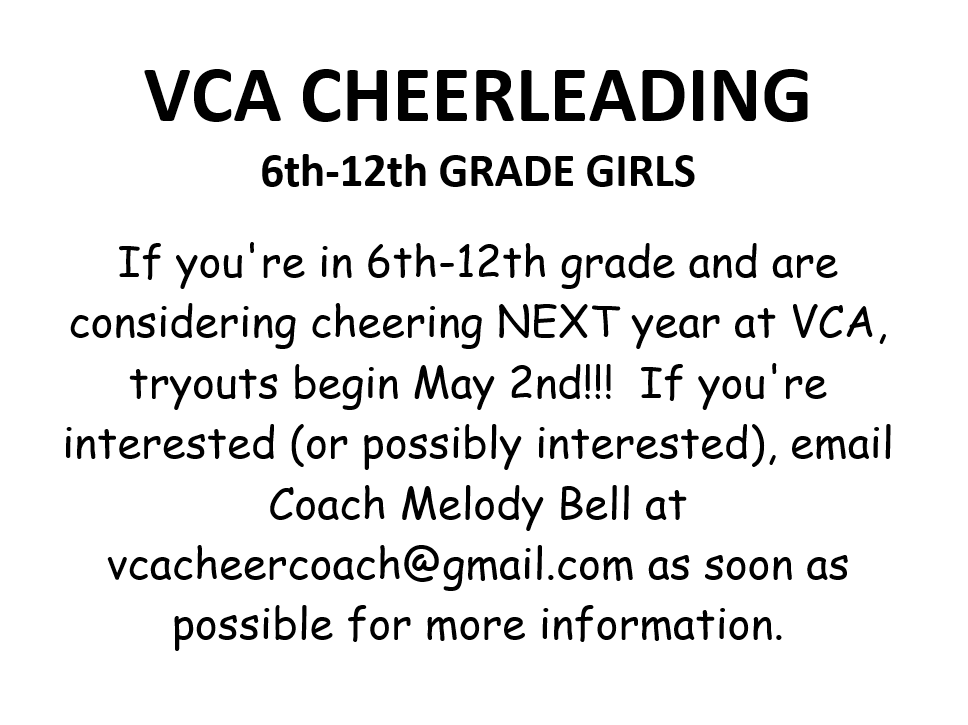 COMING UP: VCA Lacrosse will play an AWAY GAME against Snider at Kreger Park (North River Road, Fort Wayne) on Saturday, April 16 at 12 pm EST.🥍 #VCALAX
Let's G🥎 lady lions!!!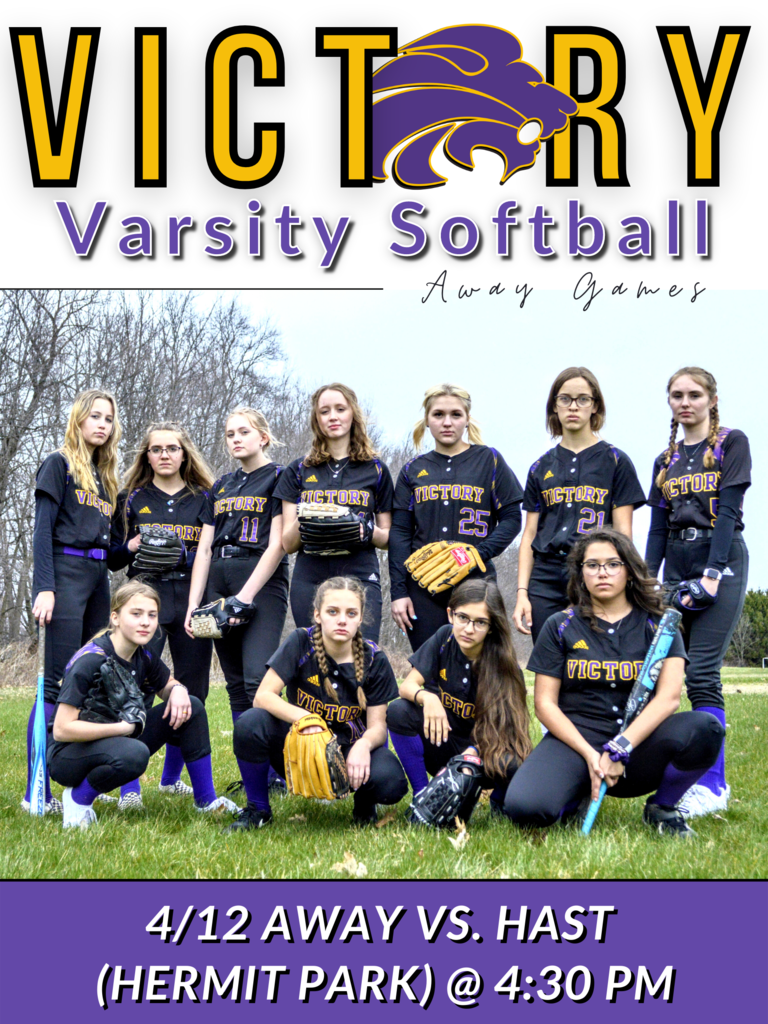 HOME GAME TONIGHT FOR OUR LADY LI🥎NS @ FAITH BIBLE CHURCH!!