We look forward to seeing you tonight! 🎵🎶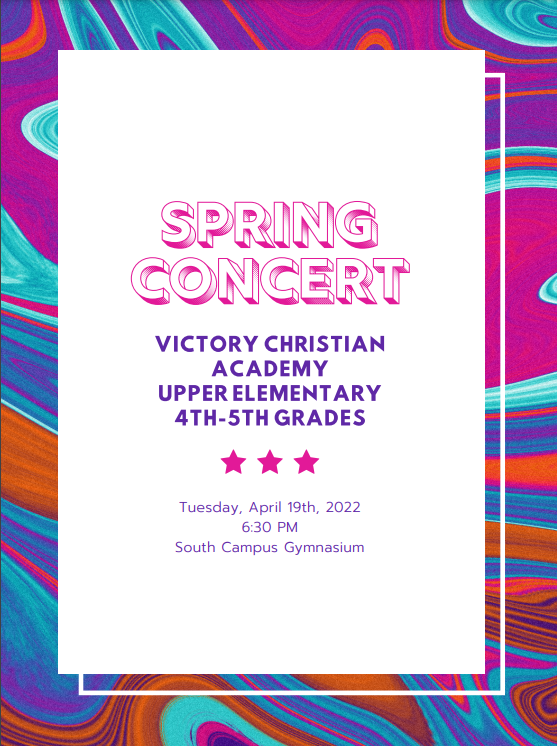 🎽 Hey Cross Country families! Spring Run Club meets at Sunset Hill every Tuesday and Thursday from 3:30-4:30 pm. All 6th - 12th-grade VCA & homeschool students are welcome to join!!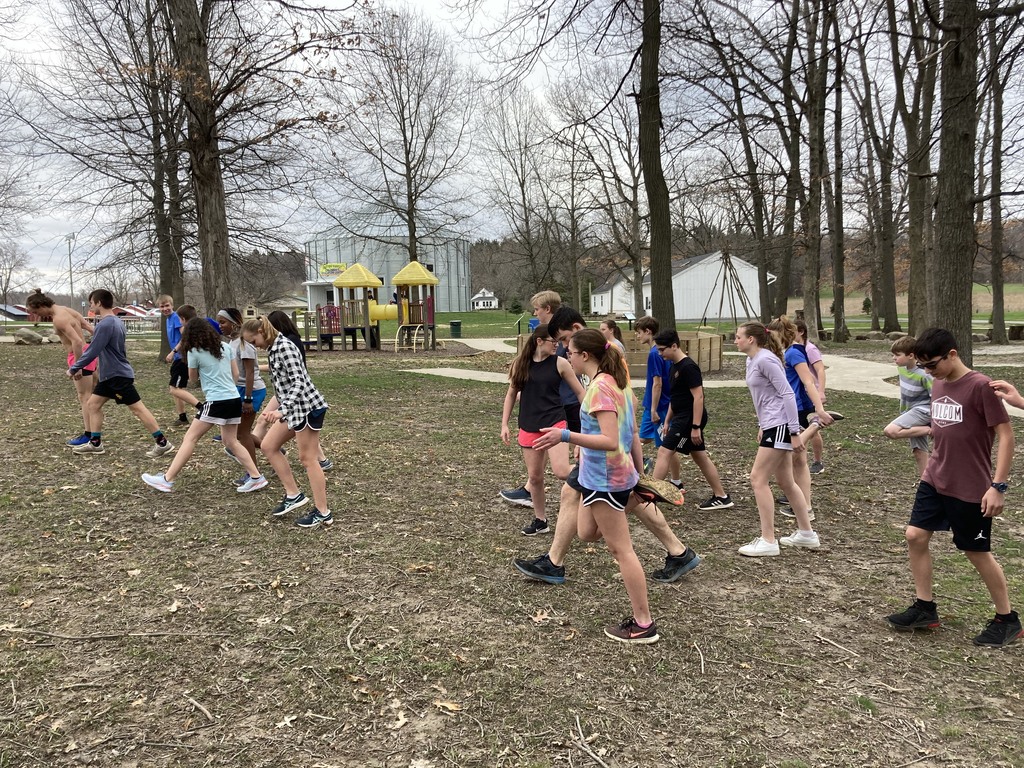 A message from Melody Bell...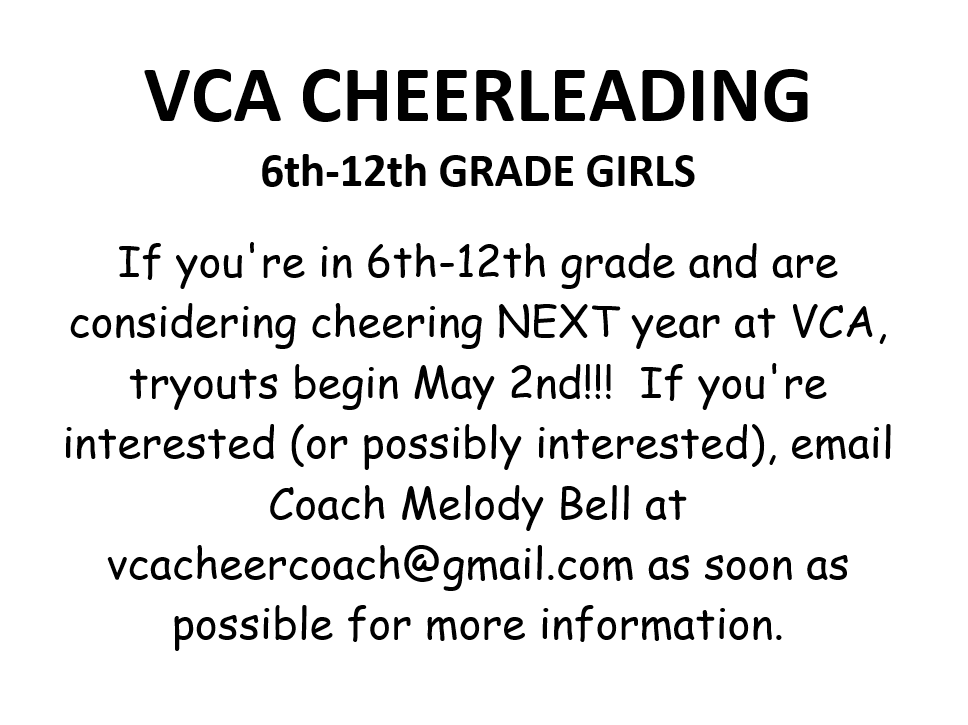 COMING UP: VCA Lacrosse will play an AWAY GAME against Snider at Kreger Park (North River Road, Fort Wayne) on Saturday, April 16 at 12 pm EST.🥍 #VCALAX
Let's G🥎 lady lions!!!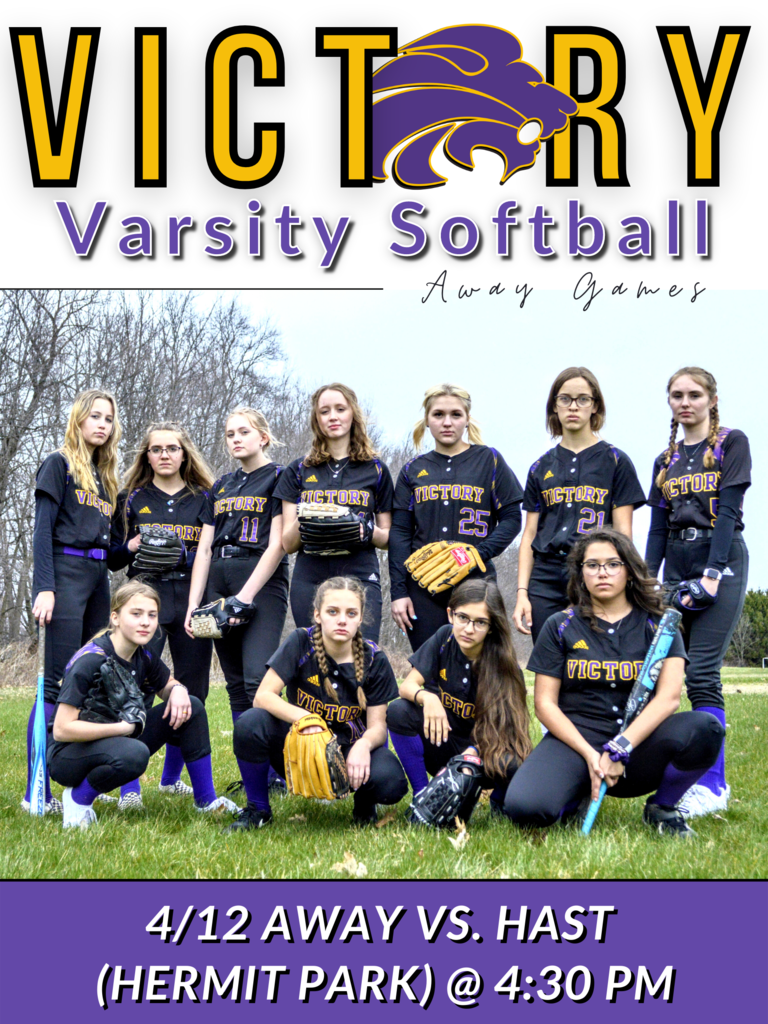 HOME GAME TONIGHT FOR OUR LADY LI🥎NS @ FAITH BIBLE CHURCH!!
🗓 4th & 5th-grade families, mark your calendars! 🎵🎶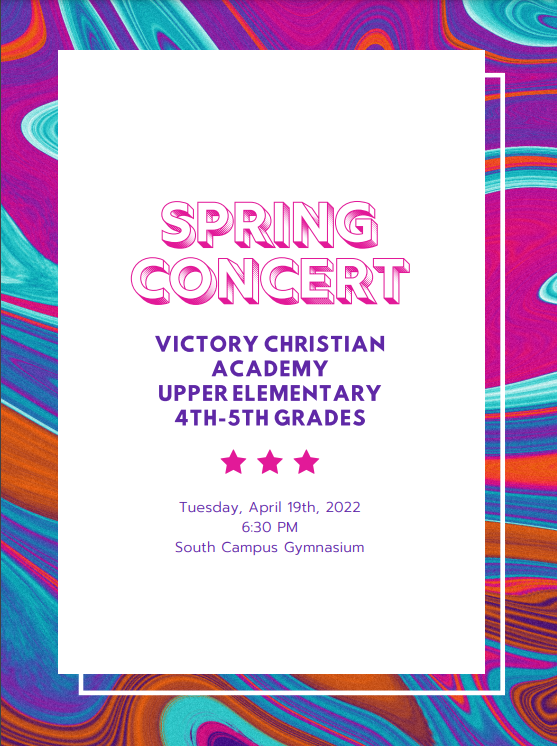 Let's G🥎 Lady Lions!!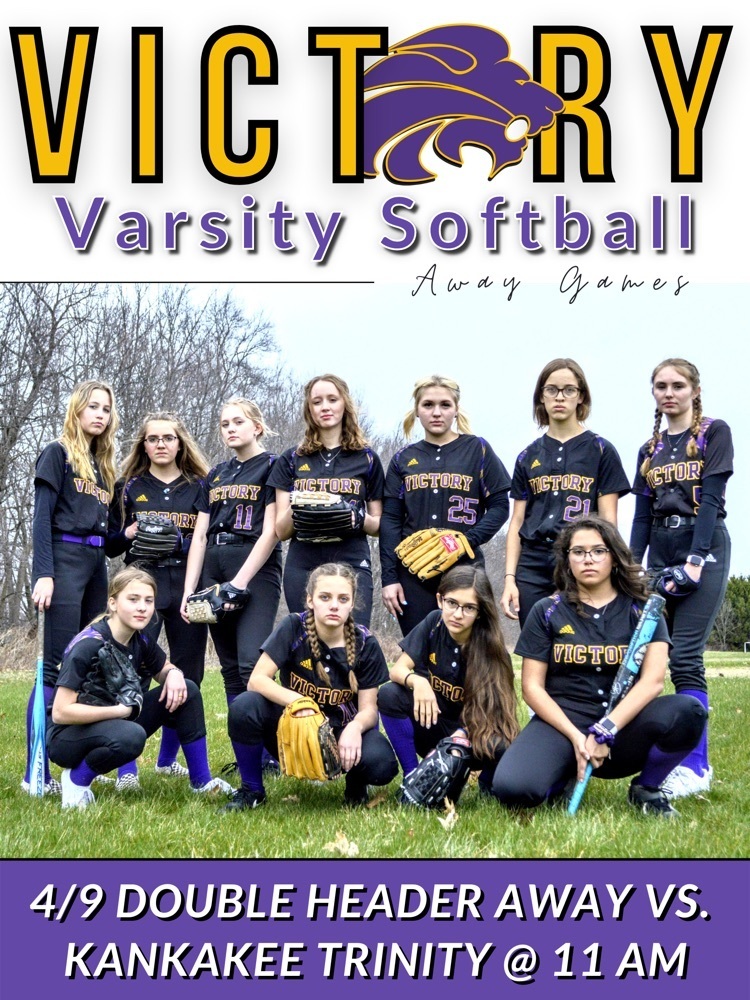 🥍Our Lacrosse team plays Munster TONIGHT @ HOME at 5 pm. Come on out and support your VCA Lions!! #letsgolally #Golions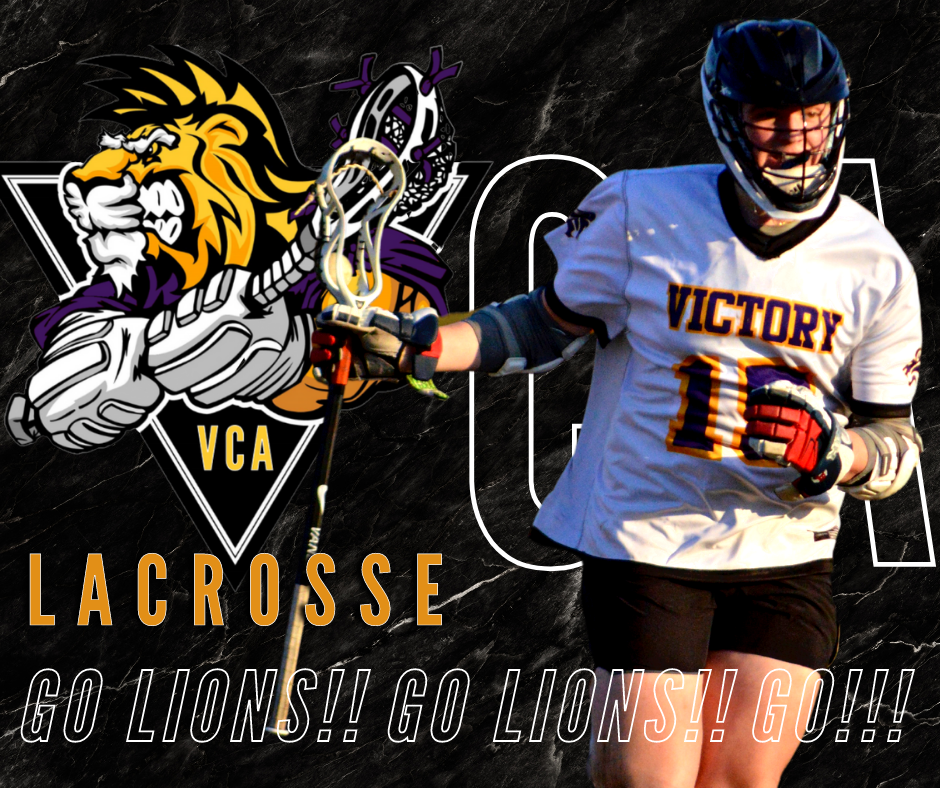 A series of Spring Concerts are coming up! Here's the first on our calendar. 🎵🎶 #VCASings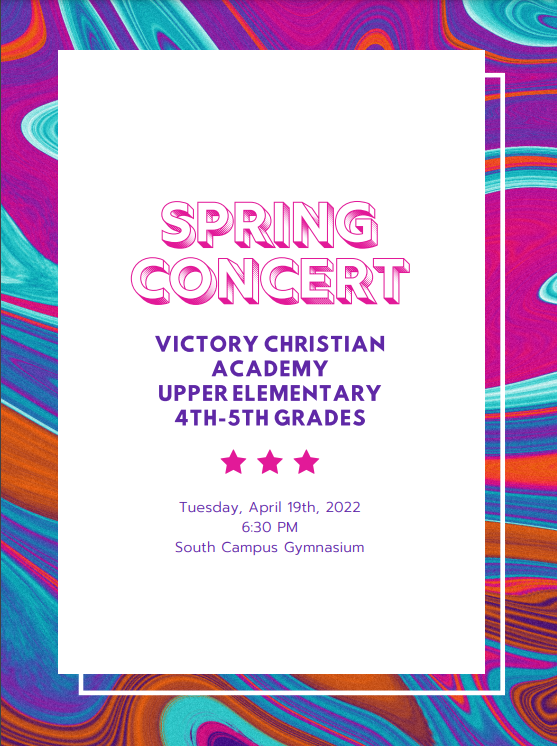 🏀 This Thursday!!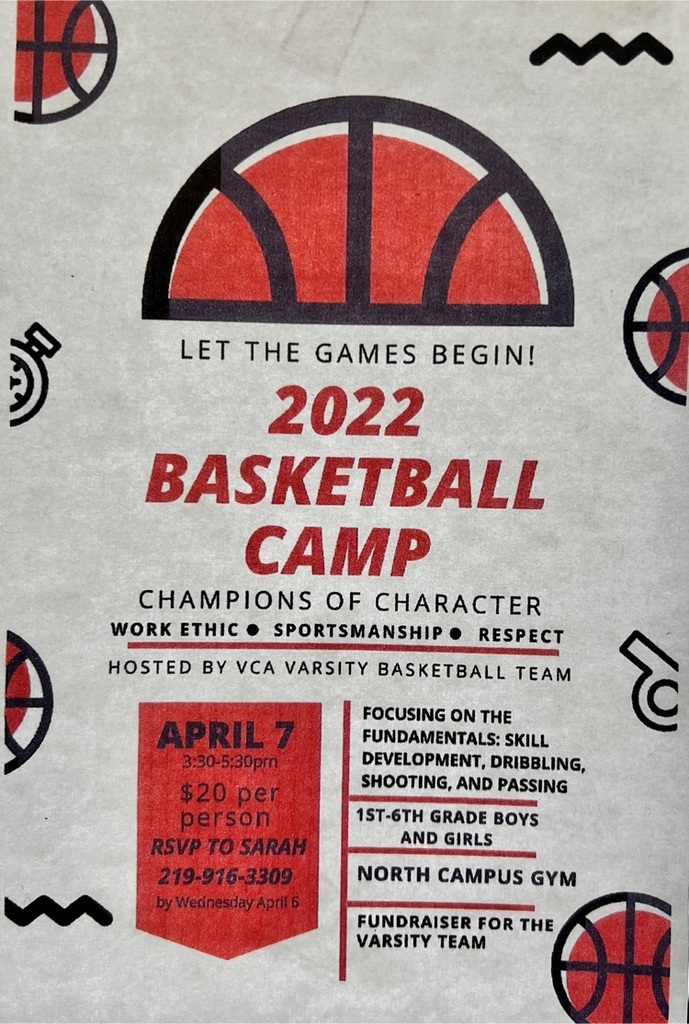 Tomorrow's Fun Food Friday lunch is from Taco Bell. Orders are due by midnight tonight through your Sycamore account or call the office by 8:30 am tomorrow morning. 🌮
Good morning, VCA! Tomorrow is a FULL day of school. We apologize for any confusion due to the notation on our school calendar. Dismissal will be as usual at 3:00 pm. Thank you! 😊
EXCITING 7-6 VICTORY over Crown Point last night for our VCA LIONS first home game of the season!! More to come in "The Lion's Roar," which publishes every Friday at 4 pm. #GOLions 🥍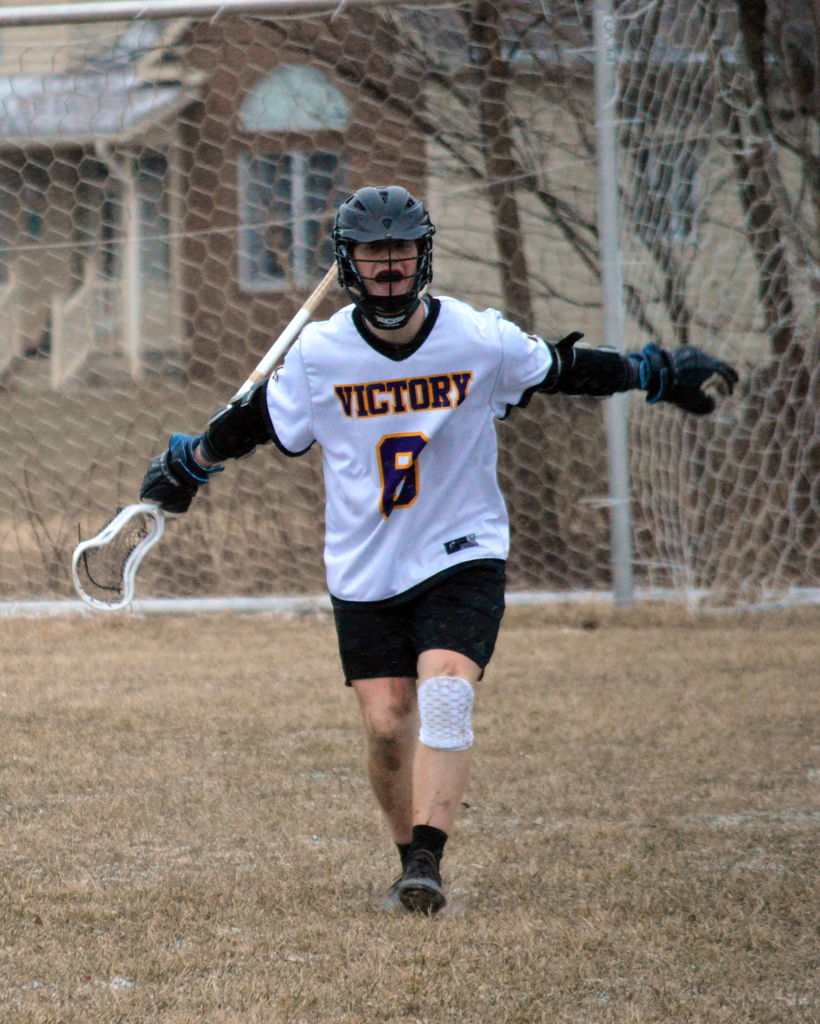 Our first HOME GAME of the season IS TONIGHT @ 4:30 on VCA soil!! Come on out and cheer on our Lacrosse team! 👏 #GOLions!!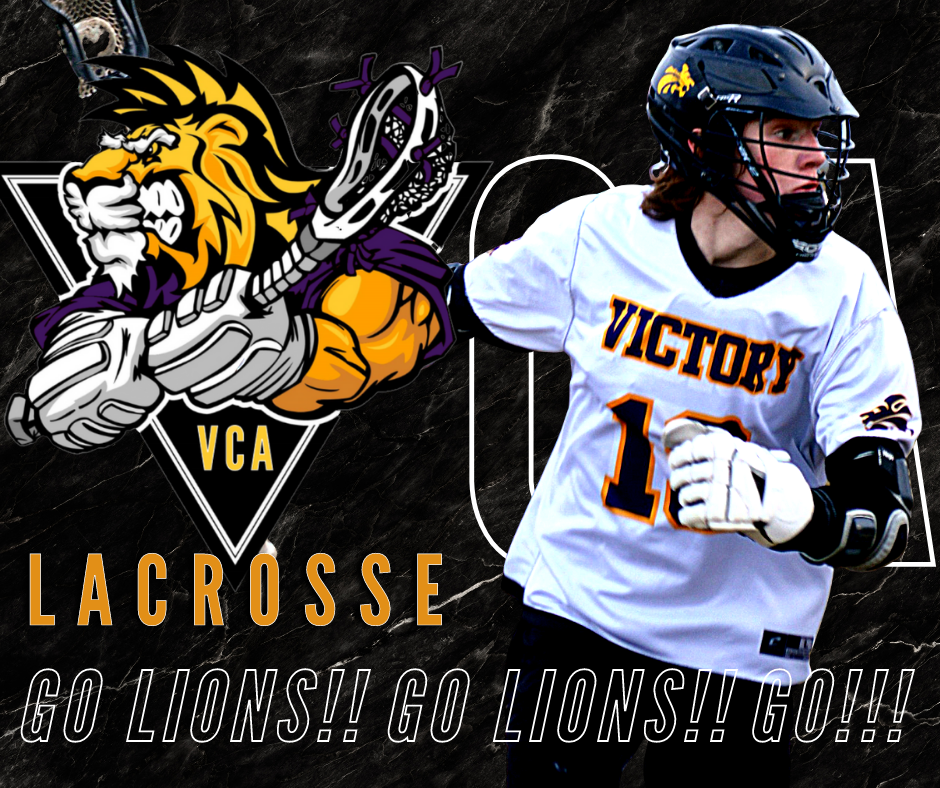 Looking forward to this special night for our basketball teams!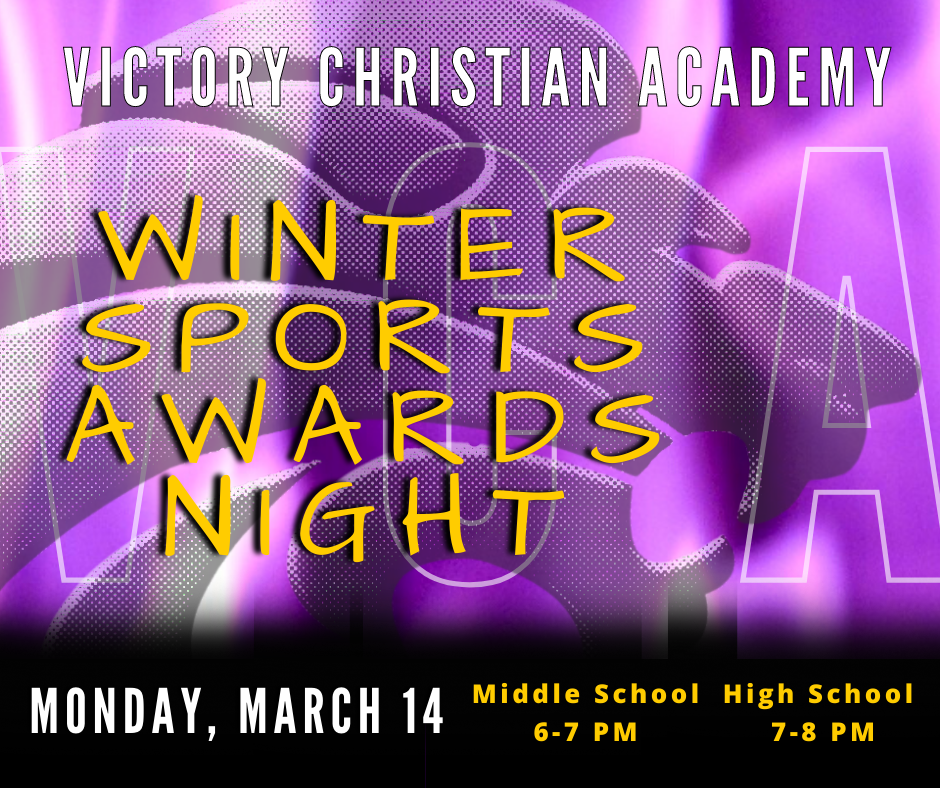 Victory Christian : With this Friday being a half-day, the March dad's lunch has been moved to Thursday this week, March 10, at 12:00 noon. This is for all VCA dads and it will be held at the North Campus. Please RSVP by calling the North Campus office (548-2701) or email Megan Huber at
vcabusinessoffice@vcacademy.info
.
Stop in BDubs in Valpo today and support our VCA Lions LAX team! This fundraiser is an ALL DAY event. Thank you for supporting our VCA Lions!! 🥍🦁 #vcalax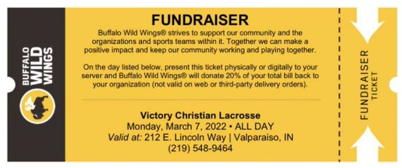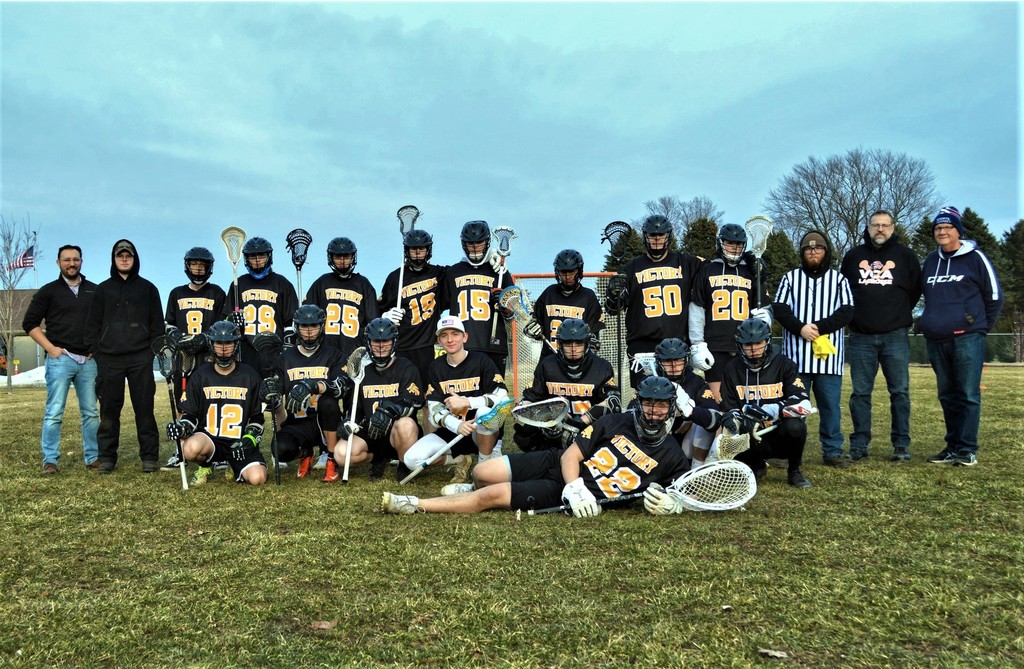 Classes are filling up fast! If you are considering VCA, call today to schedule a tour or drop off your registration. Registration forms are available online at vcacademy.info.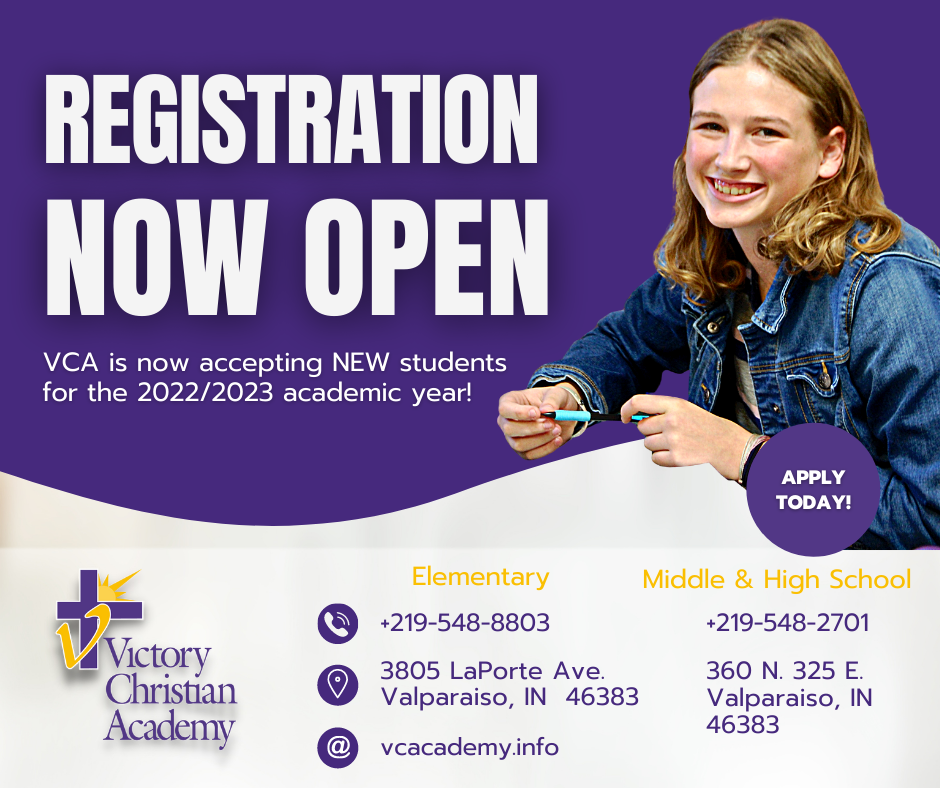 These positions are open at our SC for next school year! Share, share, share!