A series of Spring Concerts are coming up! Here's the first on our calendar. 🎵🎶 #VCASings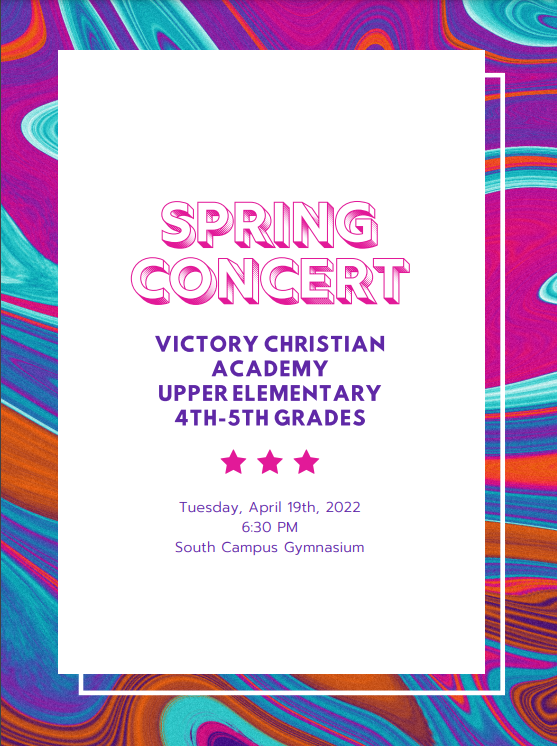 🏀 This Thursday!!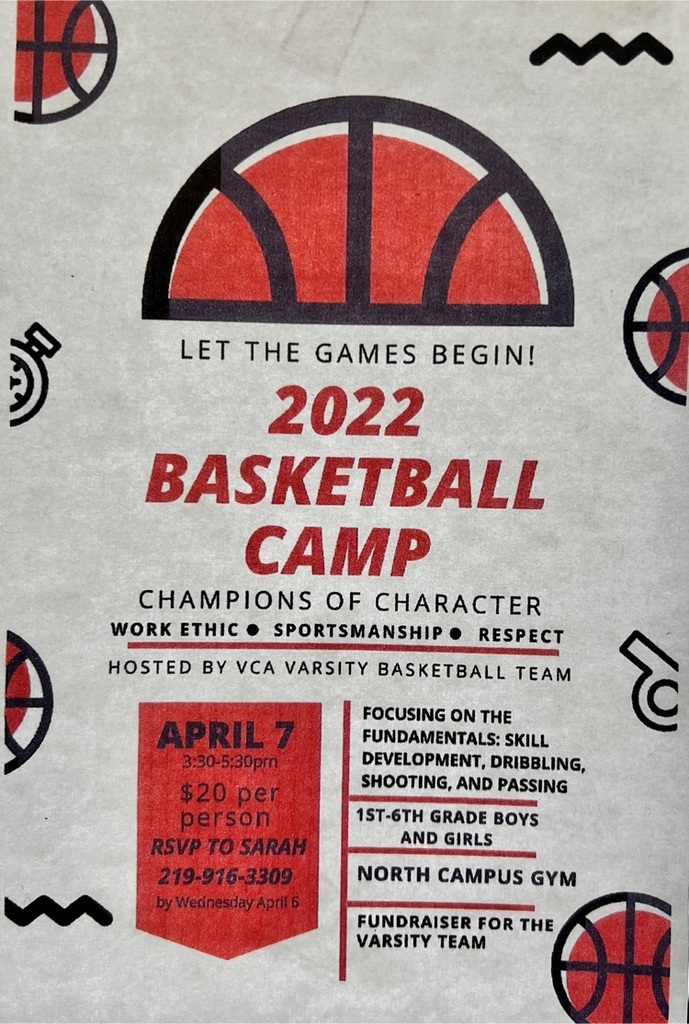 Tomorrow's Fun Food Friday lunch is from Taco Bell. Orders are due by midnight tonight through your Sycamore account or call the office by 8:30 am tomorrow morning. 🌮
Good morning, VCA! Tomorrow is a FULL day of school. We apologize for any confusion due to the notation on our school calendar. Dismissal will be as usual at 3:00 pm. Thank you! 😊
EXCITING 7-6 VICTORY over Crown Point last night for our VCA LIONS first home game of the season!! More to come in "The Lion's Roar," which publishes every Friday at 4 pm. #GOLions 🥍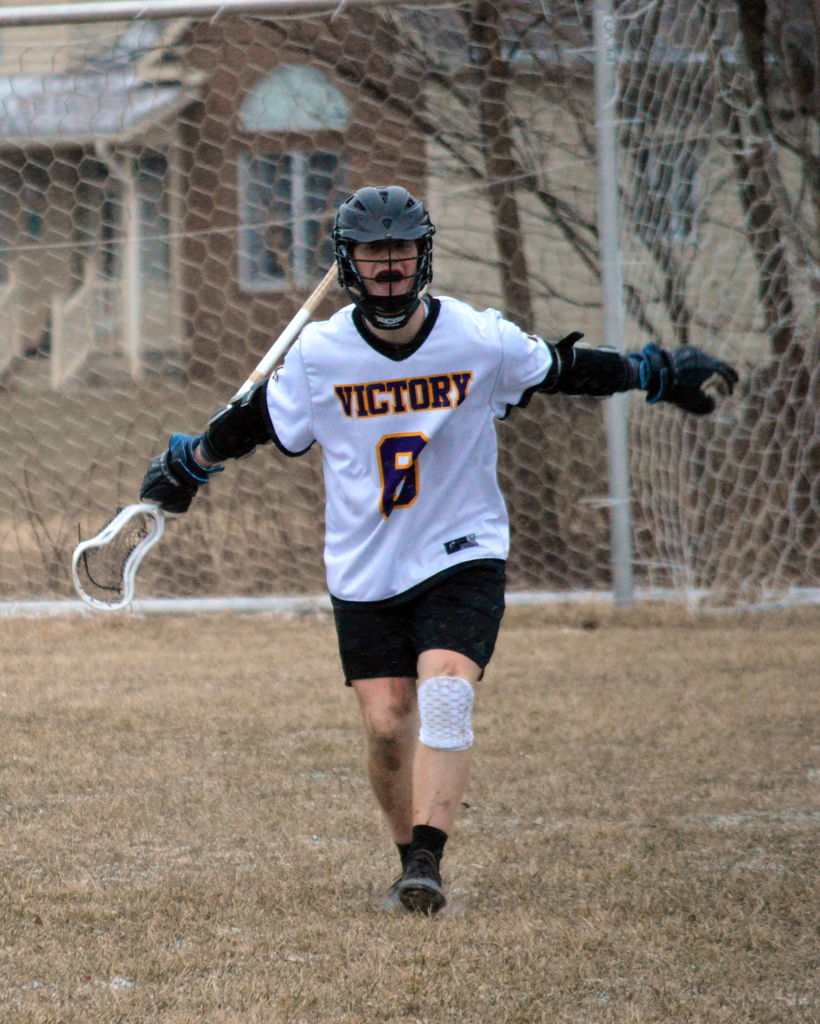 Our first HOME GAME of the season IS TONIGHT @ 4:30 on VCA soil!! Come on out and cheer on our Lacrosse team! 👏 #GOLions!!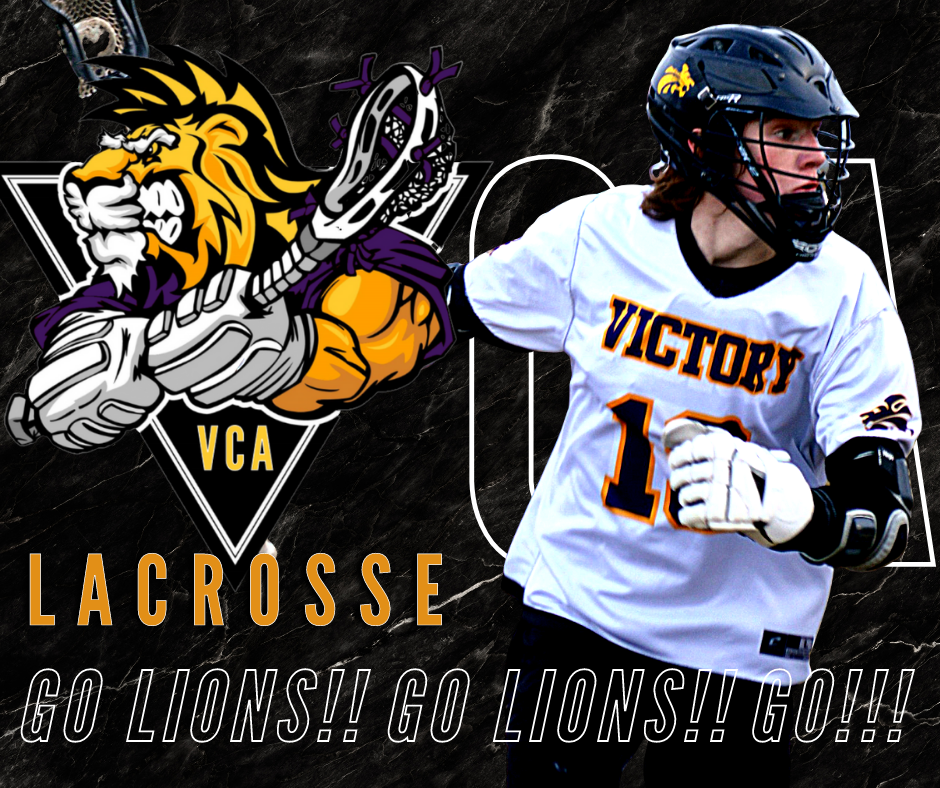 Looking forward to this special night for our basketball teams!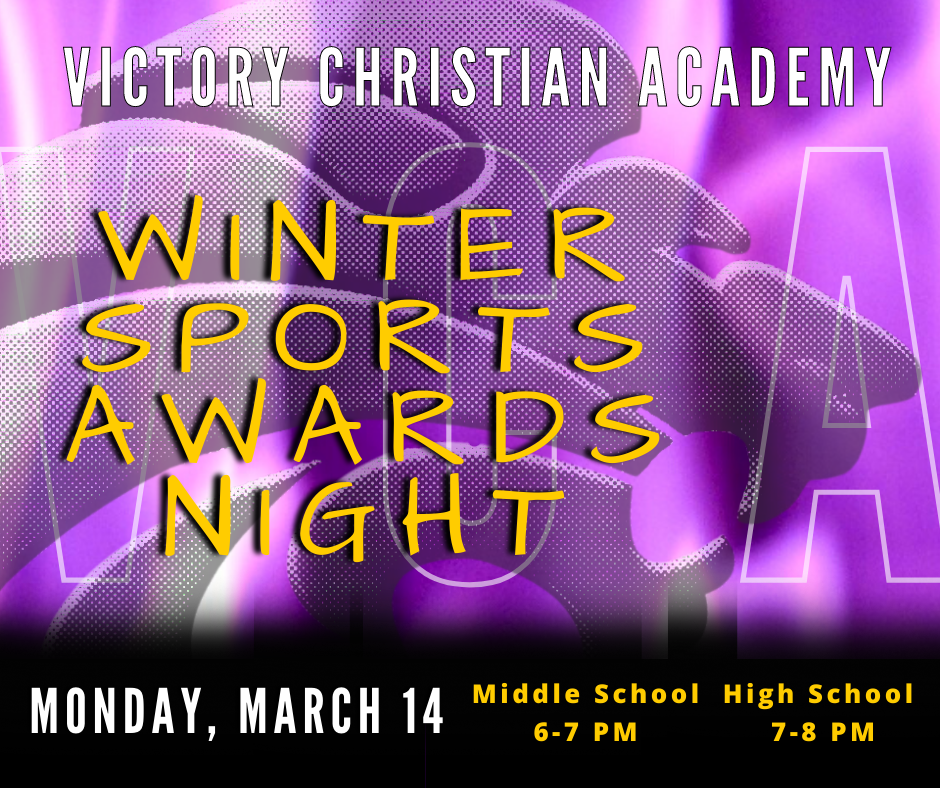 Victory Christian : With this Friday being a half-day, the March dad's lunch has been moved to Thursday this week, March 10, at 12:00 noon. This is for all VCA dads and it will be held at the North Campus. Please RSVP by calling the North Campus office (548-2701) or email Megan Huber at
vcabusinessoffice@vcacademy.info
.
Stop in BDubs in Valpo today and support our VCA Lions LAX team! This fundraiser is an ALL DAY event. Thank you for supporting our VCA Lions!! 🥍🦁 #vcalax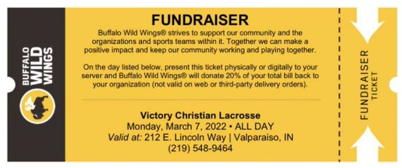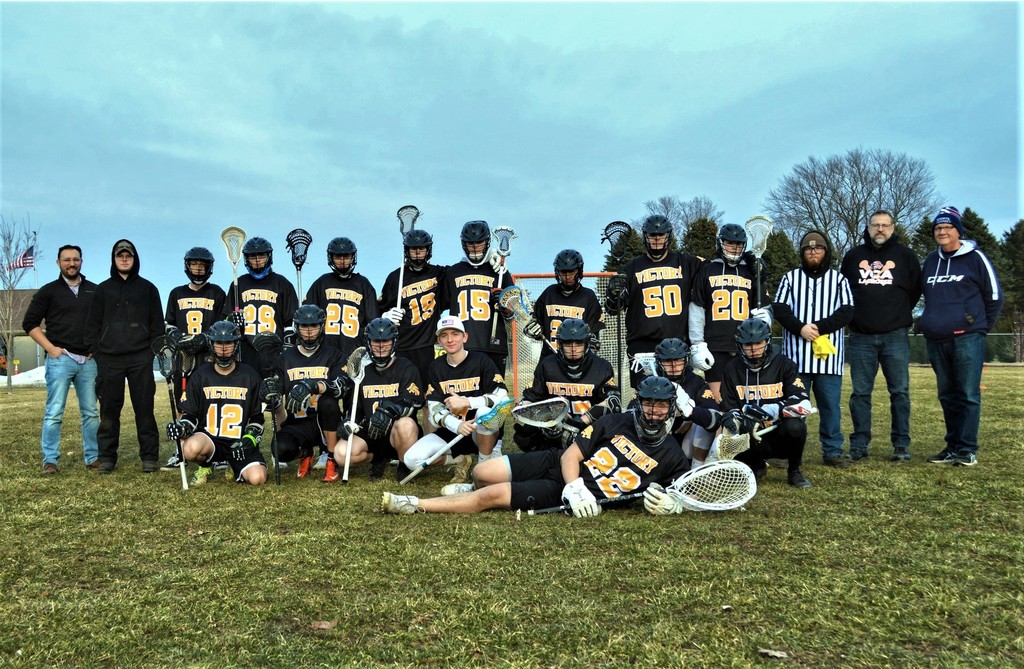 Classes are filling up fast! If you are considering VCA, call today to schedule a tour or drop off your registration. Registration forms are available online at vcacademy.info.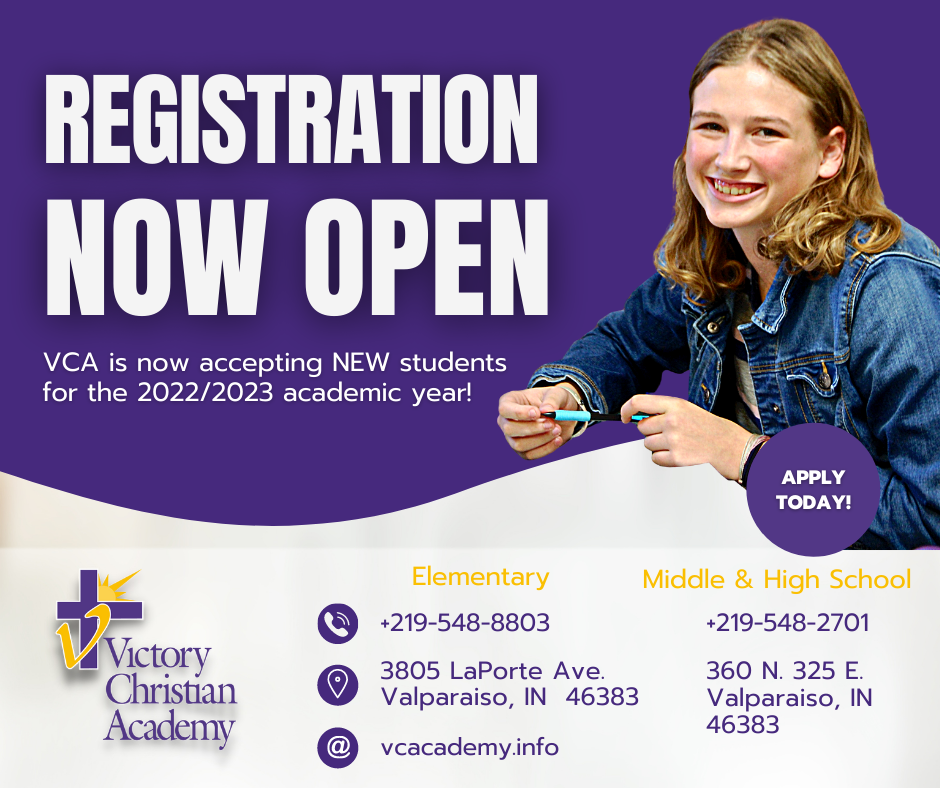 These positions are open at our SC for next school year! Share, share, share!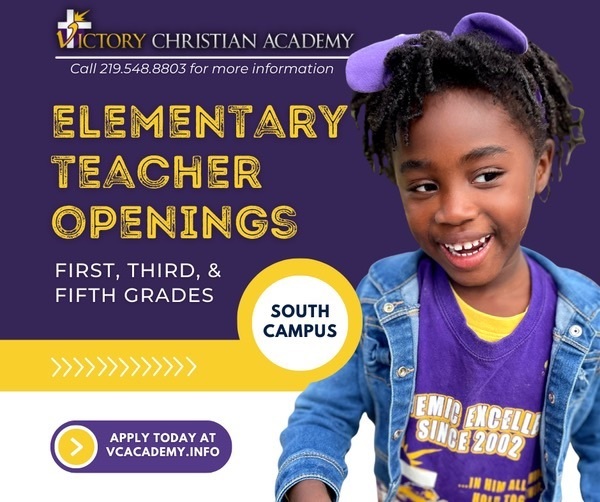 This position is open now and will continue until the end of the 2021/22 academic year. Call 219.548.2701 for more information. Thank you!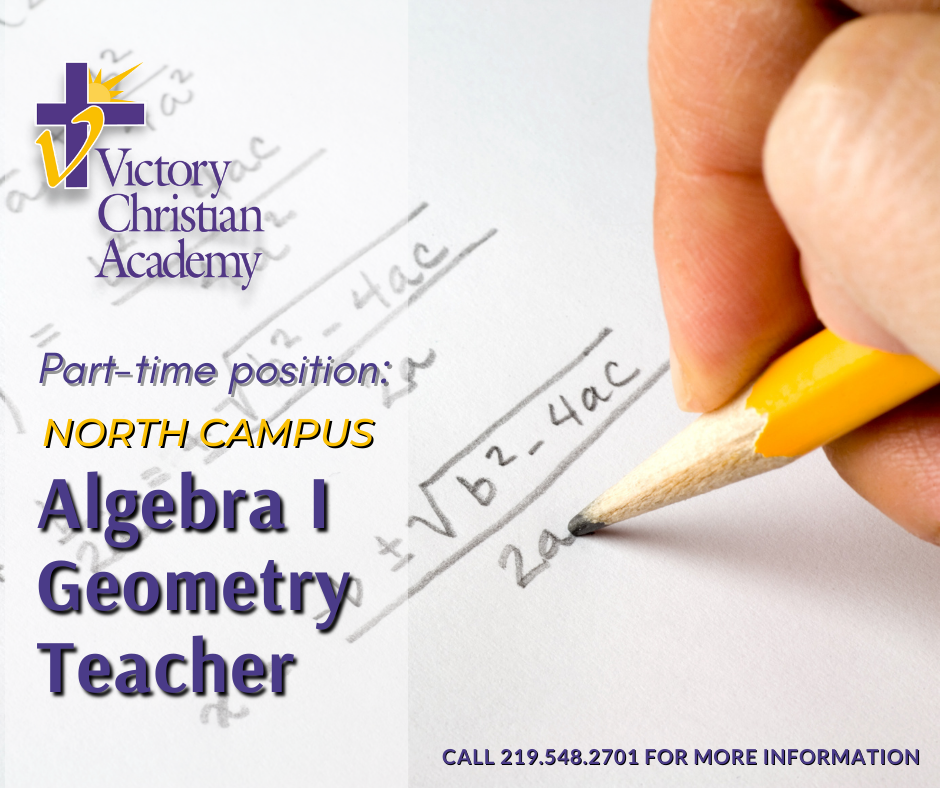 The VCA LACROSSE team will be having an intrasquad scrimmage on Friday, March 4, at 4:30. The Lacrosse team will be playing all home games at the North Campus this year. Come on out and get a preview of our VCA Lions in action!! 🥍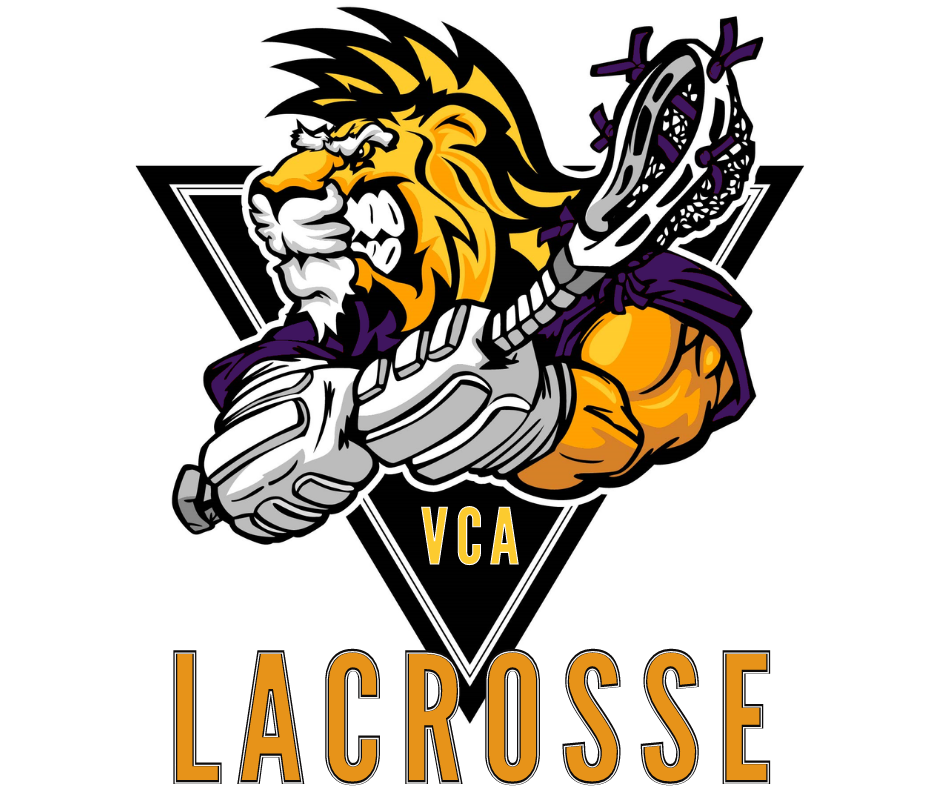 All Juniors will be taking the SAT tomorrow morning, Wednesday, March 2nd! This is a digital test that will start at 8 am and should conclude by 11:30 am.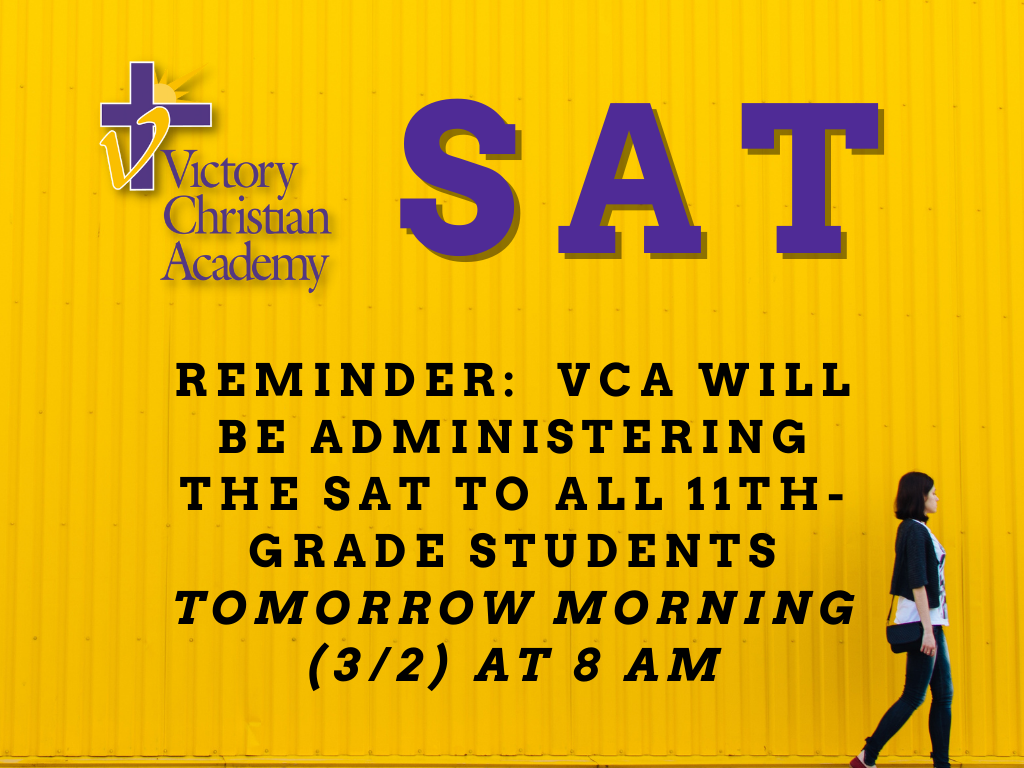 🥍 The VCA lacrosse team is hosting a clinic at the Sparta dome in Crown Point on March 20th. VCA has partnered with the PLL (professional lacrosse league) to run the clinic. Professional lacrosse players will be there to instruct. Players new to lacrosse are also welcome. The cost is $79 when using the code verifiedvca20 to register. Hope to see you there! ~Coach Rick Smurdon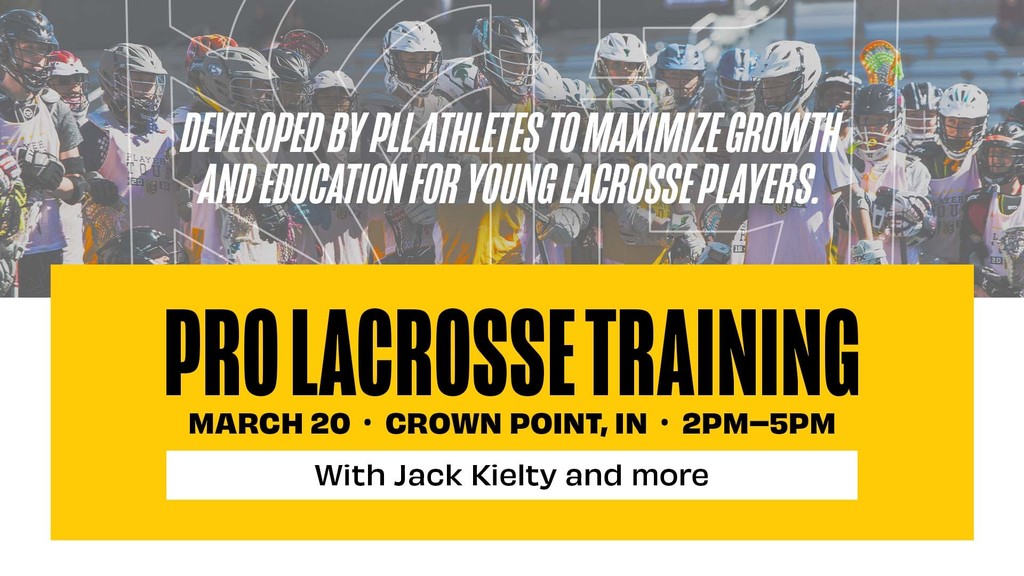 UPDATE: 🏀ur Varsity girls & boys will play at HOME TONIGHT. The girls will play Heritage Christian @ 5:30 & the boys will play Calumet Christian at 7 pm. The 2022 HOMECOMING king & queen will be 👑ed BEFORE THE GIRL'S GAME AT 4:45. See you there for our #Whiteout homecoming night at VCA!!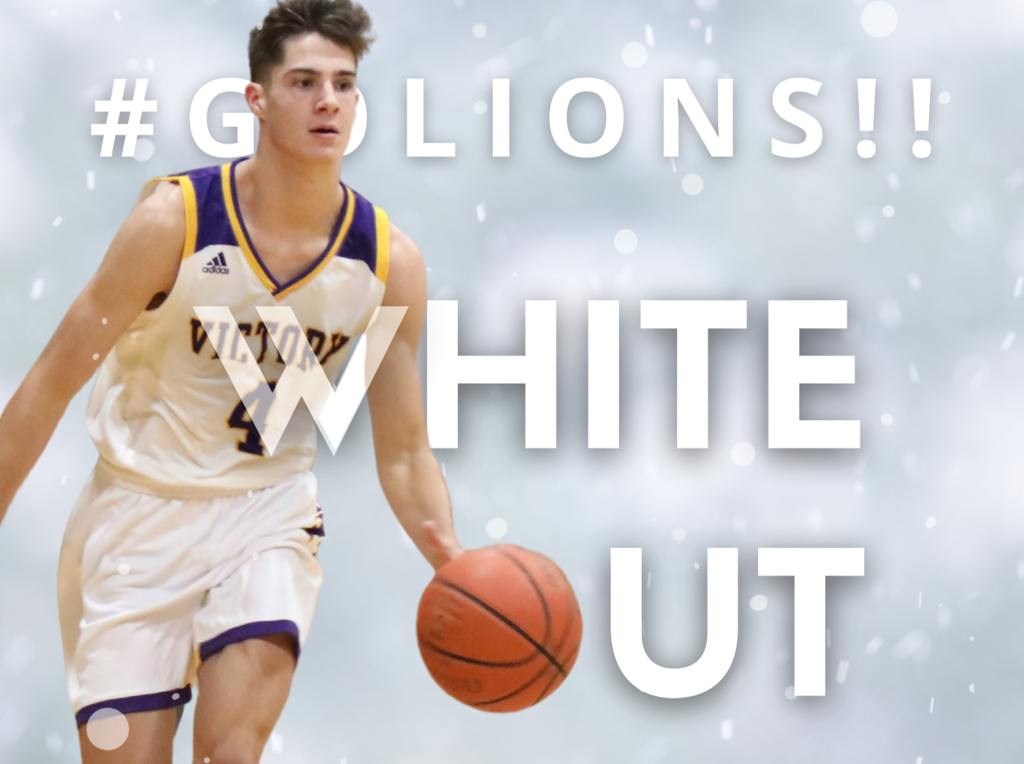 UPDATE FOR SOUTH CAMPUS FAMILIES: We will be rescheduling our SC Open House/Art Exhibit to Tuesday, March 1st from 5:30-7. They are forecasting some snow starting at 3. We don't want to risk having you out if the weather is bad. Thank you.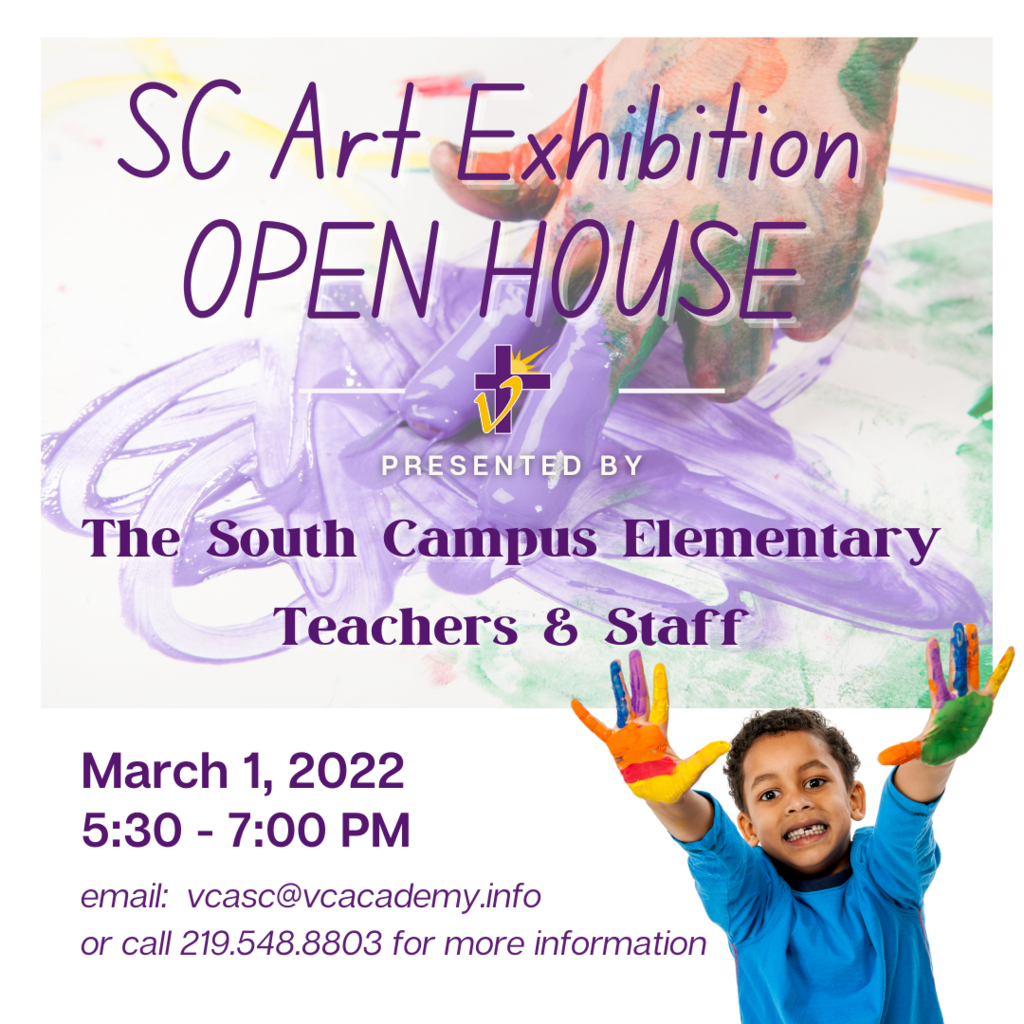 Registration is now OPEN for Spring sports! 🥍🥎 Go to our Facebook page or our website to register!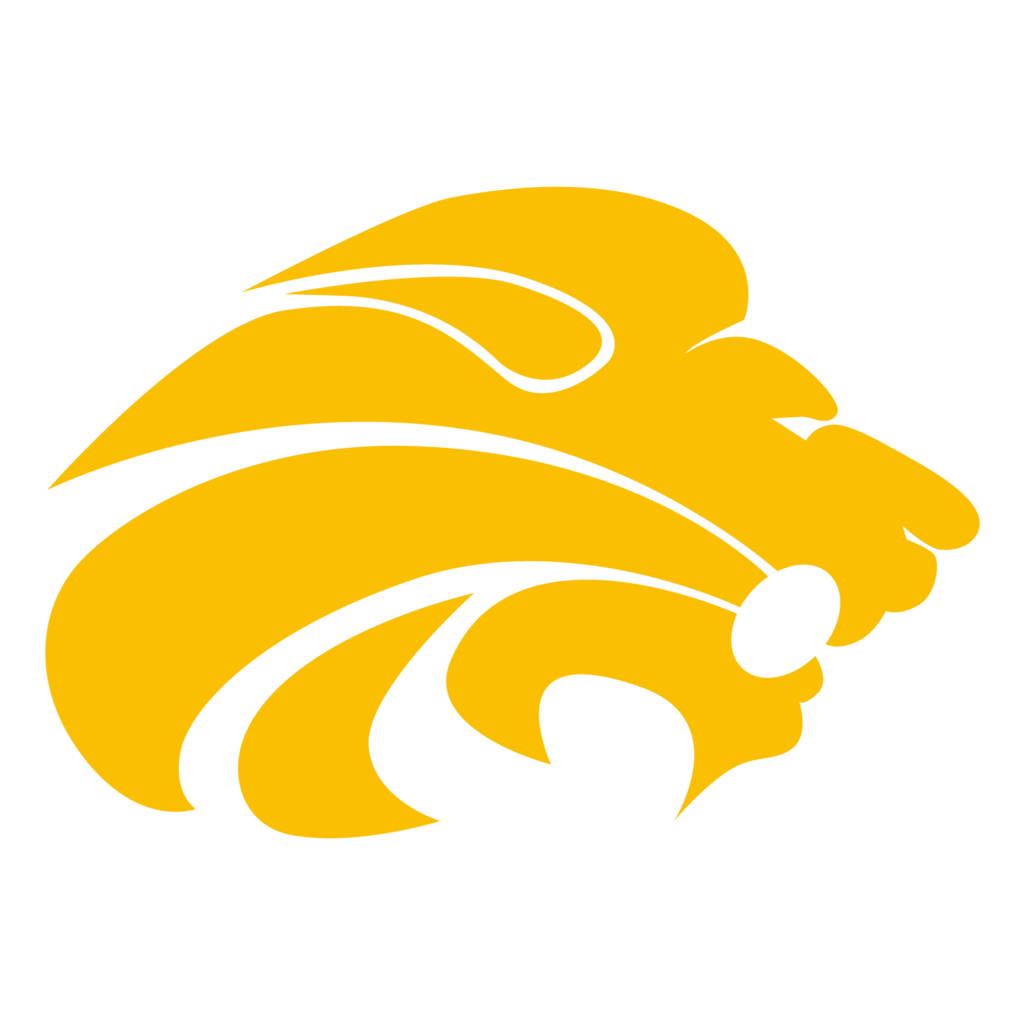 SUPPORT THESE WONDERFUL VCA SENIORS by eating out at Chick-fil-A from 4 - 7 pm TONIGHT! Bring the flyer included in the comments section (iPhone images or printed flyers accepted) for a portion of the sales to go our team. Have a great evening, VCA!! 🚌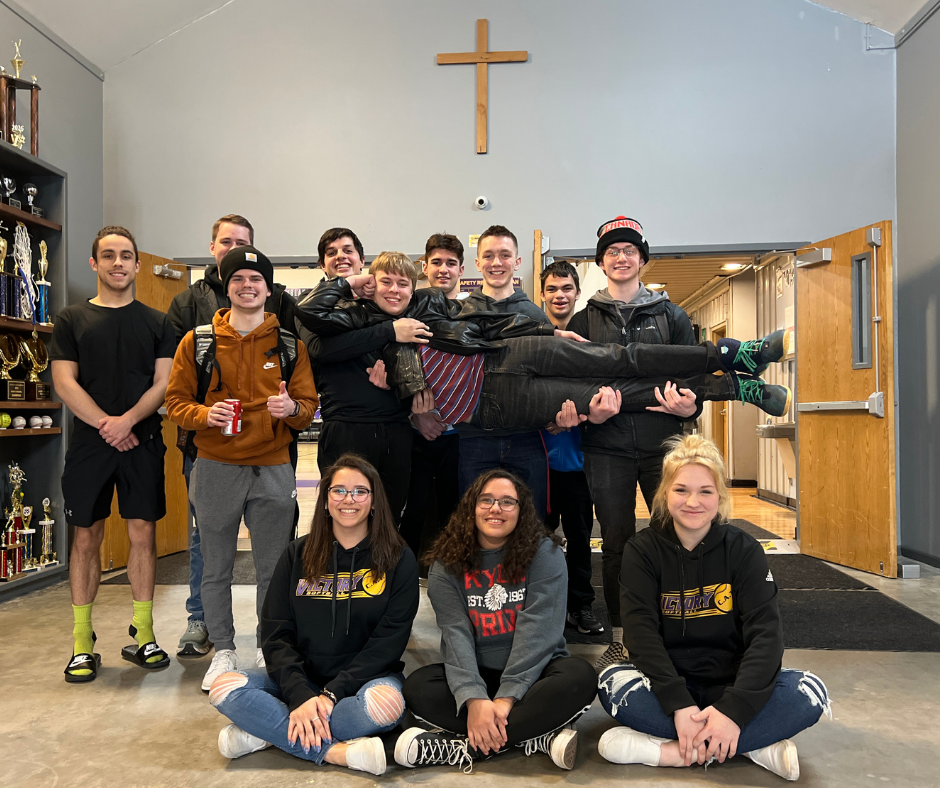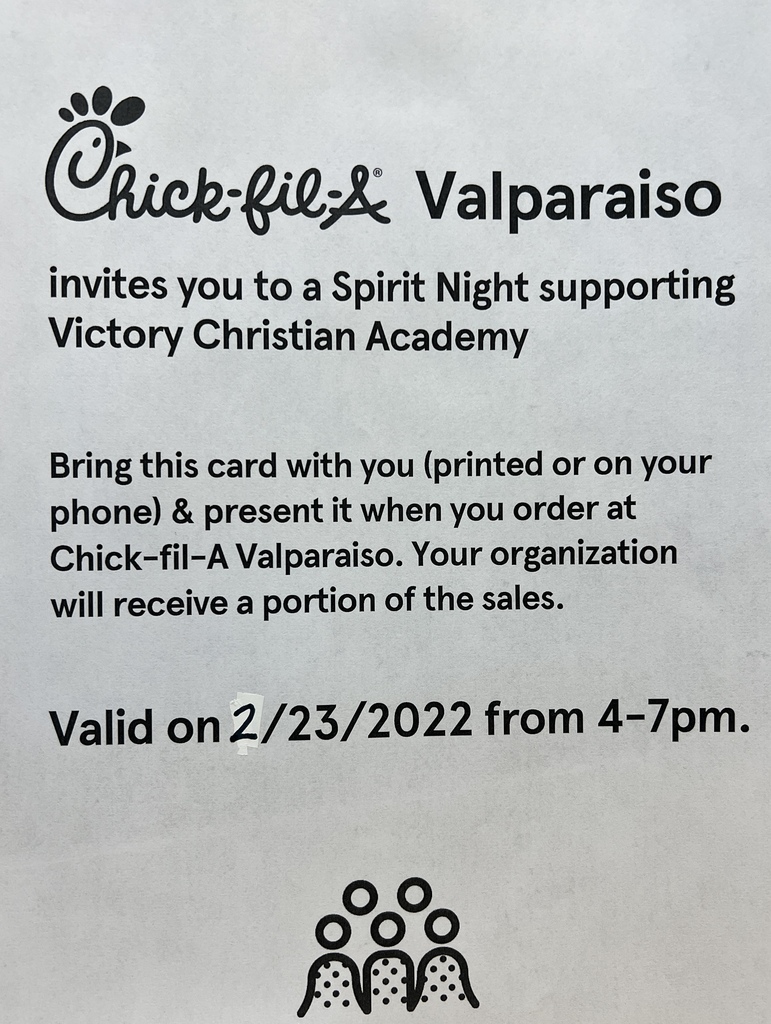 Sneak peak of one of first grade's art projects for our upcoming art show!