🏀 TONIGHT'S HOME GAME LINE UP: JV A-Team Boys play North White @ 5 pm and Varsity boys to follow at 6:30 pm!! Let's pack the student section TONIGHT! 👏 #GOLions #Tiedye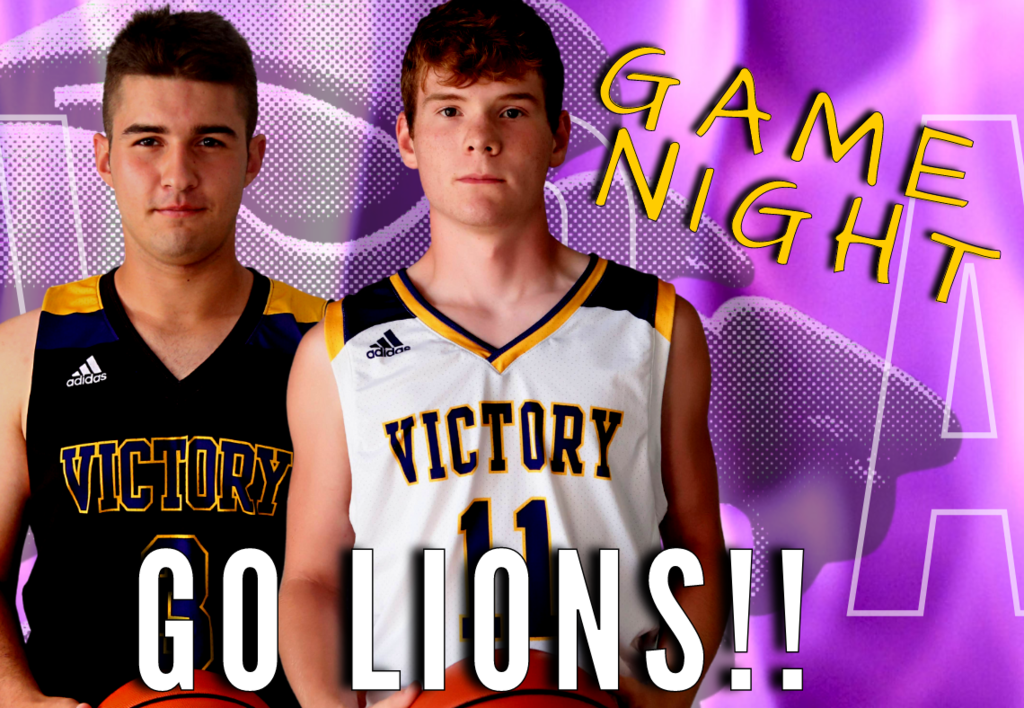 Students are asked to be dropped off at 5:30. The doors will open at 6:00 for ticket holders!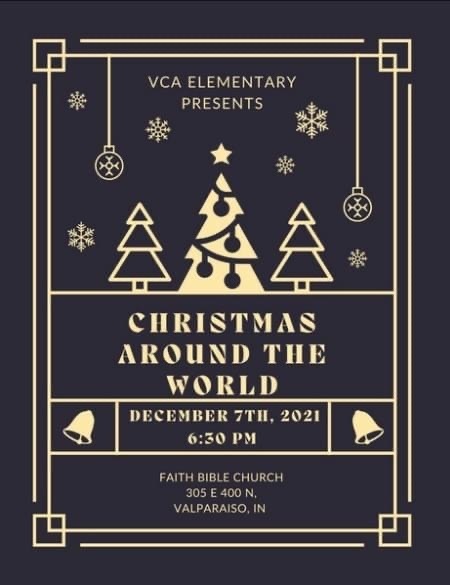 Hey VCA Students!! You know what to do!!! 🏀#GOLions 🏀 TONIGHT'S HOME GAME LINEUP!! JV Boys A-Team plays Washington Twp. @ 5 pm & Varsity Boys game will follow at 6:30. 🚌 JV Boys B-Team plays Illiana Christian AWAY at 5 pm and Varsity Girls will follow at 7.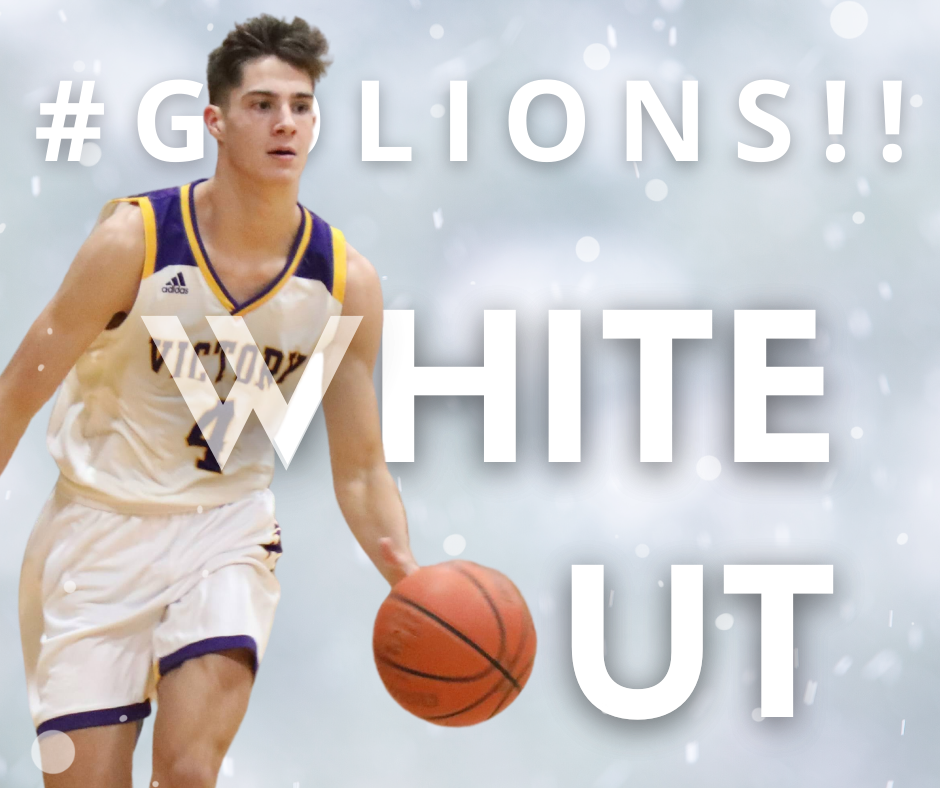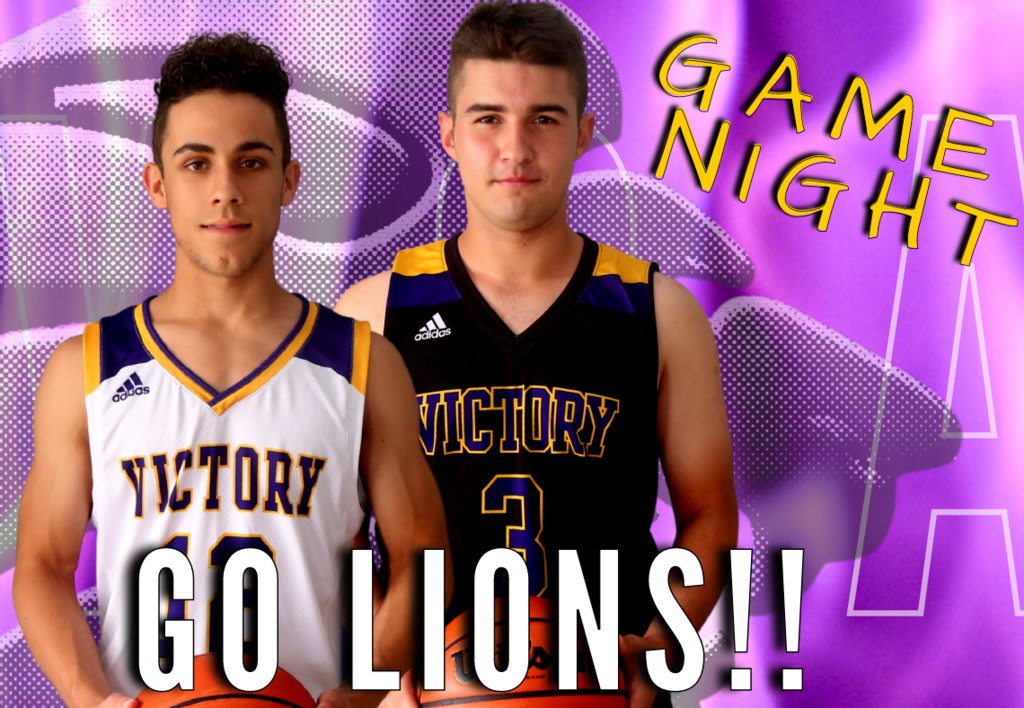 🏀 TONIGHT!! Our JV A-Team boys play at 5:30 and our Varsity Boys will follow at 7 pm. #GOLions!! #NEONNIGHT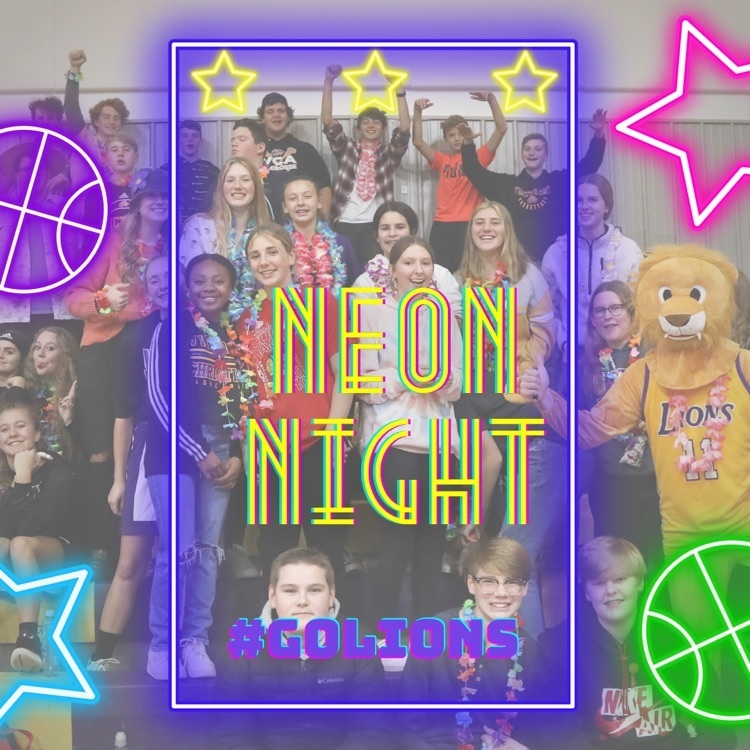 Just a few really sweet images from last Friday's "Fulfilling the Vision Banquet". A special thank you to VCA moms, Kellie Ballah & Stephanie Pals for sharing their time and talent in helping to plan and create this enjoyable scene. More pics to come…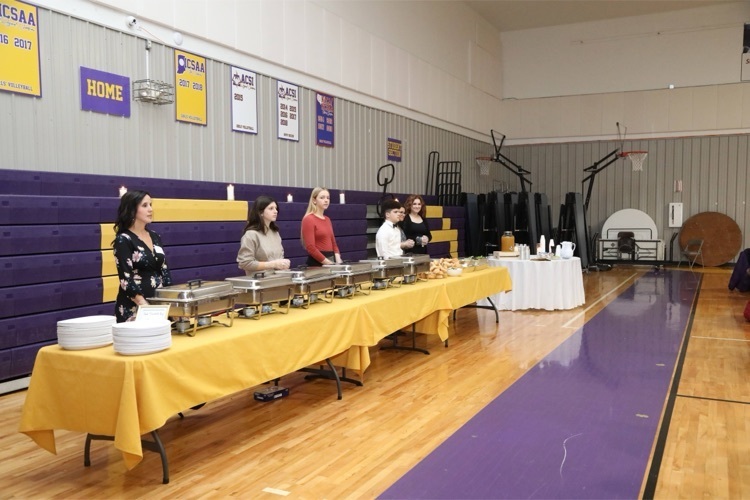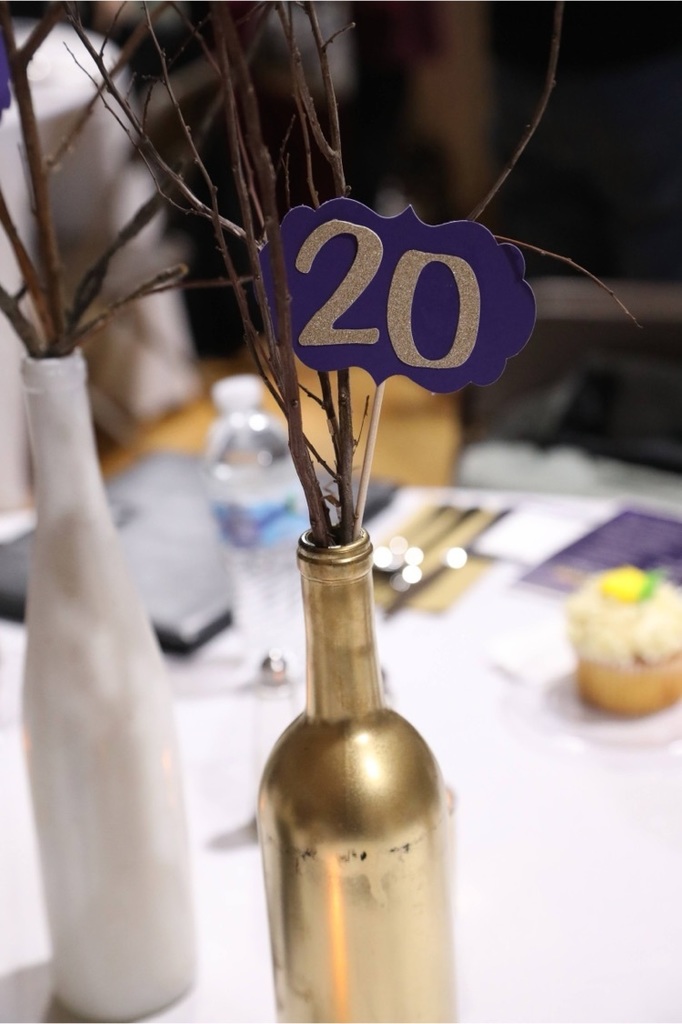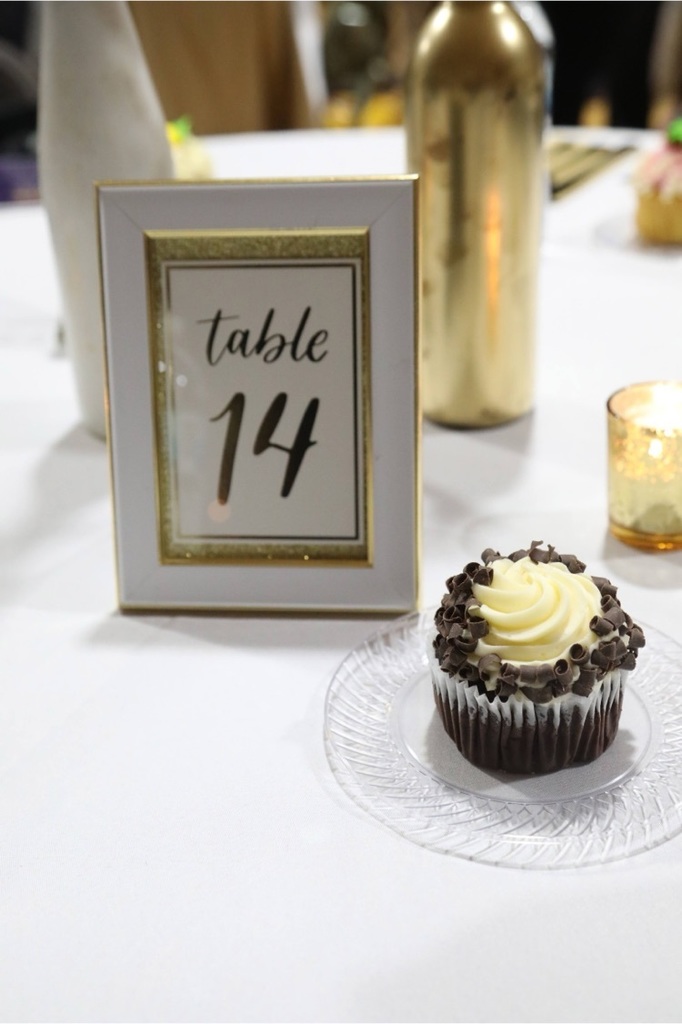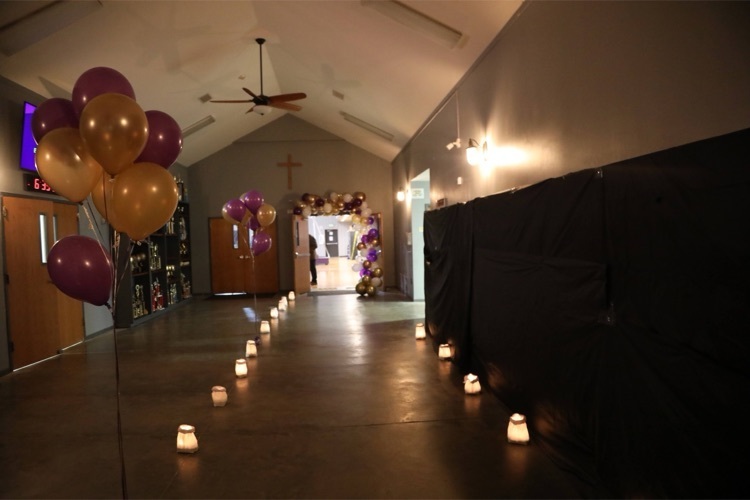 🏀 Varsity Boys play Family of Faith Christian Academy @ 10:30 AM #GOLions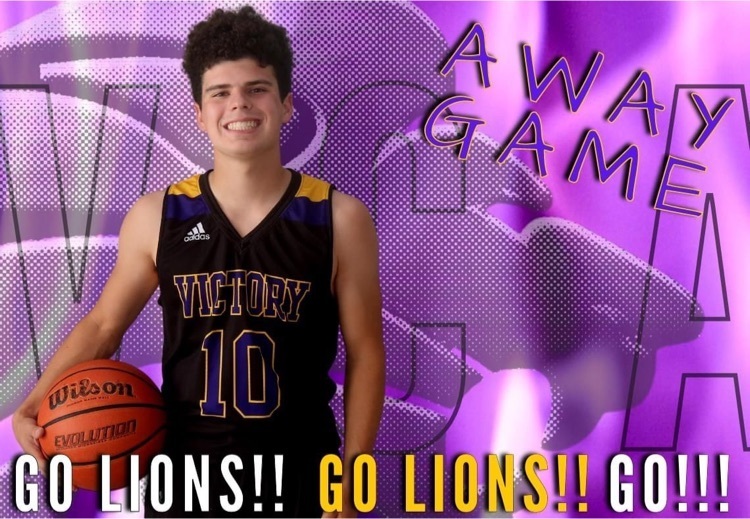 PTO sponsored our very first traditional Thanksgiving Lunch on Wednesday, November 17 @ SC. We served 350 meals! That was 100 lbs of turkey!! Students, family and staff had a wonderful time.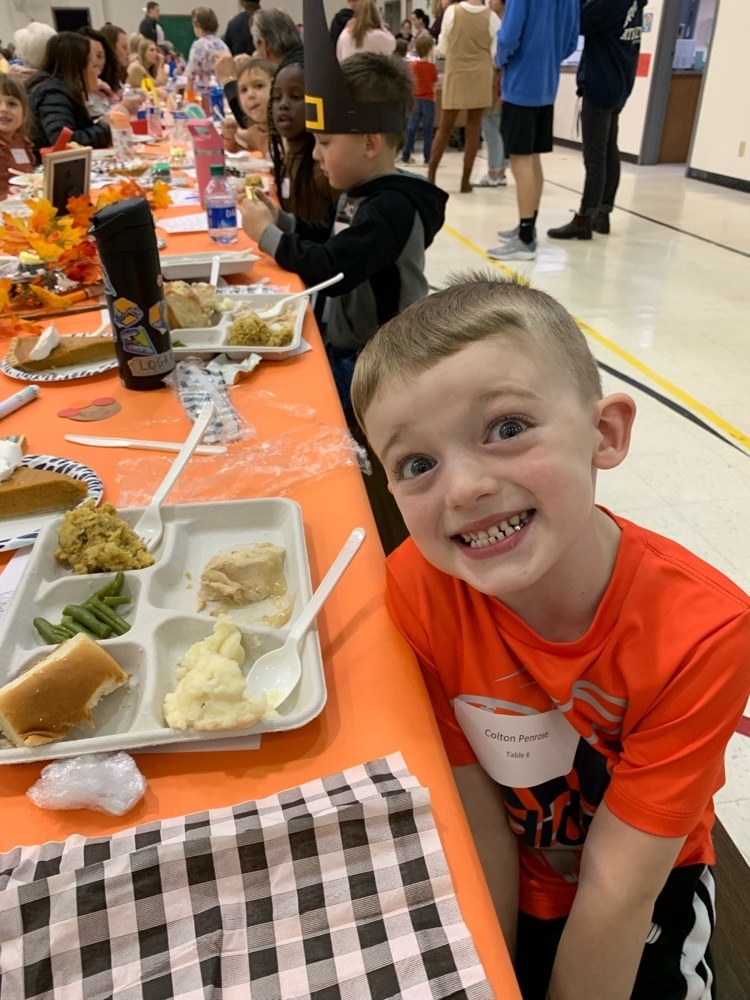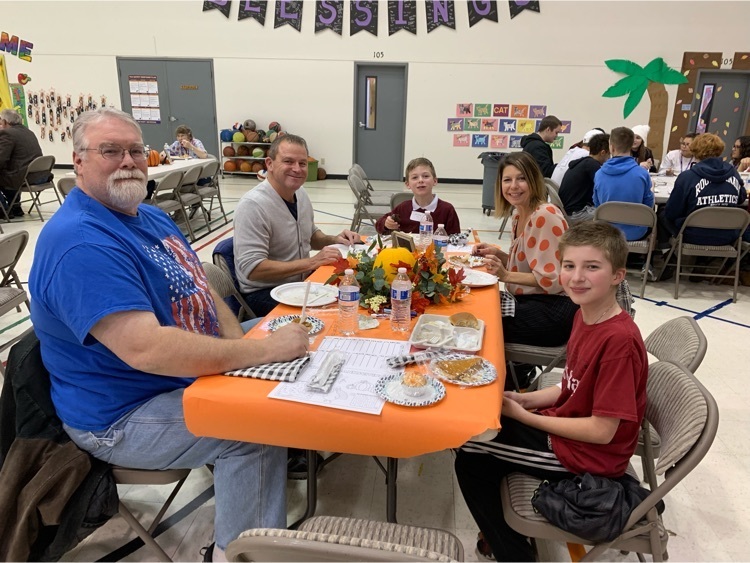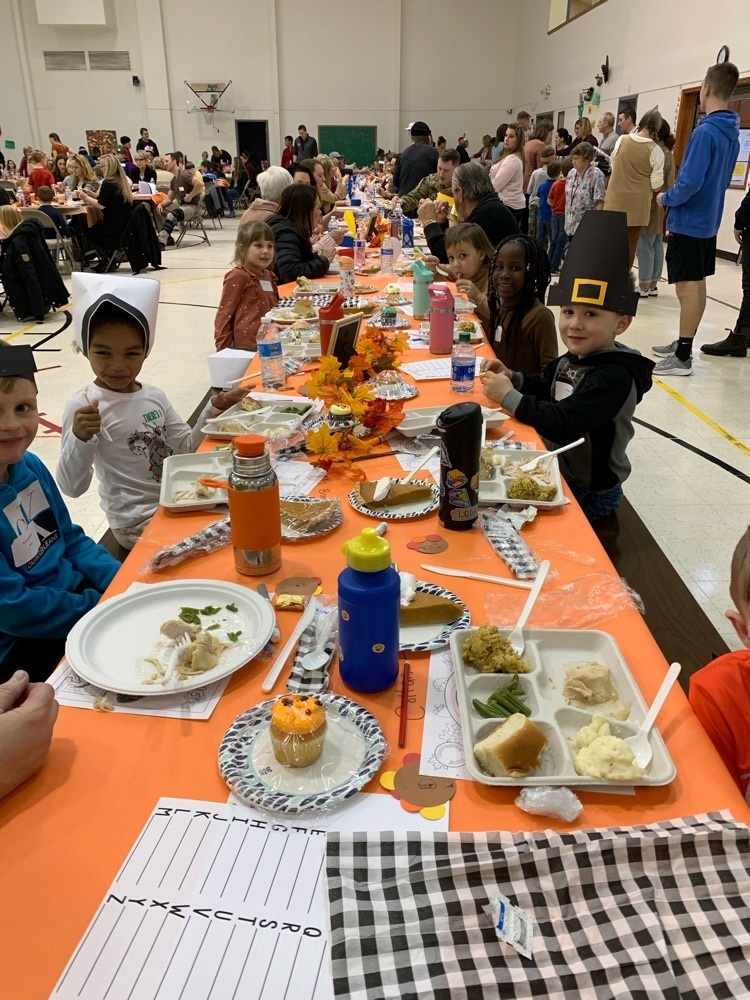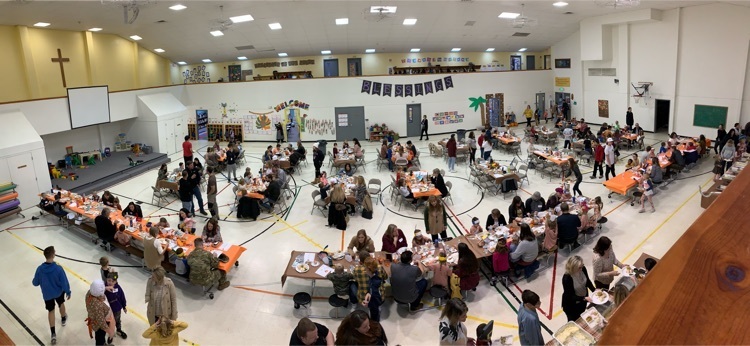 🏀 V Girls play Washington Township TONIGHT at 6 PM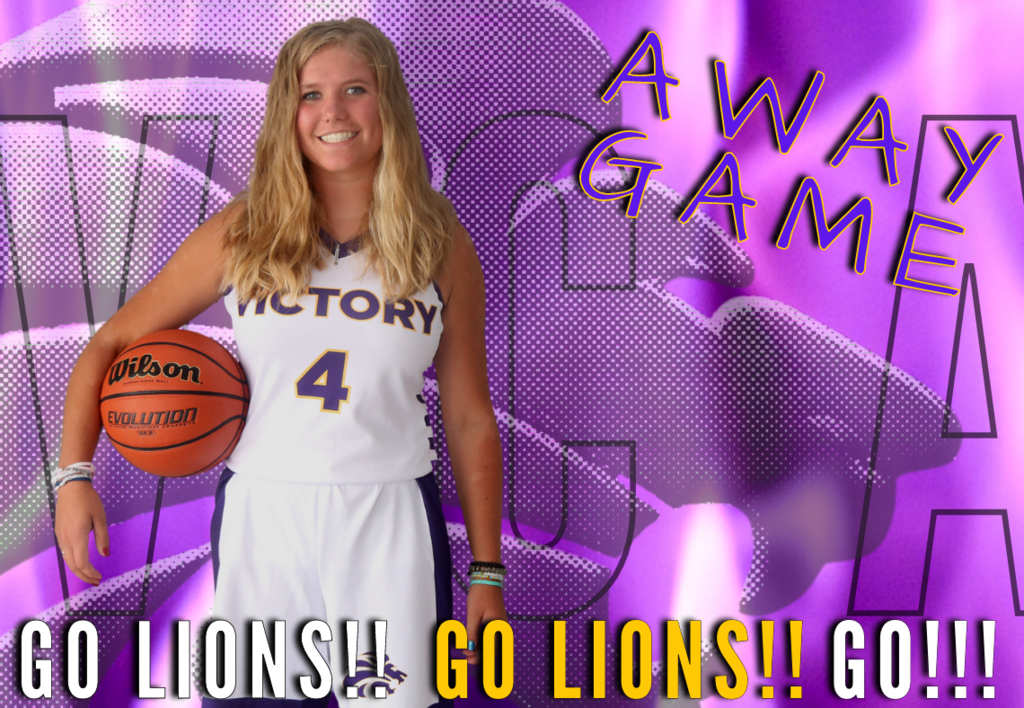 🏀 Basketball teams on the road tonight! Here's the line up: JV A Team - LaLumiere @ 4:30 | JV B Team - Hebron Christian @ 5 | V Girls - LaLumiere @ 6 | V Boys - LaLumiere @ 7:30 PM 🧸Toys for Tots will be at LaLumiere collecting toys at the Varsity Girls and Boys game. If you bring a toy to the gate, admission is FREE! #GOLions!!!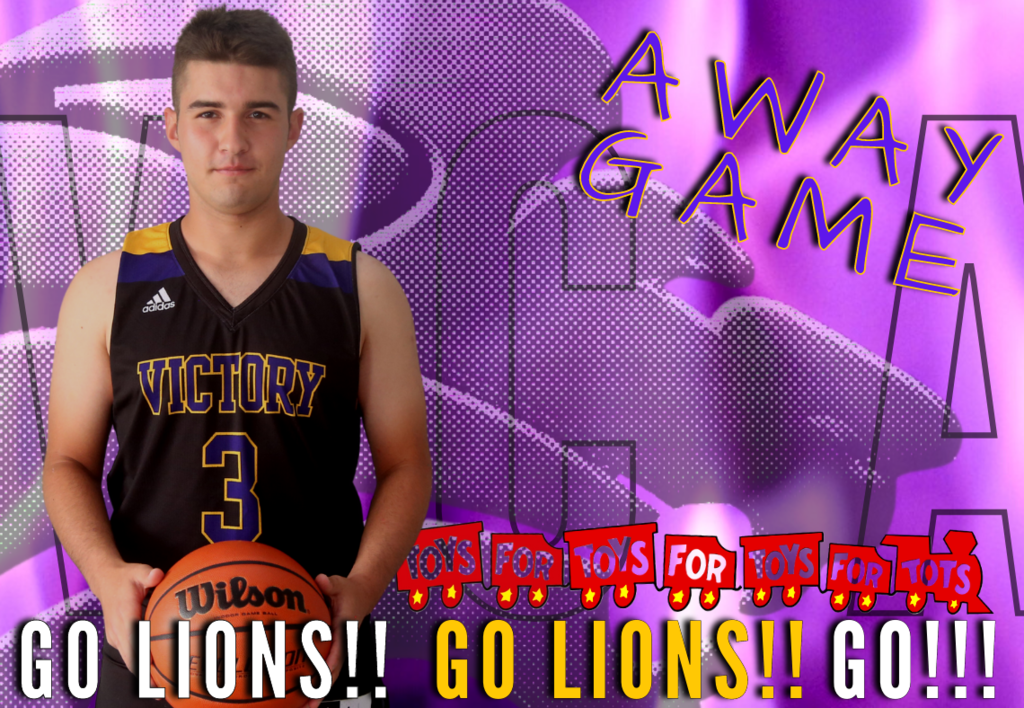 VCA Varsity boys take the win tonight against Heritage! The student section was pumped and Hawaiian night was a HIT!! So much fun… game pics to come. Here's the final.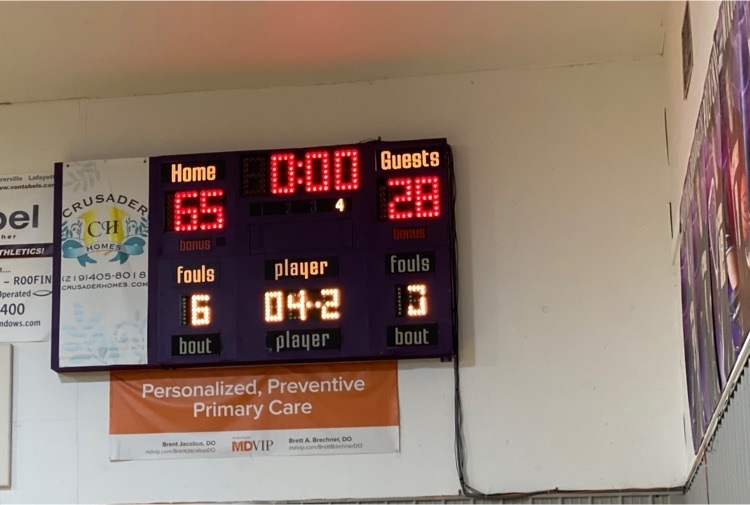 🏀 FIRST HOME GAMES TONIGHT VS. HERITAGE! Here's the lineup: JV Girls 4:30 | JV Boys A-Team 5:30 | V Girls 6:30 | V Boys 8 PM | Let's show our SCHOOL SPIRIT in the student section tonight!! #HawaiianNight 🌺 #GOLions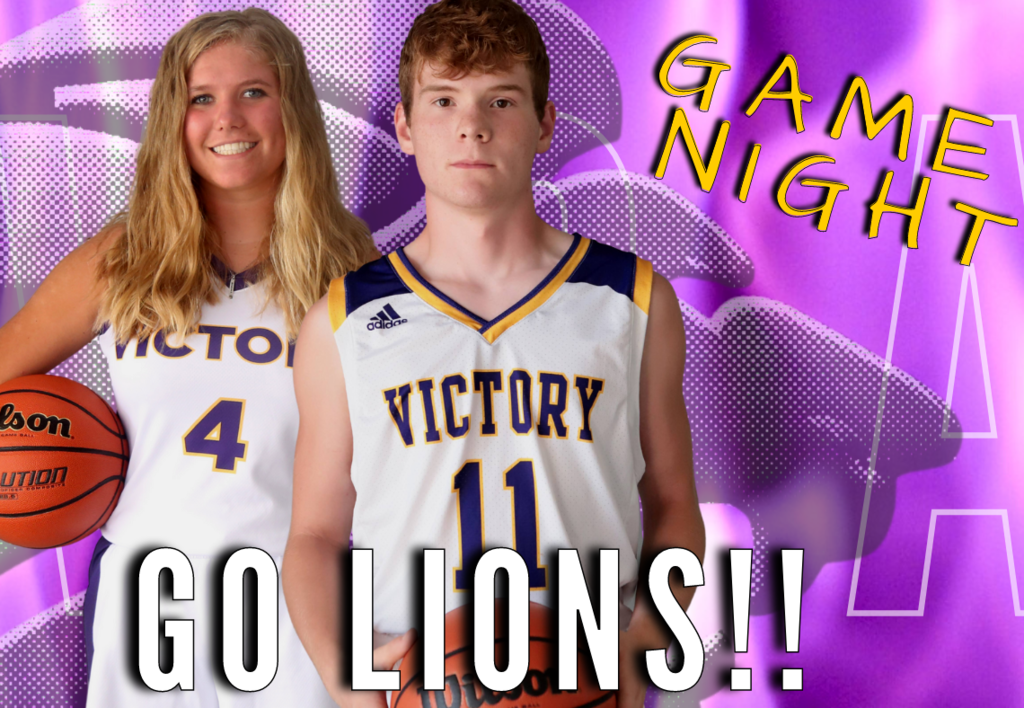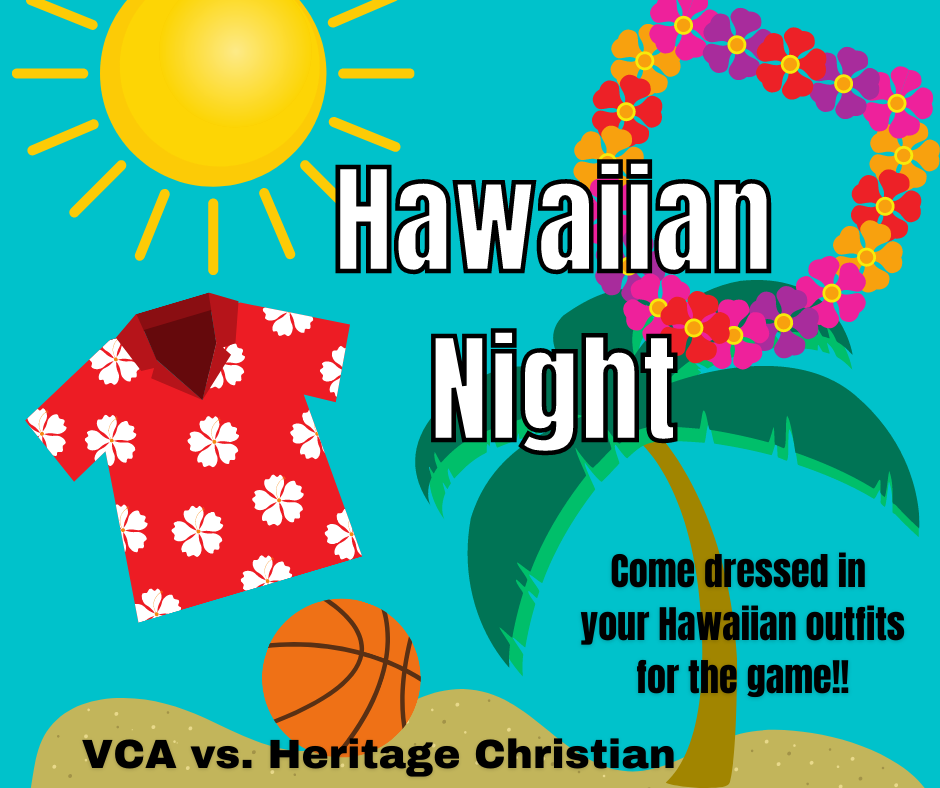 You are here now! Welcome to the NEW VCA App!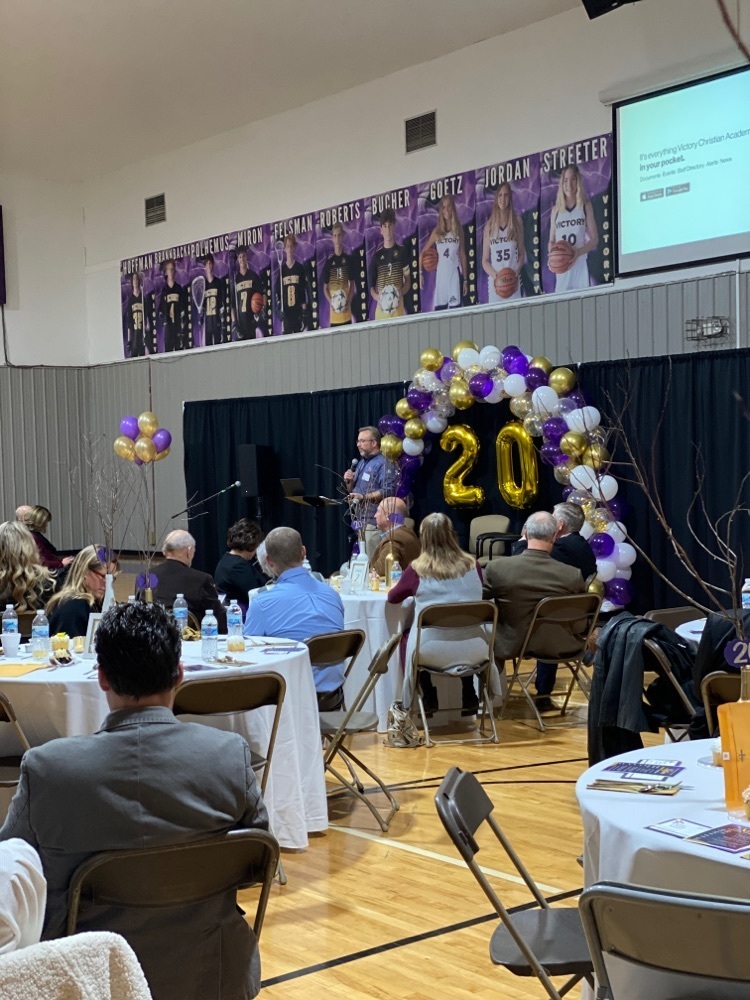 Looking forward to enjoying a wonderful evening with you VERY SOON as God Fulfills His Vision for VCA. Hab 2:2 & 3✝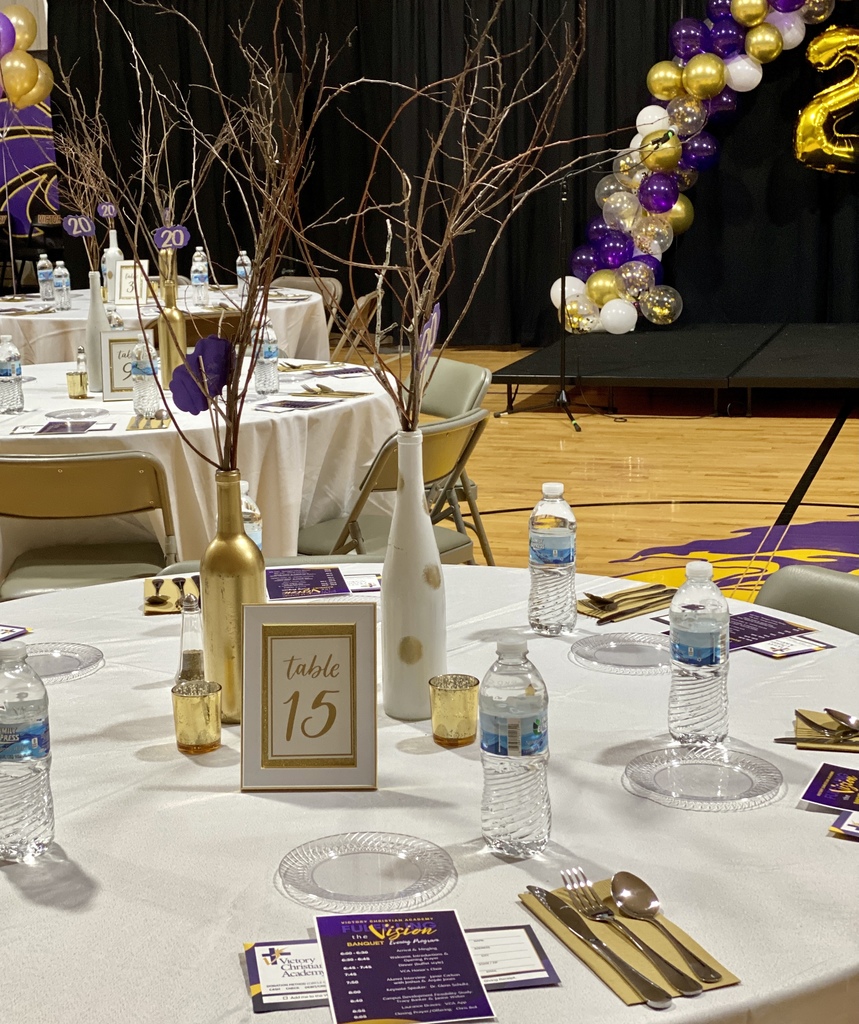 All hands on deck in this evening's after school preparations! Great to have so many students getting involved... See you soon!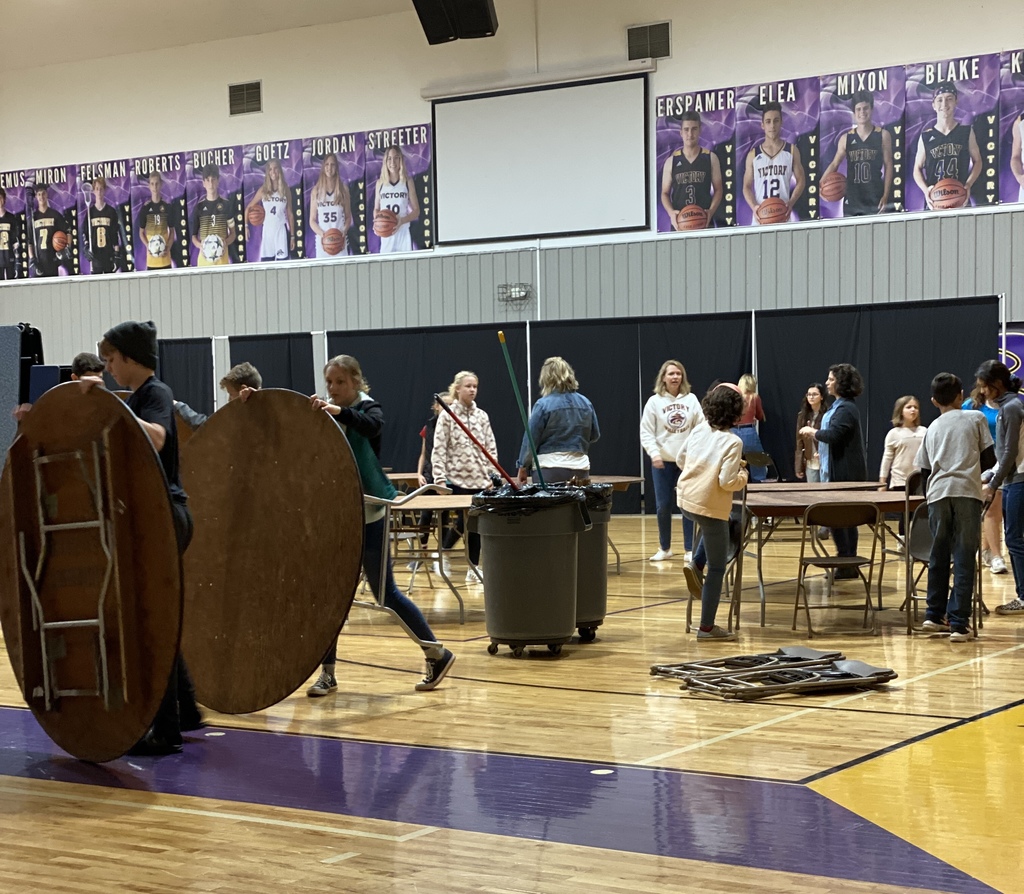 Our first official LIVE FEED post! Excited to catch Kellie working on this evening decor for our Fulfilling the Vision Banquet! More to come...