Soft shell tacos from Taco Bell are on the menu for tomorrow's Fun Food Friday. Orders are due by 11:59 tonight through your Sycamore account. To order, go to "My Accounting", "Cafeteria", "Orders" OR call the North Campus office by 8:30 am tomorrow morning (548-2701). Tacos are $2 each.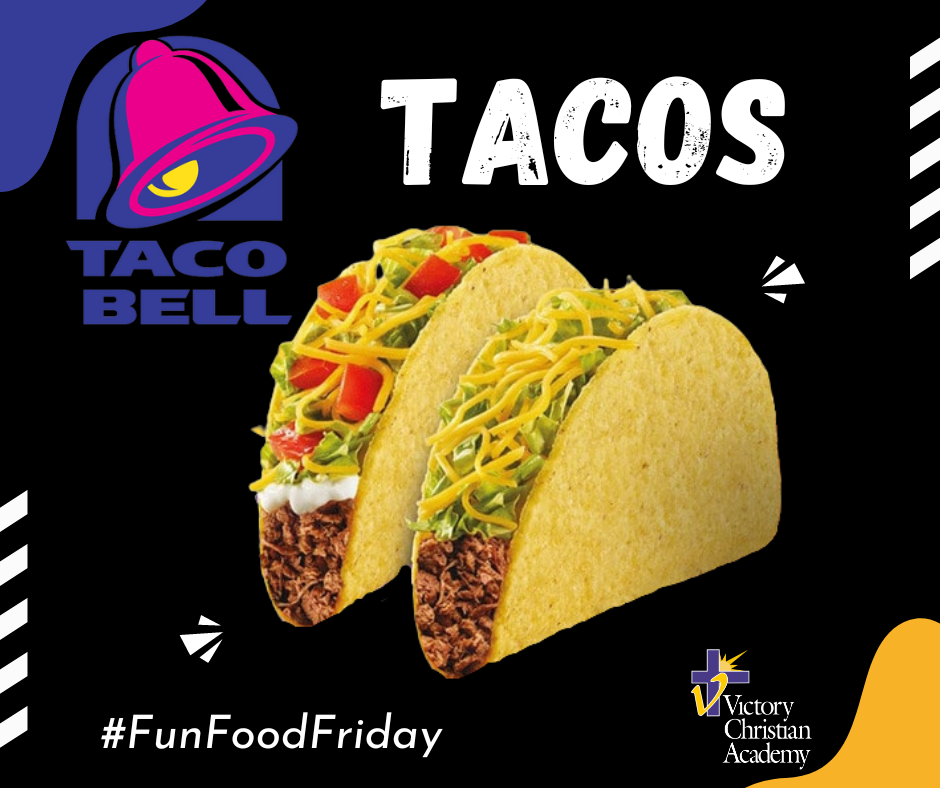 Have a great 3 day weekend from a few of our dismissal staff members here at VCA's south campus!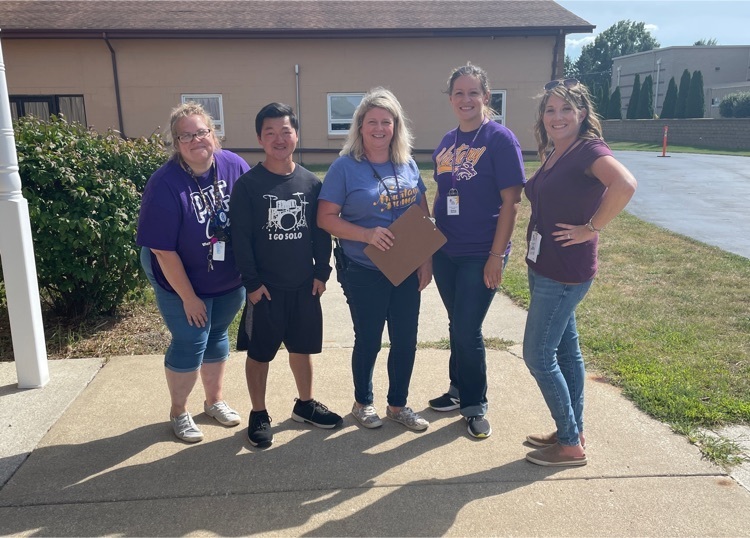 A Victory Christian Academy South Campus lunch date between mother and son. ❤️ Don't forget you can come and have lunch with your child! 1st-2nd grades 11:15-11:45 3rd, 4th, 5th grades 11:45-12:15 PreK-K grades 12:15-12:35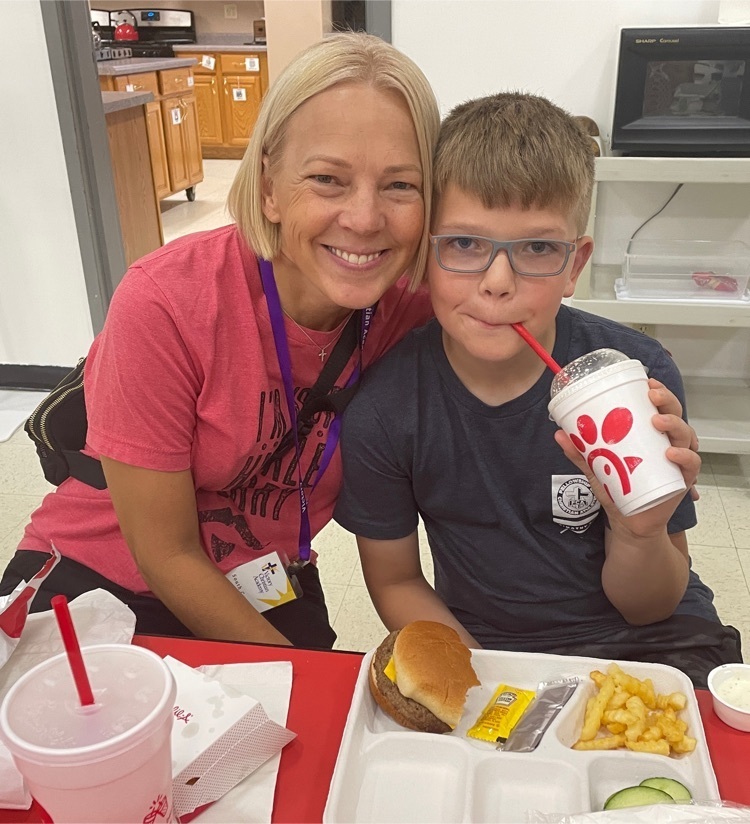 Congratulations to our JV & V runners for their achievements in the 82nd Annual Hobart Brickies Cross Country Invitational - 2-mile race!! Check our VCA App for results. 🎽🏅 Madalyn Addison got 10th with a time of 14:24 Hannah Coleman got 15th with a time of 14:53 Caspian Driscoll got 8th with a time of 10:54 Ethan Johnson got 16th with a time of 11:37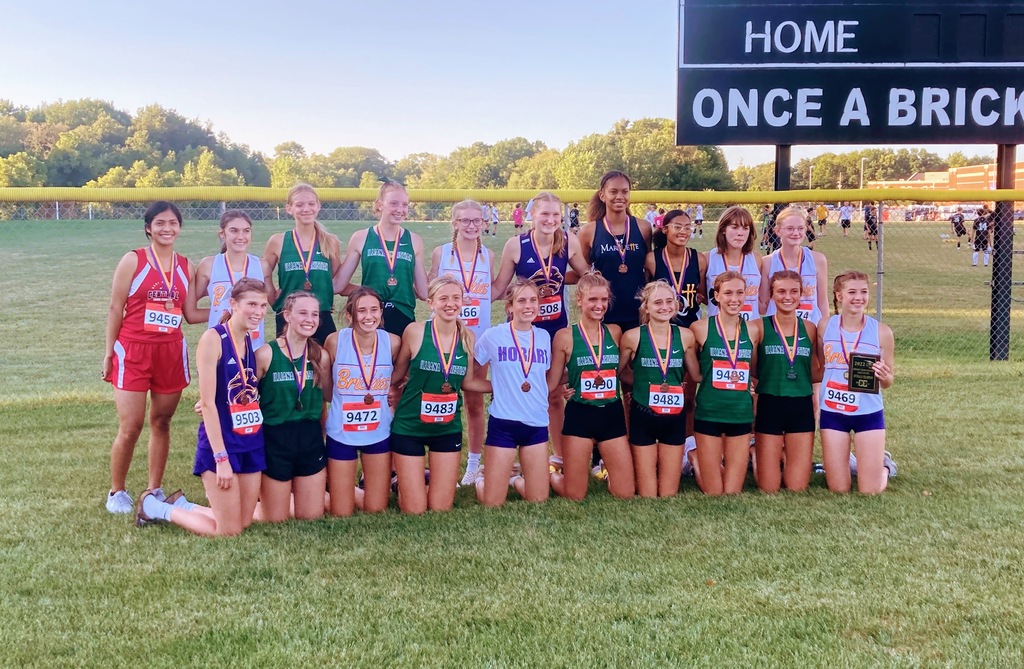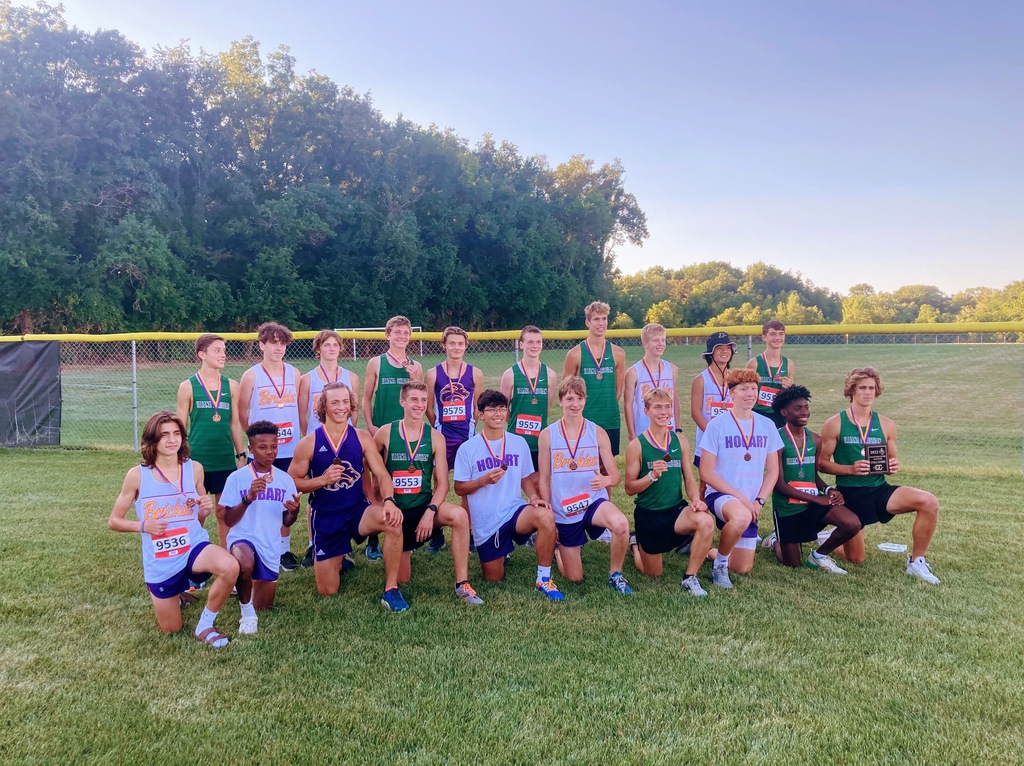 The first Dad's Lunch of the school year is this Friday, September 2, at the North Campus. ALL VCA dads, PreK through 12, are invited. The cost is $6. Please RSVP to Megan Huber at
vcabusinessoffice@vcacademy.info
or by calling the NC office (548-2701), so we can plan food accordingly. See you then! 😀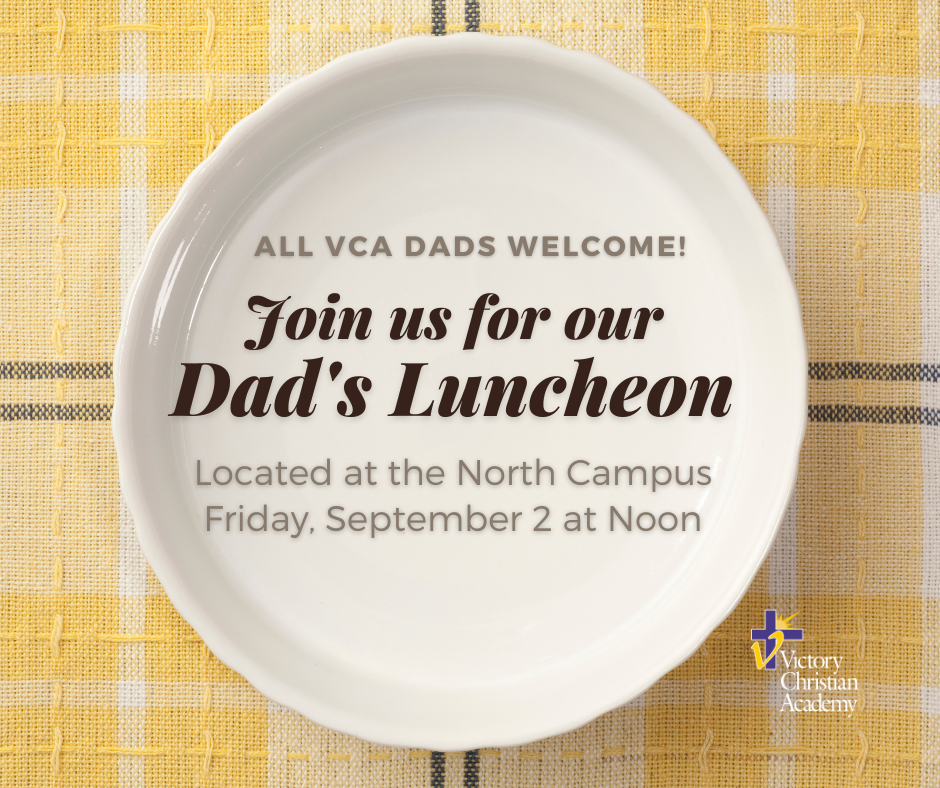 REMINDER: Our annual North Campus Parent Night is tonight, August 30, from 6:30-8:00 PM. This is an opportunity for parents to come and meet your students' teachers and find out more about the classes and activities planned for the 2022-23 school year. Please enter at door 3 and head to the gymnasium. Hope to see everyone there!

⚽️The Boys Varsity soccer game vs. Boone Grove has been canceled for this evening.

Parents, please come without your students. This is a parent event, only. Thank you.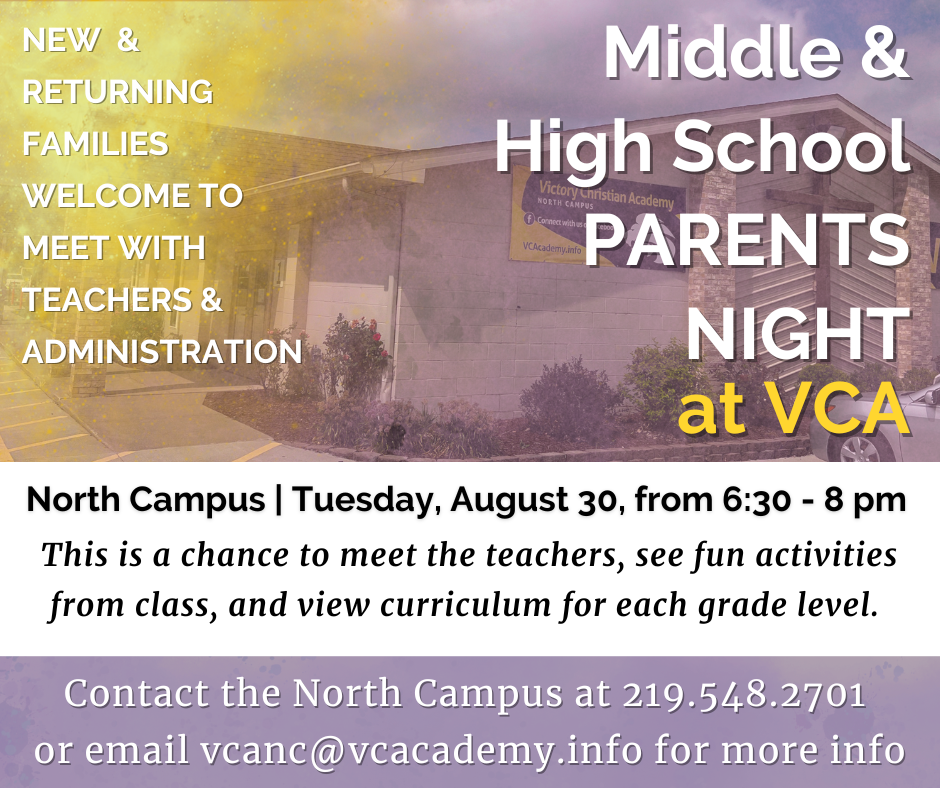 8/27/22 421 Invitational - Results Great job, VCA!! MS Boys (3rd) Ethan Johnson - 11:34 Caleb Bell - 13:08 Bryce Kesting - 13:56 Cade Silver 15:02 Titus Shock - 15:55 Benjamin Calero - 17:12 Levi Snyder - 18:40 HS Girls (4th) Jenna Owen - 24:07 Madalyn Addison - 25:04 Cara Bell - 25:21 Hannah Coleman - 25:25 Isabell Byrt - 31:09 Helen Driscoll - 31:20 Maridee Aurenz - 31:23 HS Boys (2nd) Caspian Driscoll - 18:36 RJ Shock - 19:31 Kaiden Aurenz - 20:58 Cody Engstrom - 21:12 Levi Vander Wel - 22:26 Jack Troutner - 25:51 Jack Snyder - 26:25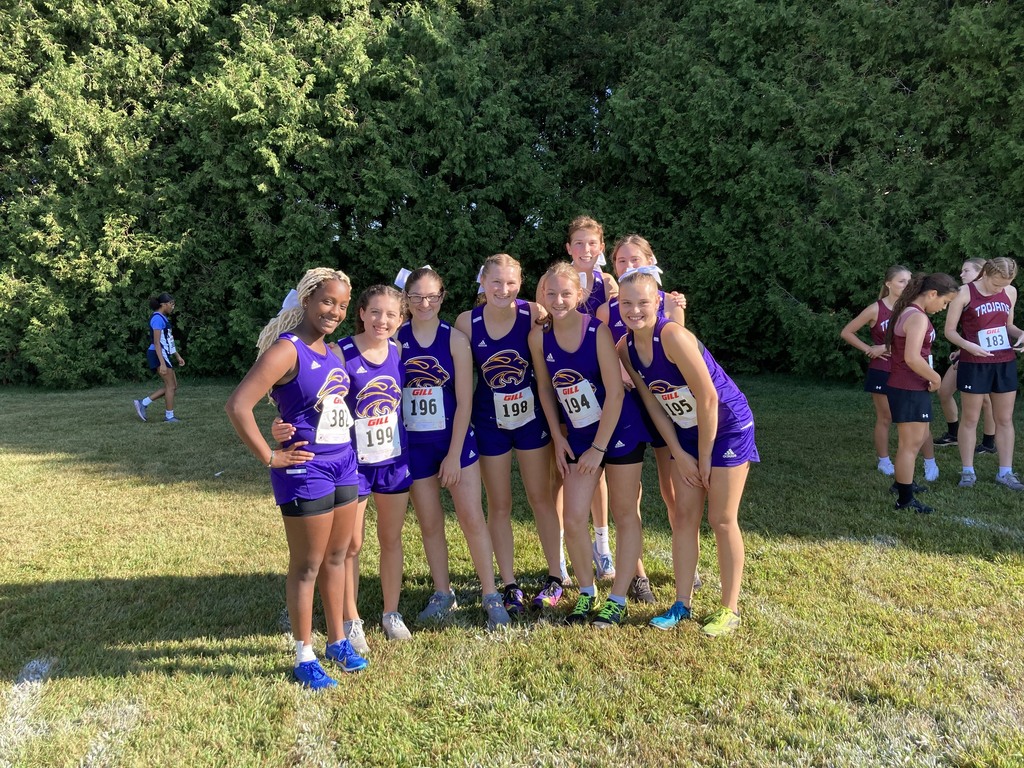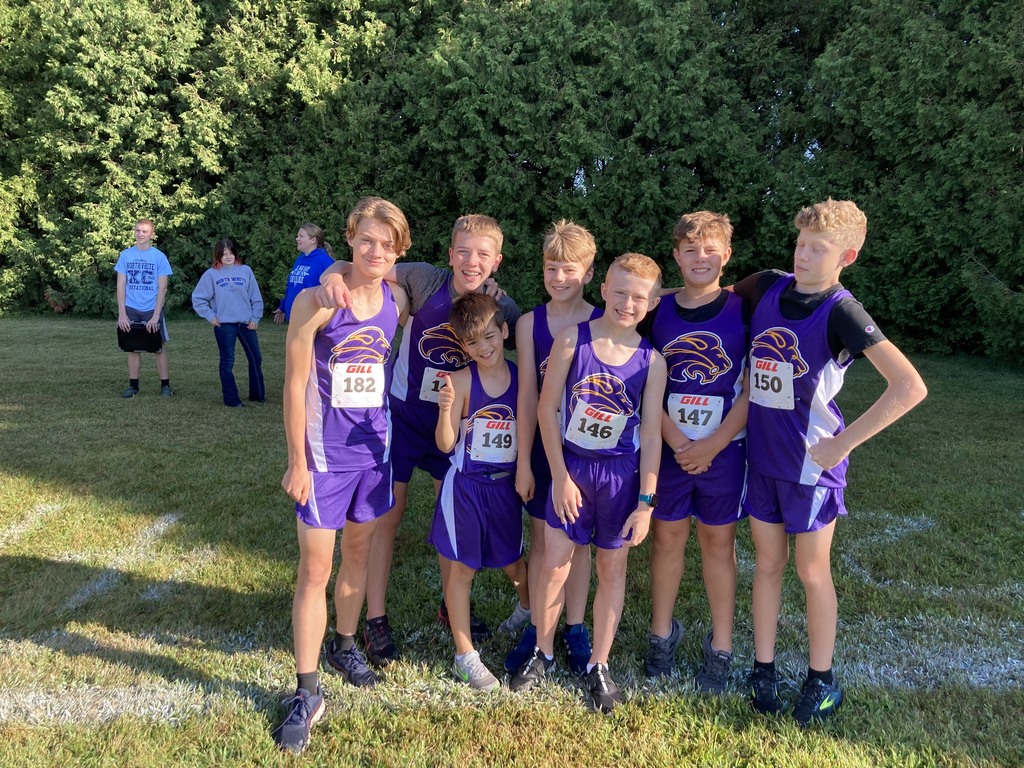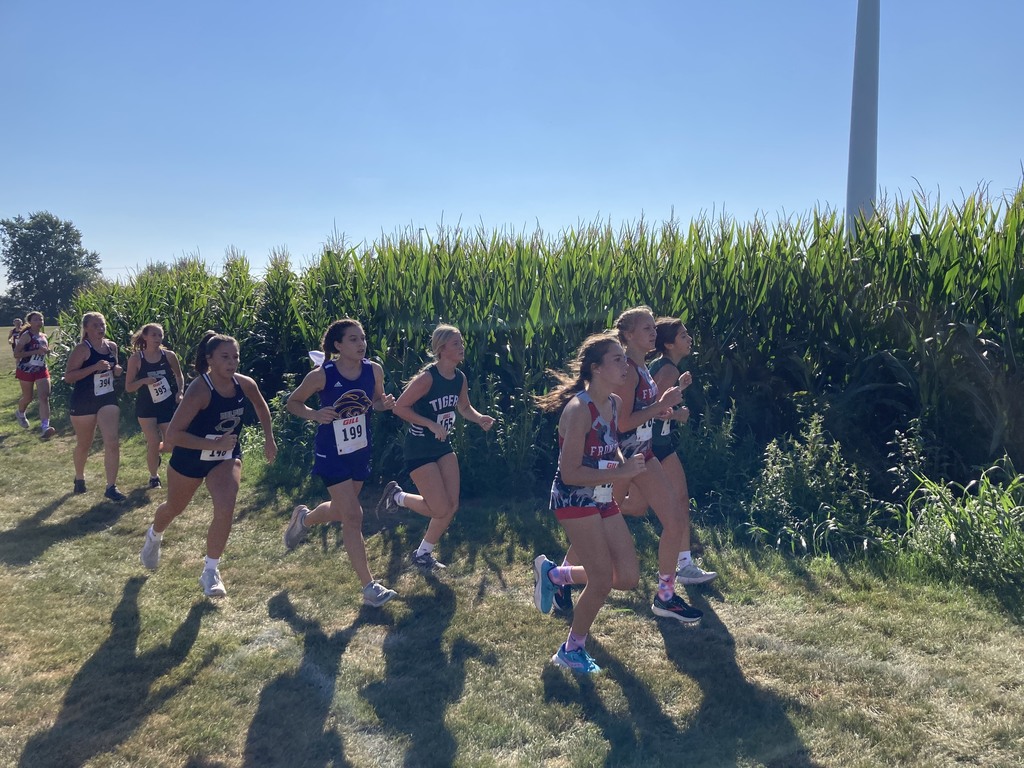 ⚽️ Congratulations to our Varsity boys for their (9-1) WIN over Fairhaven Baptist last night. 🙏 Keep one of our team captains, Tanner A., in your prayers regarding his injury on the field last night. Thank you!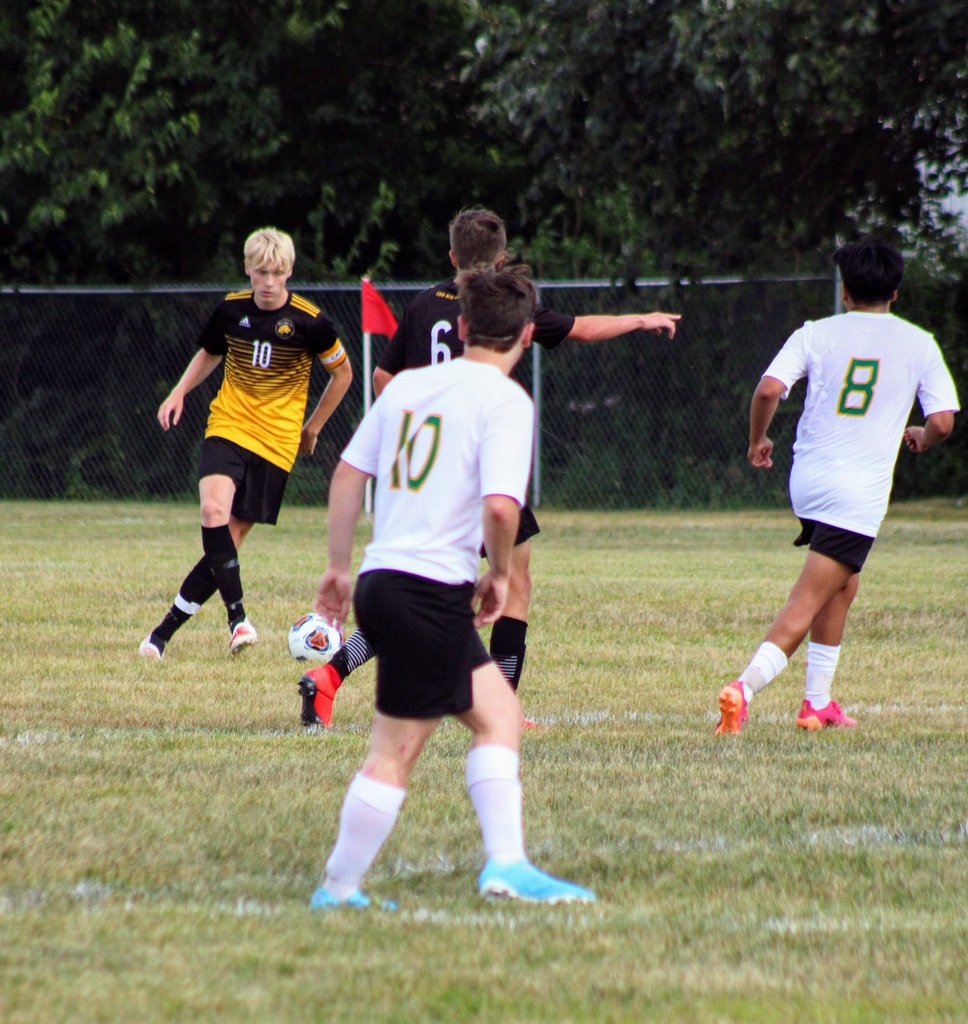 South Campus Chapel!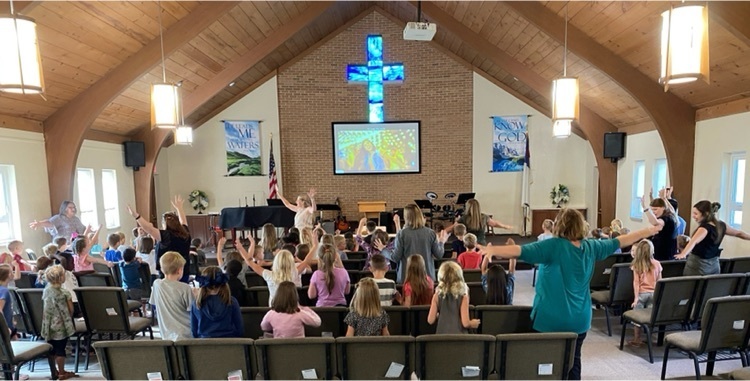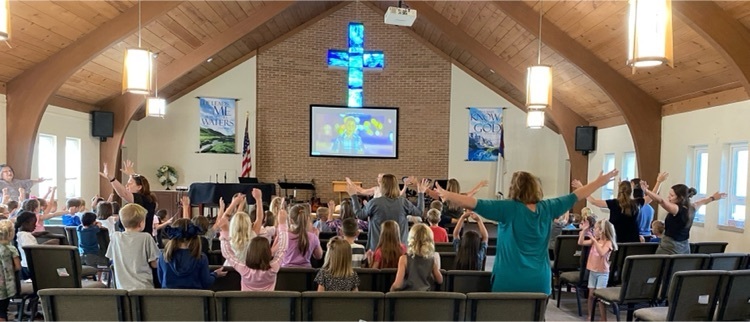 Victory Christian : Get your VCA gear! Our school spirit store is open year round. They currently have a great sale running, so check it out! rmd.me/1QWtPvVrI22

A good run for the VCA Lions XC teams over the weekend. Proud of their efforts and character, representing Christ and VCA!. HS Girls - 6th out of 13 teams 16th - Madalyn - 24:21 38th - Hannah - 26:21 39th - Cara - 26:29 44th - Jenna - 27:05 59th - Maridee - 31:06 HS Boys - 7th out of 13 teams 11th - Caspian - 18:45 35th - KJ - 20:43 44th - Cody - 20:58 57th - Evan - 22:05 63rd - Levi - 23:12 69th - Jack S. - 26:06 MS Girls: 92nd - Helen - 16:18 MS Boys: 2nd - Ethan - 11:01 48th - Caleb - 13:10 85th - Bryce - 14:22 88th - Jonas - 14:28 127th - Ben - 16:23 134th - Cade - 17:13 137th - Levi - 17:30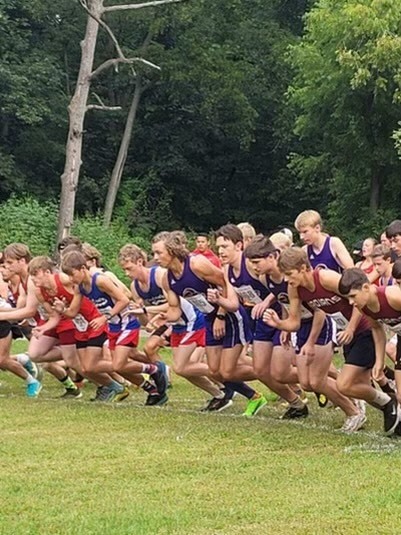 We look forward to welcoming our returning and new students to the North Campus today for Locker Check-In from 1 - 4 pm. Bring your school supplies, meet your teachers, and walk through your schedule! Please, start your time in the gym before going to your locker and classrooms. See you soon!! : )

Victory Christian : Invoices for tuition balances, book fees, class fees and Chromebook leases were emailed this afternoon to families with students in grades Kindergarten through 12. If your family did not receive an invoice, please check your spam folder as some servers tend to block these emails. If you do not see the email in your spam folder, please contact the North Campus office at 219-548-2701 or email Megan Huber at
vcabusinessoffice@vcacademy.info
as soon as possible. If you have not received any information from VCA by email in the last month, please contact the North Campus office so we can verify... rmd.me/Eo29FNMooyx

The following teaching positions are NOW available! Come join our EXCELLENT team of Christian educators! Go to
www.vcacademy.info
to apply. 🍎👩‍🏫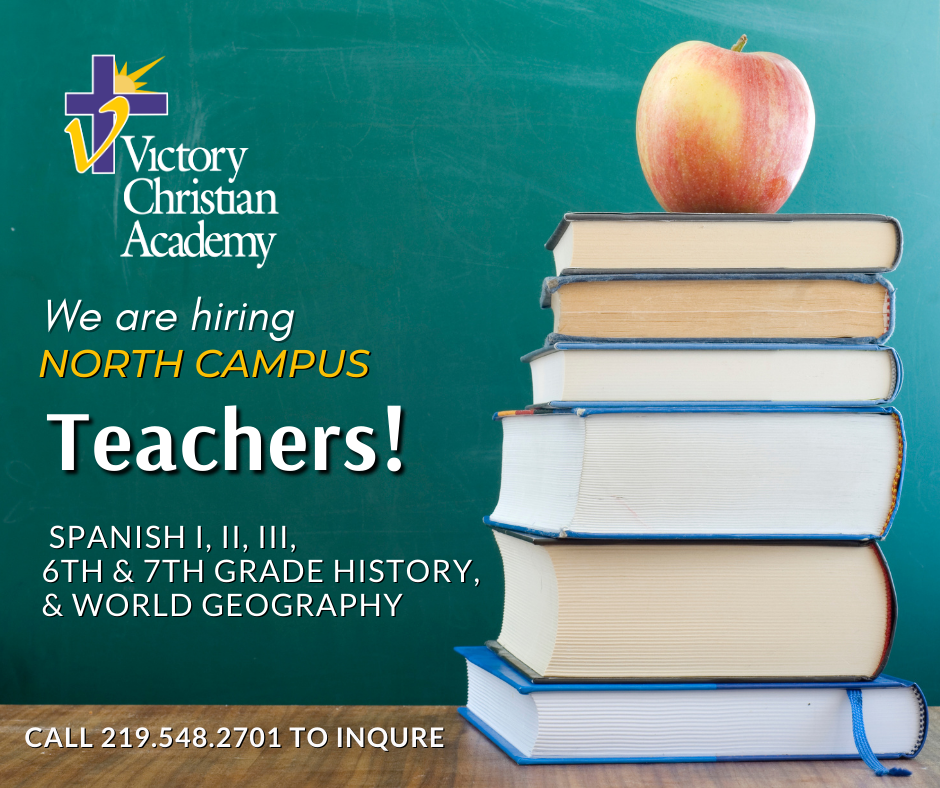 Good Afternoon VCA Families! Here is some athletic information for everyone. There will be a Middle School and High School Cross-Country Call-out meeting this Tuesday, July 19th at 6:00pm at the VCA North Campus for anyone interested in running this season. Wednesday, July 20th, Dr. Brett Brechner will be administering Athletic Physicals from 2-5pm also at the North Campus. Lastly, sign-ups for our VCA Lions Scramble Golf outing on August 6th are still open. Links for both Team and Individual, will be sent out via email later today (Links are already posted on our Facebook Page). Please check... rmd.me/8Hr7NrM5vH9

Victory Christian : Good Evening VCA Families! Just a reminder that the 2022-2023 school calendar and school supply list are located on the school website, rmd.me/qt7kszuxsR4, under "Documents." Information about leasing Chromebooks for the new school year will be emailed tomorrow, Friday, July 15.

Hope your celebrations are blessed!! 🇺🇸🎇